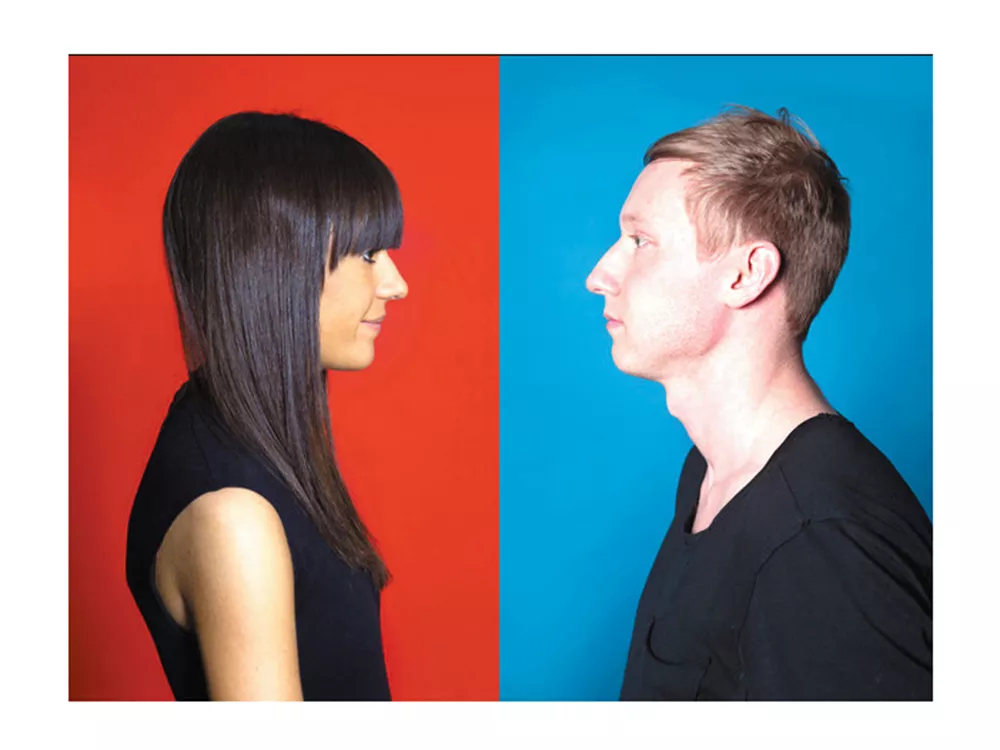 BLOG | It's the next weird overshare you didn't know you were looking for. 40 Days of Dating (fortydaysofdating.com) follows two 20-something creatives in New York City — he's afraid of commitment; she's always looking for "the one" — as they commit to date each other for 40 days (spending time together every day) in an effort to see if they'll fall into their old habits, ruin their friendship or find something new. Along the way, they blog about the whole thing, with plenty of reflective details. Come for the cool graphic design; stay because it's addictive in the way all relationship drama secretly is.
---
FUNNY | The rumor mill for the upcoming season of SNL is in full swing and one funnyman expected to join the cast is Kyle Mooney. He's performed sketch comedy at L.A.'s Upright Citizens Brigade Theatre and shown up on funnyordie.com, but the real gem is his YouTube channel: Kyle's Channel. His videos are unabashedly weird (in the same vein, but slightly more normal than, say, Adult Swim's Tim and Eric). Mooney plays characters ranging from an awkward post-game sports interviewer to a bad comedian to a poetry-writing SoCal bro, and does them all in the same strange glazed-eyes fashion. Get caught up on his genius before the whole world sees him yelling, "Live from New York!"
---

APP | Technology may rule our lives, but it doesn't have to be all bad. You're already using your smartphone every hour you're not sleeping, so let it work for you while you slumber too. Sleep Time is an alarm clock app that tracks your sleep patterns based on your movements (leave it under your pillow) and wakes you up when you're in your lightest sleep phase. Give the app a 10-, 20- or 30-minute window in which you want to wake up and it'll adjust accordingly. It may be real science or just the placebo effect, but either way it makes waking up slightly less of a snooze-hitting hellscape.