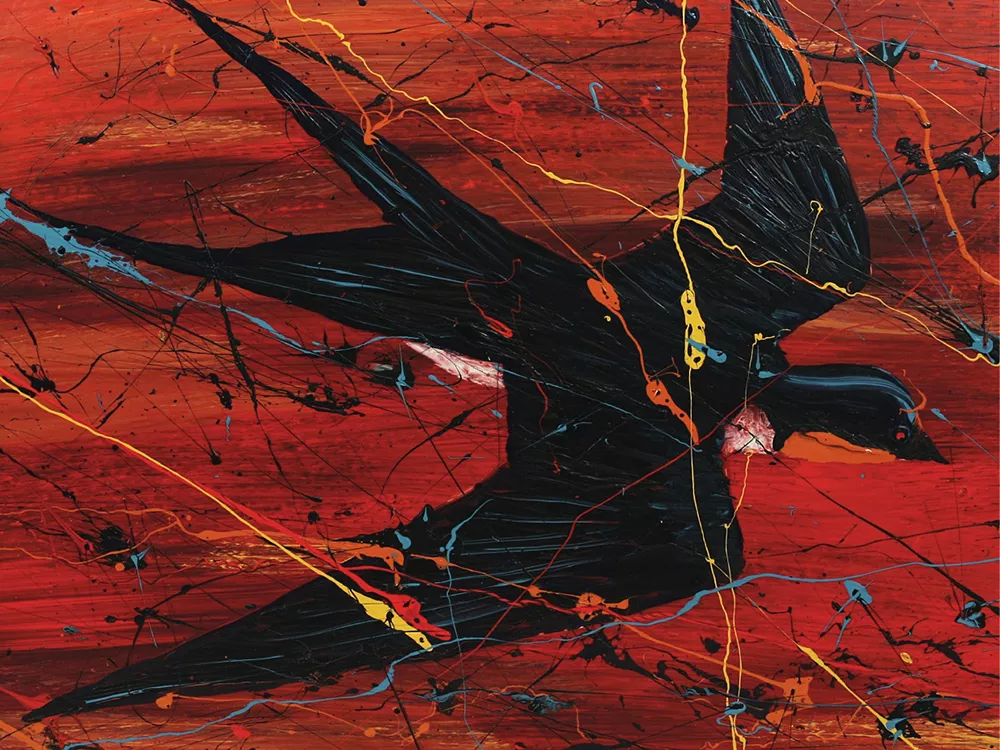 ALBUM
Bearded blues picker Charlie Parr of Duluth, Minn., plays like his life depends on it, like he wants to leave blood on the steel strings of his guitar. He makes century-old traditional ballads sound new and desperate while writing original songs engrained with a timeworn authenticity. His newest album, Barnswallow, released earlier this year, mixes his intricate fretwork and howling vocals with deft harmonica and washboard accompaniment. Recorded live to tape, Barnswallow provides 10 tracks of foot-stomping soul.
---
CANDY
When a beloved product announces a new recipe or formula, it usually signals disaster. But the new Mike and Ike Original Fruits candy has managed to improve the already adored flagship treat. After staging a mock breakup last year, Mike and Ike have gotten back to focusing on outstanding candy. Sporting a new modern look, the new candy recipe boasts "real fruit juice" and "amplified flavor." You can tell. Against all odds, it's actually a tasty improvement to a candy that was pretty great to begin with.
---
BOOK
Described as the "Bob Woodward of forest fires," Montana-based author John N. Maclean has spent nearly 20 years investigating and explaining the nation's worst fire disasters. His new book, The Esperanza Fire: Arson, Murder, and the Agony of Engine 57, takes readers through a set of arson fires set outside Palm Springs, Calif., in the summer of 2006. It chronicles the deadly entrapment of Engine 57 and the resulting murder trial of the arsonist who sparked the fire. Like his father Norman Maclean, who wrote A River Runs Through It, he combines a reporter's diligence with a storyteller's prose.