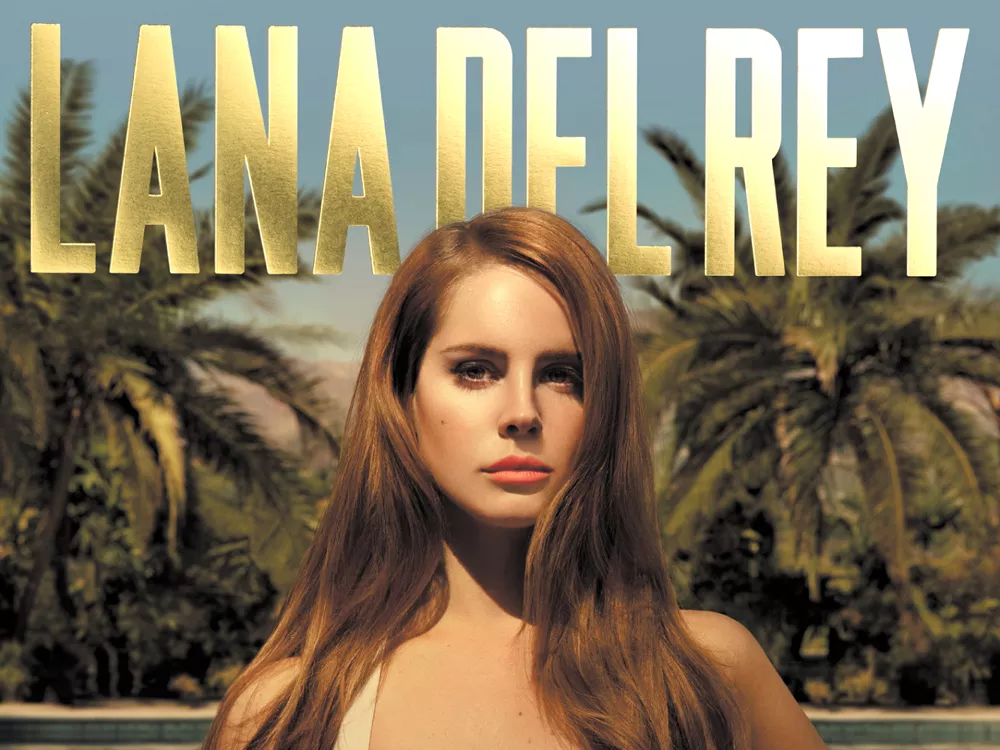 MUSIC
Men want to date her and women want to be her. Lana Del Rey is a modern day bombshell from her classic old-Hollywood look to her breathy, sultry voice that sounds like it came straight out of a swanky, smoke-filled bar circa 1965. Since releasing her debut studio album Born to Die in January, Del Rey's popularity has only grown. She's the face of an H&M campaign and was named GQ's Woman of the Year. OK, so she's not exactly indie, but fans will rejoice because just this month her latest EP, Born to Die: The Paradise Edition, was released, with eight new songs on the second disc. While Del Rey's older tracks have a faster tempo and are easy to sing along to, the new tracks are slower and have a darker, almost psychedelic feel.
BEVERAGE
Office dwellers know best — finding a healthy afternoon pick-me-up can be a real moral dilemma. Sure, there are cold, leftover dregs of this morning's coffee in the break room, and by 3 pm the soda machine is looking pretty inviting, too. Maybe the quickie-mart across the street with its coolers full of energy drinks is calling your name. Avoid the temptation of all that real (or artificial) sugar and carbonation with a healthier option, V8's new V-Fusion + Energy drinks. It's still an energy drink, just disguised in a blend of fruit and vegetable juice with a caffeine kick from green tea. The label claims there's actually more caffeine in this drink than in a 12-ounce soda, and they're only 50 calories per can. With flavors like peach-mango, this stuff also tastes yummy.
TV
Those of us who call the lower 48 home have a strange fascination with everything Alaska. With millions of acres of uninhabited wilderness, daylight that never ends in the summer and darkness that never leaves in winter, living in Alaska sounds totally foreign. And living off the grid in Alaska — totally crazy. Thankfully, though, we can live vicariously and watch the Kilcher family do just that on Discovery Channel's new fall show,
Alaska: The Last Frontier
, airing Tuesdays at 9 pm. These people make their lifestyle look almost easy: they spend all of the short summer gardening, hunting and fishing to gather enough food so they don't die during the long, harsh winter.