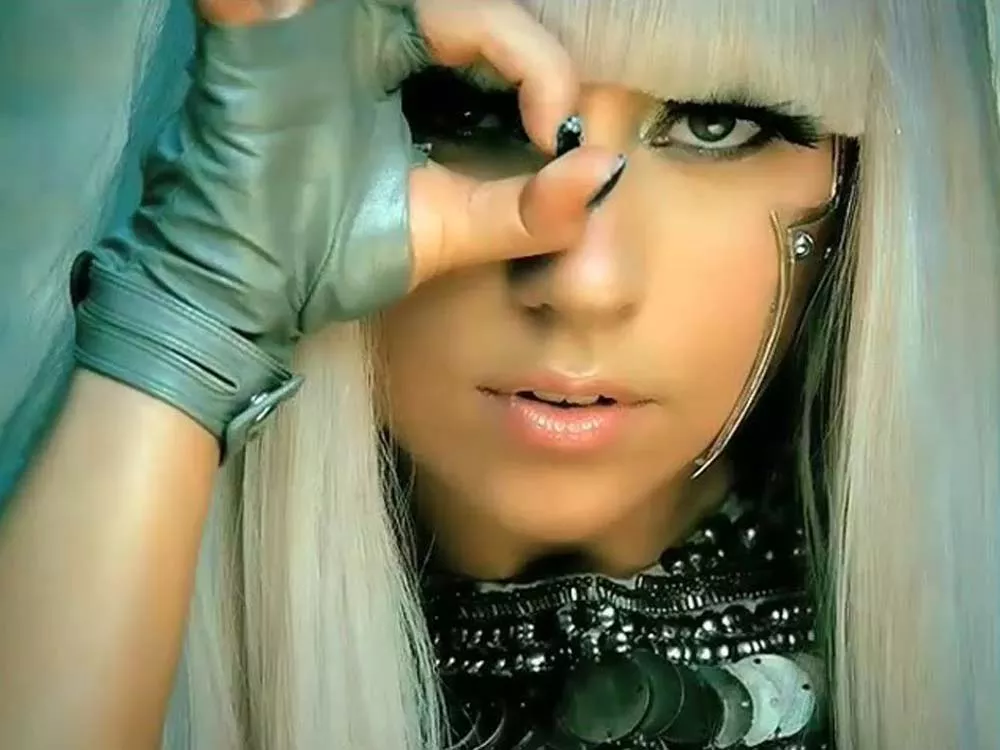 CD
Born This Way, Lady Gaga
I'll always remember when I interviewed K.C. (of Sunshine Band fame) and asked why disco died. He laughed: "Disco never died. How much more disco can you be than Madonna?" Had the interview happened today, he'd say, "How much more disco can you be than Lady Gaga?" The answer is none — none more disco! Lady Gaga's latest, Born This Way, is 110 percent, industrial-strength disco. "The Edge of Glory" is exactly the anthem we need to forget about gas prices, wars and all that yucky stuff. And is that Mutt Lange of AC/DC fame producing "You and I"? Yes, it is. This CD is more conventional than Fame Monster, but I'm just shallow enough to love it.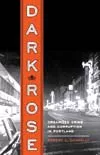 BOOK
Dark Rose, Wallace Turner
One of my own mentors, the late Wallace Turner, gets the book treatment in Dark Rose, the true story of a couple journalists in 1950s Portland who blew the lid off systemic civic corruption. Turner — one of the two Oregonian muckrakers pulling on the threads of deceit — was my boss back in 1988, just before he retired from the New York Times. This is one of his stories I never heard. Dark Rose is written by Gonzaga University history professor, Robert Donnelly.

DVD
Once Upon a Time in the West
A bunch of Italians led by Sergio Leone rewriting the history of the Wild West and filming it in widescreen Technicolor — can it get any more weirdly epic than that? Yes, it can: Now the 1968 classic Once Upon a Time in the West is out on Blu-Ray. So the story's overwrought — what 1968 film isn't? Combining this new, high-def technology with Leone's penchant for the extreme close-up gives you the chance to count the pixels on a particularly nasty Henry Fonda's eyeball.