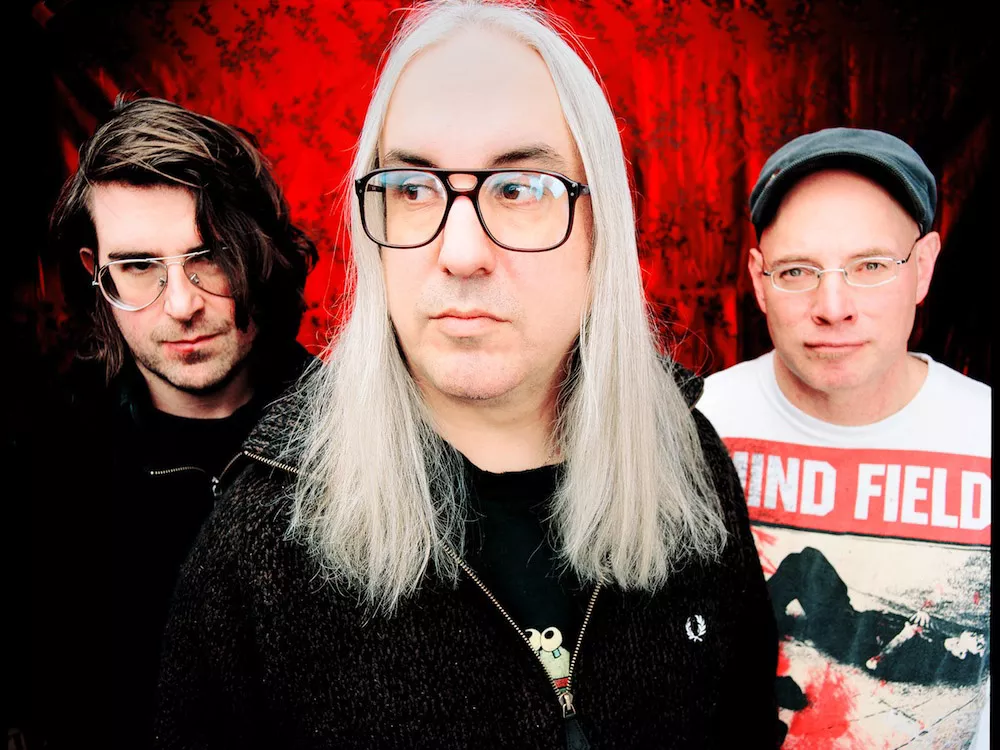 TAPES
Dinosaur Jr. cassette trilogy
It made sense when vinyl started experiencing a resurgence among music fans. The crackly old sound of records adds a whole new element to the listening experience. But tapes? Did anyone ever expect those to come back? Lots of bands are embracing the cassette revival, including Dinosaur Jr., which released the Dinosaur Jr. cassette trilogy last month. The limited-edition set tucks tape versions of Dinosaur, You're Living All Over Me and Bug into a screen-printed box. The hand-numbered sets went fast from the band's website, so you'll have to hit eBay to find one. But for J Mascis freaks and music geeks, the hunt is worth it.
Food snots and literature buffs, your magazine has arrived. The brains behind McSweeney's Quarterly have teamed up with David Chang, bad boy chef/owner of the Momofuku restaurants, and ex-New York Times food writer Peter Meehan to bring you Lucky Peach. The quarterly magazine published its first issue in August — an issue totally centered on ramen (a food Chang has become an authority on with his Momofuku Noodle Bar). Issue Two came out in mid-November, centering on "the sweet spot." The issue is filled with essays on the part of our brain that senses sweet flavors and discussions of the "OG sweet and sour" food, kimchi. Like McSweeney's, it's no readand-throw-away mag but a periodical that will be at home among your most beloved cookbooks.
WEBSITE
DayZeroProject.com

We all do it. The new year rolls around and we sign up for gym memberships and buy bus passes and pledge to be better people … only to get overwhelmed by the long gym lines and annoyed with waiting for the bus. So why save your goals for the new year? Why not be better all year? That's what DayZeroProject.com is all about. Make a list of 101 things that you want to achieve in 1,001 days. Pledge to be the person you want to be all year. Draw inspiration from other lists by other users, and declare your goals to the World Wide Web. Nothing says accountability like the whole world watching you.