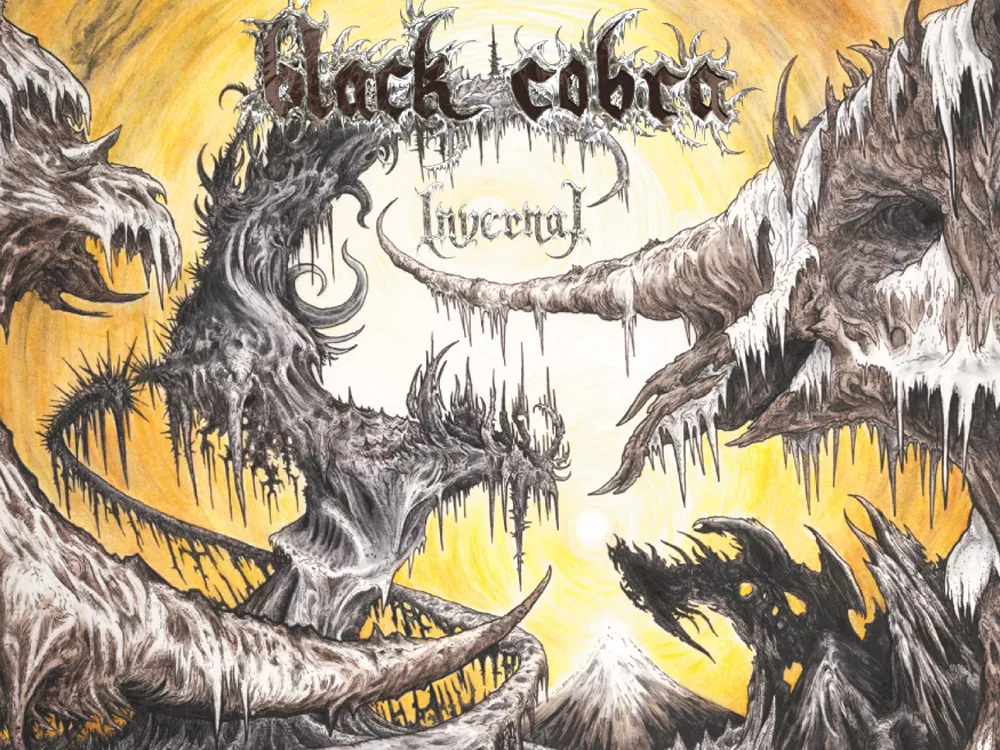 ALBUM
If you have even a fleeting interest in heavy music, you're going to want to pummel your eardrums with It's the fourth record from the band, which won over lots of Spokane fans a couple years back with an unbelievable opening set for High on Fire. Four albums deep, this band continues to do what it does best: get in, get out, kick some ass, take some names. Black Cobra continues to be fast, loud, pissed-off and 100 percent un-ignorable. Screw cups of coffee or power naps — a quick breeze through Invernal is the kick in the ass you need midday, everyday.
APP
Waze
is for people who hate traffic, cops, road construction and being late for stuff. It's a community-powered GPS navigation app that allows users to see where cops are pulling people over, what roads are screwy from construction work and where there's a nasty hold-up. If you've got the app, you can flag all those things as you spot them — and all other Waze users will see it, too. Everyone can plan their route accordingly. It's an awesome tool that only gets better with more local users. Download at
waze.com
or from your phone's app store.
COOKBOOK
For those of you who can't completely wean yourself off the meat teat, there's Meatless Mondays, a weekly effort to get people to improve their health by going meat-free on Mondays. With roots in the Hoover administration, Meatless Mondays got a jump again in 2003 when Paul McCartney and Oprah and a bunch of other famous folks jumped onboard. That doesn't mean you have to serve tofu that day — but in case you're running short on flesh-free recipes, there's the
Meat-Free Monday Cookbook.
It's chock full of creative ways to doll up a pizza with just veggies and gourmet meat-free delights, like sweet potato gnocchi.