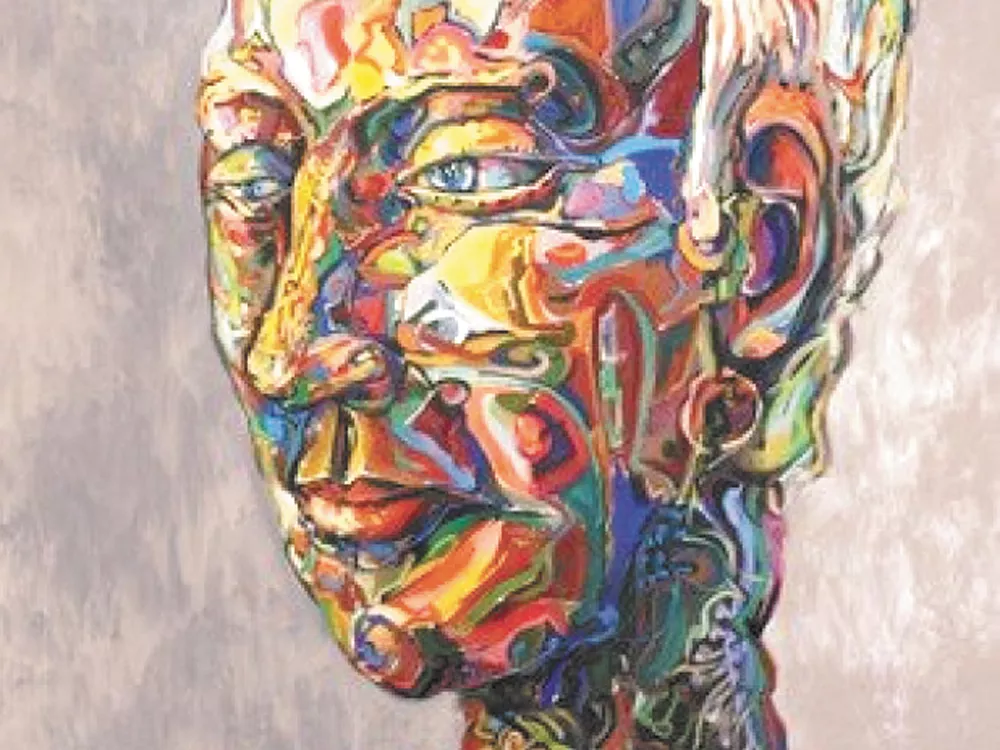 MUSIC
Milo Greene, a fivemember outfit hailing from California, sounds like the beautiful and talented lovechild of Local Natives and Fleet Foxes. In other words, their music is everything that is right with the happening indie genre. When their album, Milo Greene, is pumping through your headphones, it's hard to grasp that this wonderfully orchestrated CD is the band's debut. It's even harder to stop listening. Although their folksy style isn't anything new, Milo Greene's tunes like "What's the Matter" and "Cutty Love" are a breath of fresh air.
VIDEO GAMES
Die-hard gamers don't just play Call of Duty and make arrow-to-the-knee jokes. They care about plot. They feel for characters. They are totally stoked for
Kingdom Hearts 3D: Dream Drop Distance
. In this game, heroes Sora and Riku attempt to pass the Mark of Mystery exam and become Keyblade Masters, allowing them to take on Xehanort. Only available on the Nintendo 3DS, this latest installation of the beloved Kingdom Hearts saga that mixes classic Disney characters in with Final Fantasy takes video game lovers back to the personal (and far superior) level of gaming.
WEB

There's even an entire cable channel dedicated to everything about food that runs 24 hours a day. If that channel doesn't stop your hunger for new recipes or you're simply looking for another outlet, check out
Foodgawker.com
. This site is essentially a database of the delectable with page after page of delectable dishes. From homemade Klondike Bars to beet-pickled deviled eggs (it looks so much better than it sounds), Foodgawker provides a next-generation foodie fix.