BEAUTY | As a freckle-faced, fair-haired person, I've been a dedicated mascara-wearer since I was first allowed to wear makeup, to disguise my obviously light-colored lashes. This daily cosmetic use is not without its downsides, though — brittle lashes that fall out or break. For this problem, my fellow mascara-lovers, I have found a pretty darn good fix: SmartLash. I began using the product about a year ago (you can find it online for about $30) and it's definitely made a difference for me. Your lashes won't look like an airbrushed Revlon model, but the clear serum, applied once a day, help prevents some of the damage other products can cause.
---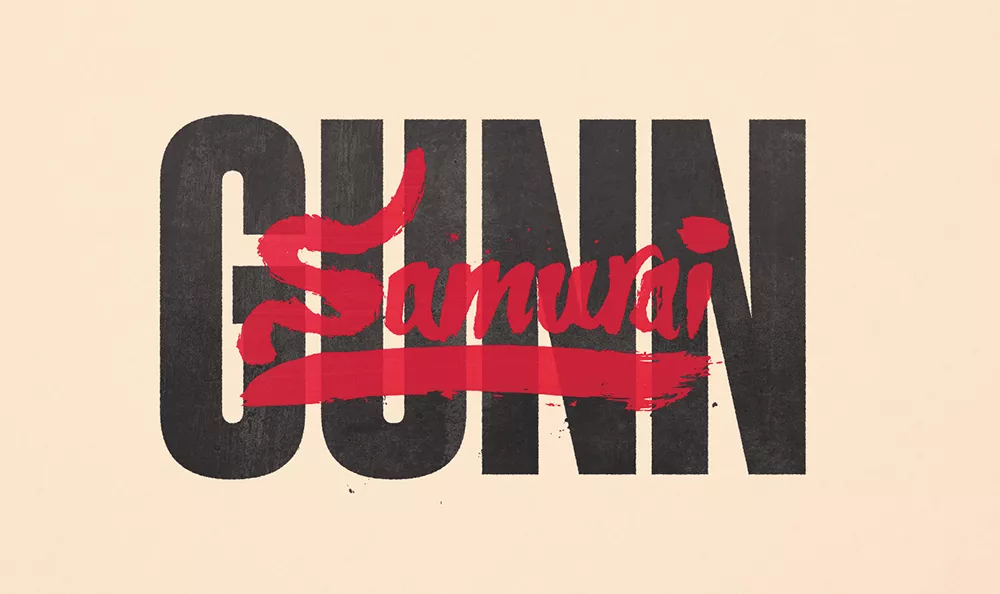 GAME | Say you have a sudden urge to slaughter some bad guys. Or you get an itch to start an all-out, on-screen bloodbath between roommates/friends. We get it: All that visceral video game killing can be soothing, especially when your character is zipping around an old-school, 8-bit world. Enter Samurai Gunn, a highly anticipated indie brawler that offers local co-op for two to four players against each other, in addition to play for one to four players against sneaky AI ninjas. The game is fast-paced, quick-reflex fun. For each life, all players have is a sword to slash and three bullets. Developers are already adding updates to the newly-released arcade-style game, available now for PC in the Steam store, with a Mac version TBA.
---
TECHNOLOGY | In a not-so-distant future, you could be paying for that morning latte not with cash, but a digital currency like the highly volatile Bitcoin. Bitcoin entered the market in 2009, and was mostly used to buy illicit goods on the underground site Silk Road. But since the FBI shut down the site in October, Bitcoin's value in U.S dollars has shot up to a high of more than $1,100 per coin. Its value has fluctuated over the past month, but no lower than about $530. Whether you take the risk to invest, follow the market prices (coinbase.com) or get into researching this trend, cryptocurrency is an incredibly interesting concept.