TV | Ten years ago, I read a Rolling Stone article about a tiny Canadian island where for the past 300 years, people have been digging for what some believe is the world's greatest collection of treasure. In that time, no one has found any treasure on Oak Island, but several have mysteriously perished. Now, the History Channel is taking us into the depths with The Curse of Oak Island (Sundays, 10 pm), a reality show about two rich brothers who have bought most of the island and get down and dirty to solve this thing once and for all. The show can be desperately corny, but the subject matter is too intriguing to turn it off.
---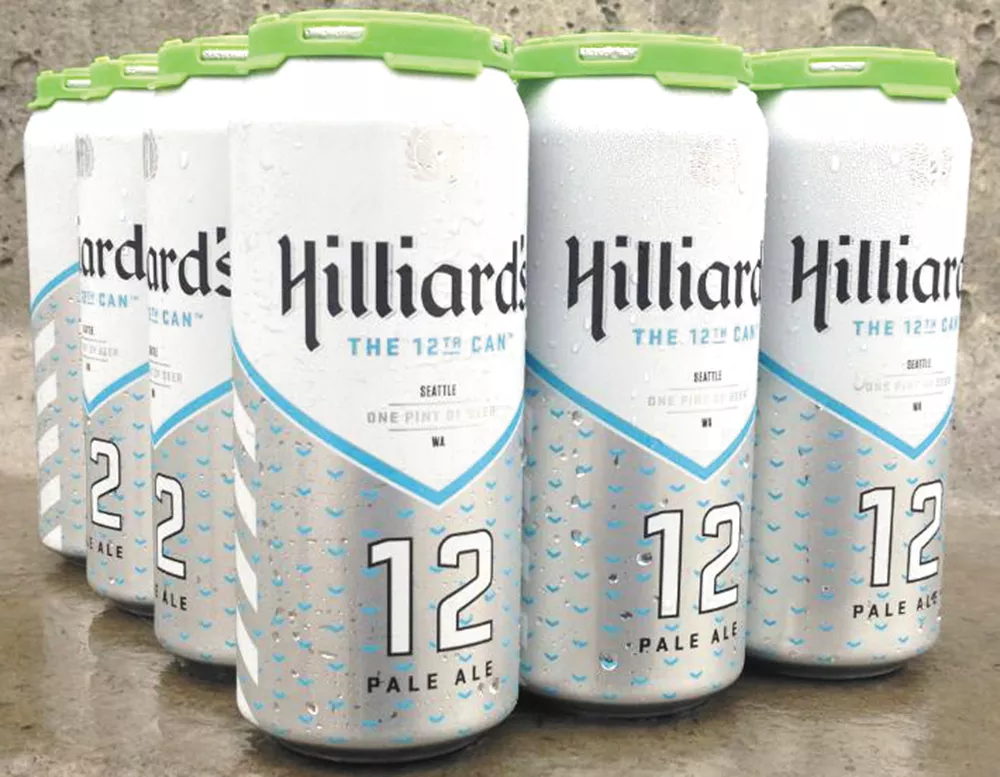 BEER | The Seattle Seahawks are your region's football team. Don't give me any of that "but I've always been a Broncos fan even though I've never been to Denver" crap. A team from the Northwest is playing for a professional title, and you should savor that. You should also drink like a fan with The 12th Can, a pale ale from Hilliard's Beer in Seattle. The 16-oz. can is adorned in Hawks colors, and classily so, making for a perfect beverage to bring to what will likely be the most epic Super Bowl party you've ever attended. And it's smooth and tasty, like a Russell Wilson deep ball.
---
BOOK | Chuck Klosterman has made a career out of analyzing pop culture with a wit and style that blends even complicated social questions into easily digestible essays. His latest book, I Wear the Black Hat examines what it means to be a bad guy. The collection of original essays is more focused than his previous books — and at times it's as if Klosterman himself is genuinely concerned that he might be a villain. He writes, often hilariously, about why we hate some people who do bad things (Hitler) yet seem to love others (D.B. Cooper) while never actually rationalizing these judgments.