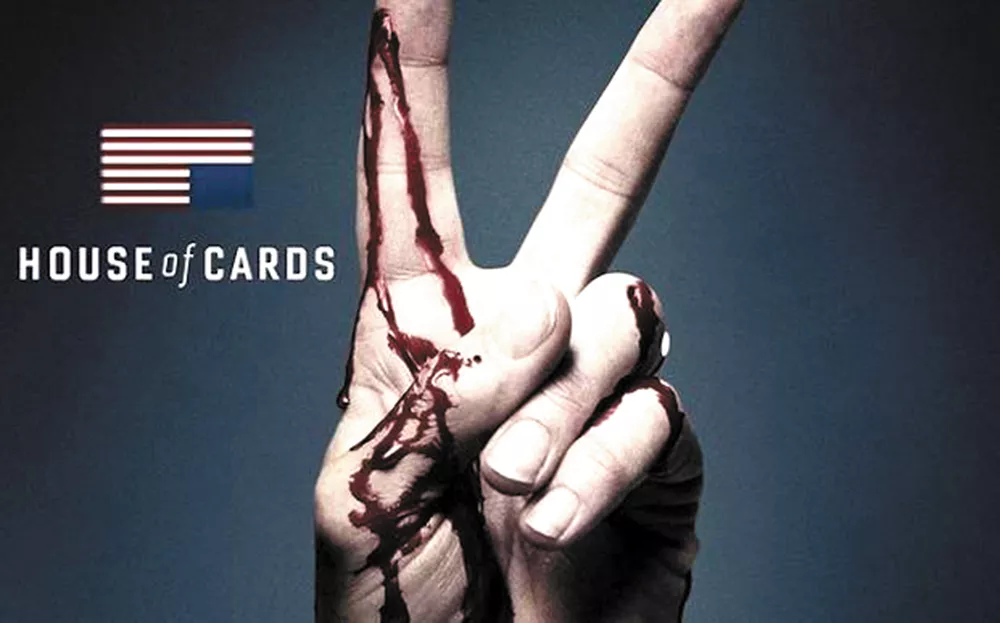 NETFLIX | Let's be clear: House of Cards, now with its second season unleashed for binge-watching on Netflix, is not a great show, for all its Southern-fried intimations to the contrary. Its political world bears very little resemblance to reality and many of its second-season plotlines have already been done before, and better, on shows like Scandal and The Good Wife. But the show has style, flair and occasionally even a dollop of ambition. And that's enough to keep us glued to long enough for the Netflix next-episode-will-start-in... counter to tick down to zero.
---
BOOK | When most business writers author books, they focus on the successes: The star CEO, the wunderkind developer, the flourishing company. But with The Up Side of Down, Bloomberg business blogger Megan McArdle focuses on the magic of failure. The business world, of course, has as many clichés about failure as it does success, but McArdle dives down into actual data. She attempts to explain why some failures become the compost for future victories, and others just lead to ruin.
---
COMPUTER GAME | If you are a modern jock looking to bully a modern nerd, you're bound to eventually choose jabs based on two specific properties: Computer game World of Warcraft and collectible card game Magic: The Gathering. Hearthstone, the free-to-play, card-dueling game from the World of Warcraft developer, combines the best of both worlds. Dismiss it too quickly and miss out on a fun, simple and streamlined game that will result in you losing practically every round you play.