GAME | In the vast videogaming world, TowerFall Ascension exemplifies what a great indie game can and should strive to be. Compared to hits like Super Smash Bros., TowerFall's local, two-to-four-player versus mode is a prime example of why playing games while in the same room is still something people enjoy and want in games. Playing as archer sprites, TowerFall's arena-style brawls are fast-paced, fun and unpredictable. With a huge arsenal of selectable game variants — including different arrow types — and the ability to head-stomp other players and dodge and catch incoming arrows, no match is the same. TowerFall (PC, Playstation 4)also offers a co-op quest mode, level time trials and tons of unlockable features. An attempt to exhaust the game's options is nearly futile.
---
APP | Emailing yourself is so... 2005. But in an age in which we work all day on a computer, and own any combination of smartphone, tablet and laptop, is there an easier way to transfer files, web pages or links from one device to the other? Yes. Pushbullet does that and more. Install the app on your phone/tablet along with the Windows desktop, Chrome or Firefox browser extension, and "push" items (links, lists, reminders, photos) from one device to another in one click. Pushbullet also allows users to mirror notifications from their smartphone to desktop, as well as send items to other users.
---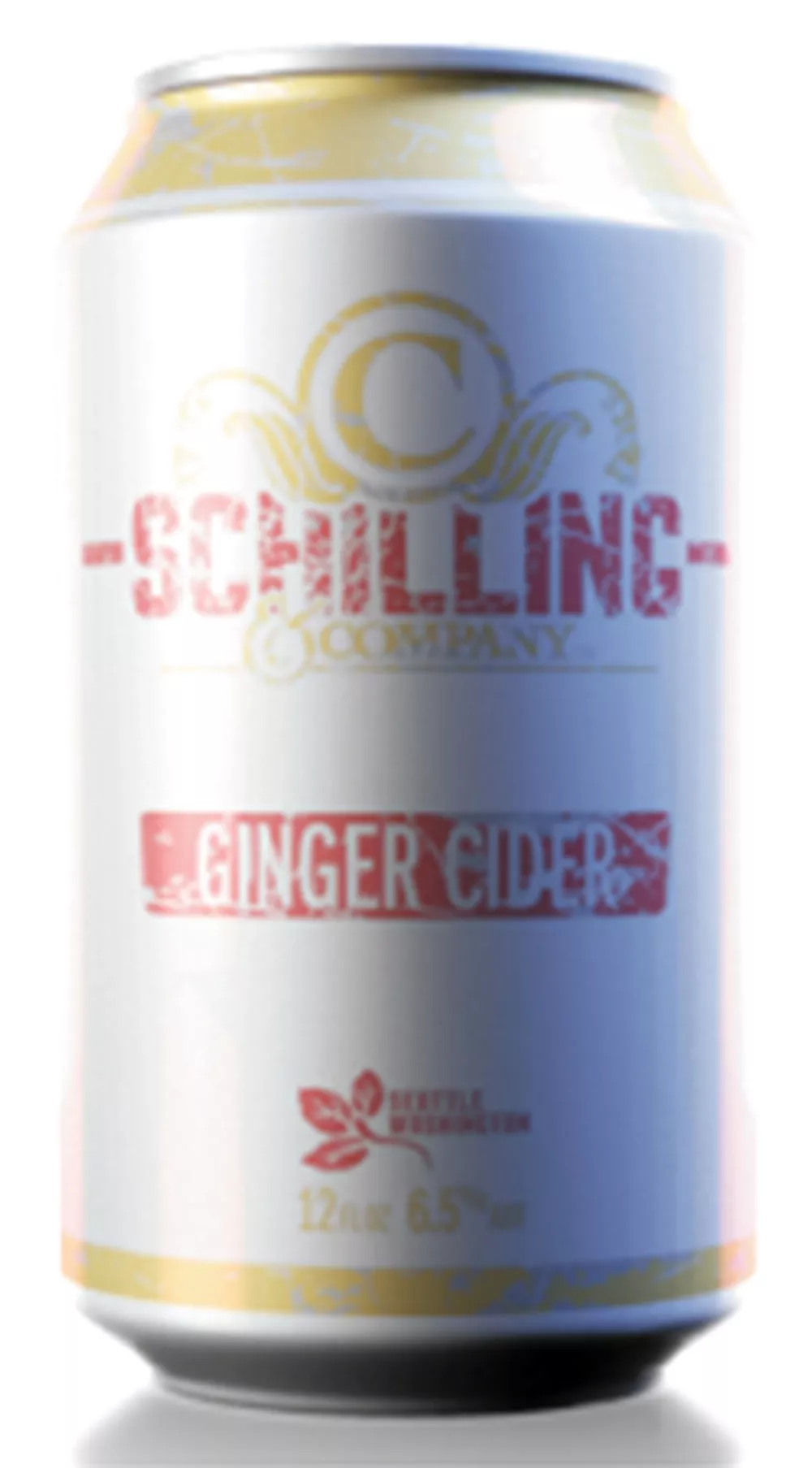 CIDER | We've entered an exciting new frontier for hard apple cider. Washington, of course, is at the forefront of the movement. In a nod to its sister craft-beer industry, cideries are getting creative with their concoctions, offering variations on traditional apple cider by adding dry hops, fruit infusions and barrel-aging. A delicious example of these inventive combos is Seattle-based Schilling & Co.'s Ginger Cider. It's easily drinkable, semi-dry, and well-balanced between bittersweet apples and bursts of crisp, refreshing ginger — the perfect summer pairing. Find it in cans at Total Wine & More stores.