BOOK | There's a lot in former Rolling Stone ace political reporter Matt Taibbi's new book you'd probably rather forget — stuff that will really piss you off. Most notably, the fact, as Taibbi points out repeatedly in The Divide: American Injustice in the Age of the Wealth Gap, that not a single person was sent to jail for all the obvious crimes that led to the financial collapse of 2008. Taibbi goes a step further, illustrating how other segments of society can be arrested and tossed in the slammer merely for standing on the street. Taibbi's thorough reporting and fiery writing style make for a fascinating read, albeit one that might have you wanting to toss the book across the room a few times.
---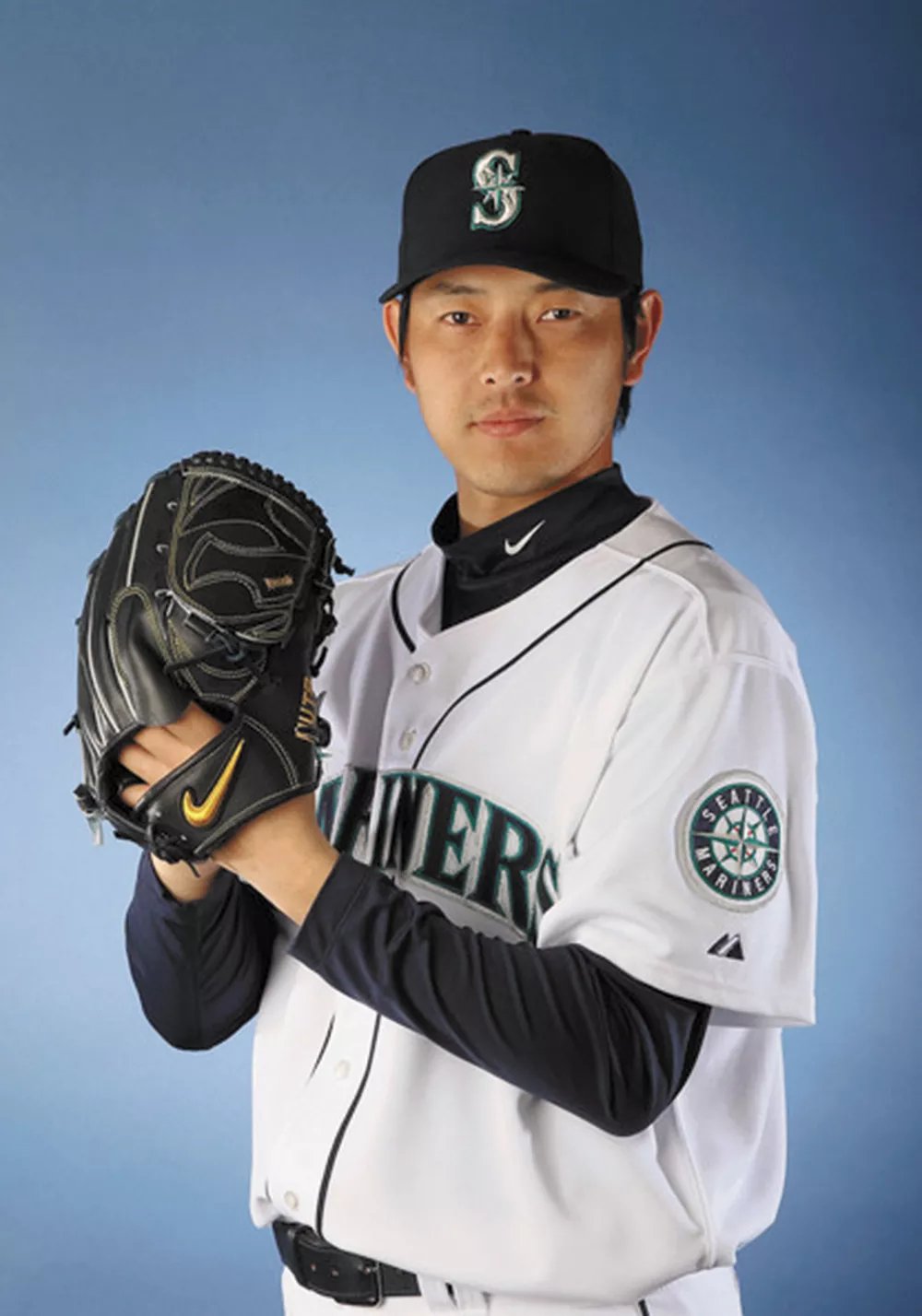 BASEBALL | We're post-Memorial Day now, usually the point at which Seattle Mariners fans ditch their struggling team so as not to let it ruin the short Northwest summer. But this year might be different: the M's have given us a few glimpses of hope, namely the promising recovery of pitcher Hisashi Iwakuma. The right-hander is the yin to King Felix's yang, opting for precise location and quick innings rather than strikeouts. Iwakuma, who missed the season's first month with a torn tendon in the middle finger on his right hand, has kept the Mariners in every game he's tossed this season — now we just need the team to score some damn runs to make it all worth our while.
---
BEER | I have to admit that I wasn't a big fan of River City Brewing's first few offerings, but all of that has changed with the recent introduction of Afternoon IPA. It's labeled a "session" beer, meaning you can have a couple on a sunny afternoon and not have to write off the whole evening. The crispy IPA is a light 5.2 percent alcohol by volume and just 60 IBUs. That doesn't mean, however, it's lacking in flavor or body. While most "summer beers" tend to lean toward the watery side of the spectrum, this IPA stands up on the palate but isn't too overpowering for a hot day.