CIDER | Dry, dark and touched by the burnt vanilla of whiskey, the new limited-release Stonewall cider from Spokane's Liberty Ciderworks puts a tasty twist on the increasingly popular craft beverage. The local cidery has recently experimented with single-variety ciders and other specialty drinks, but in the latest collaboration with Dry Fly Distillery, Stonewall ages in Dry Fly whiskey barrels, picking up a warm caramel color and a mellow hint of the hard stuff. Stonewall sips at a hearty, but plenty drinkable, 8.4 percent alcohol by volume. Liberty Ciderworks offers Stonewall on tap or in growlers, but this first batch is limited. Hopefully, it won't be the last.
---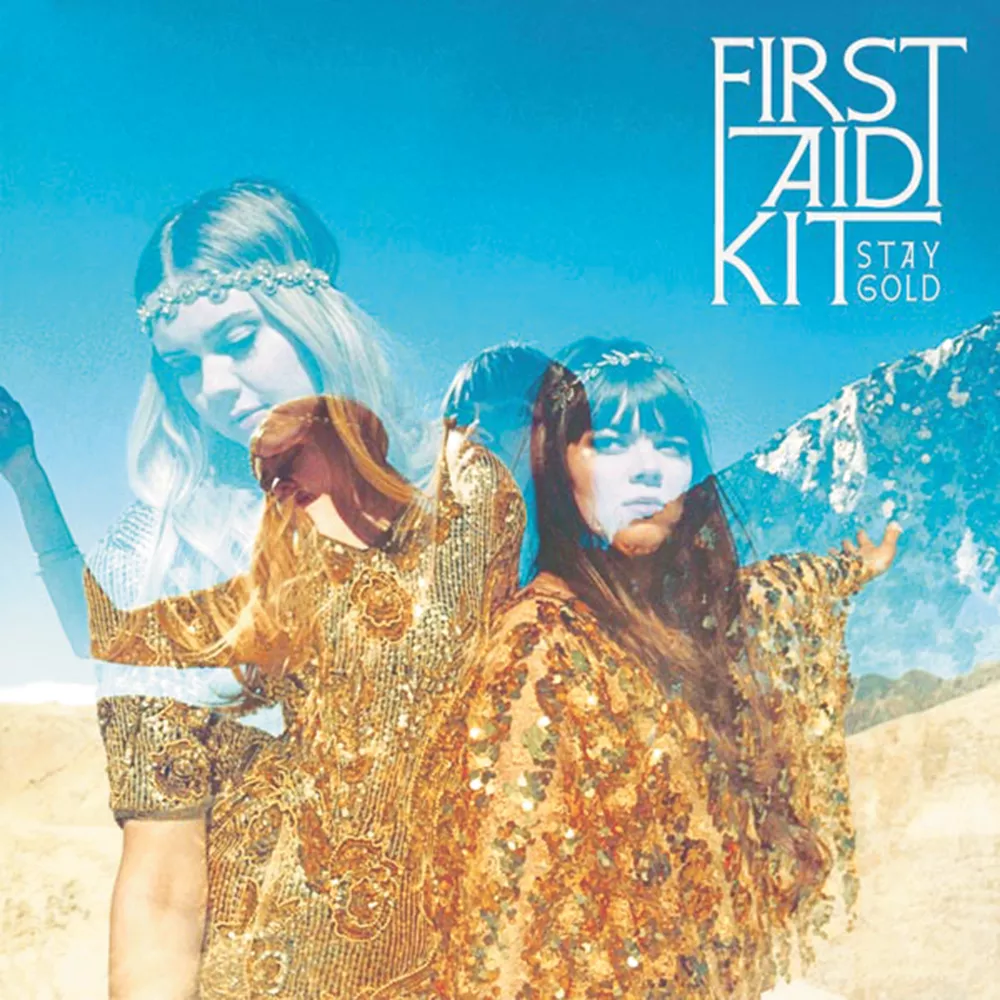 ALBUM | Swirling and thundering, Stay Gold, the new album from First Aid Kit, rolls and crests like a long, wandering wave. Two Swedish sisters, Klara and Johanna Söderberg, anchor a Fleet Foxes-like tumble of harmonies and percussive melodies. With voices like mirror images, their harmonies drive and soar in airy circles. Stay Gold balances light guitar work against heavy drums and flourishing strings to create a sense of grandeur beyond most contemporary folk music. The album, released this week, swells like a steadily rising tide, now and then overtaken by the rogue wave that roars into shore and washes the sand clean.
---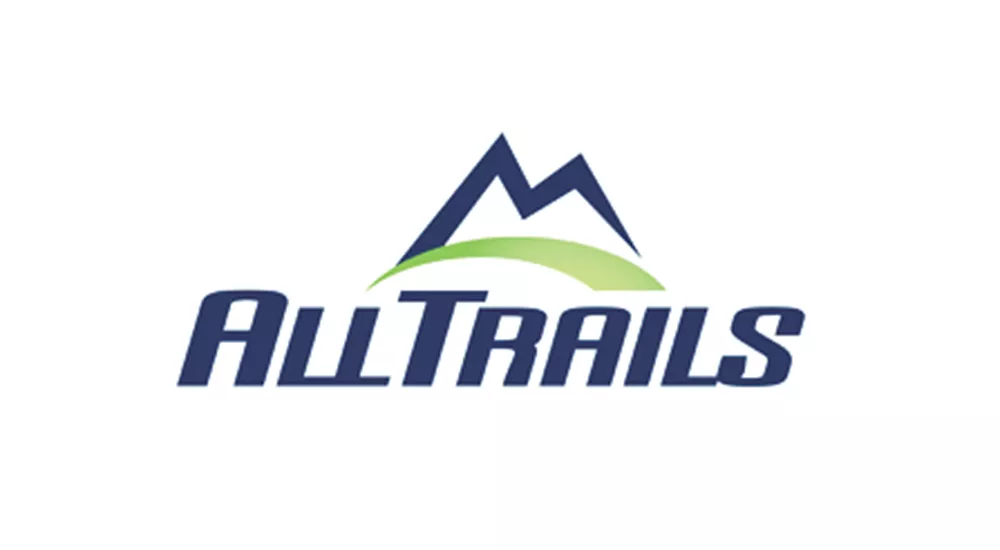 APP | When the outdoors start calling, nobody wants to waste all day just trying to figure out where to go. The mobile app AllTrails provides an easy-to-navigate guide to nearby trails and recreation areas. You can search by location, trail length, difficulty or other features. Users can add trail reviews or photos to help provide feedback for others. Many trail sections include directions to trailheads and outlines of the route. You can record favorite trails or compile a "wish list" for future adventures. GPS tracking can also monitor your progress. The app is free, but has a "pro" upgrade that includes detailed mapping and illustrations.