FILM | What if you could know the exact moment you meet the person you are supposed to the spend the rest of your life with? In TiMER, a device that can easily fit onto the underside of a wrist (with a small installation and monthly fee) does just that. Once your "one" gets their timer, both of yours will begin to count down until your paths cross and they both sing a little harmonized tune. But what if your significant other gets a timer and it begins to count down when yours is still blank? How do you spend your time if your countdown is 15 years off? This film explores the chaos that this kind of device could create.
---
MUSIC | Since the release of their previous album Transference four years ago, Spoon has been through a lot of change. They've added guitarist and keyboardist Alex Fischel, new producers — Joe Chiccarelli, who has worked with Jason Mraz and the Shins, and Dave Fridmann, who has worked with the Flaming Lips and MGMT — and a new label. Each member explored new sounds and worked on side projects after Transference. That's evident in their eighth album, THEY WANT MY SOUL, which dropped earlier this month. The more complex ways in which this Austin, Texas-based band is now incorporating guitar and keyboard into the classic, trance-like jams will keep you moving to the beats all the way through the album.
---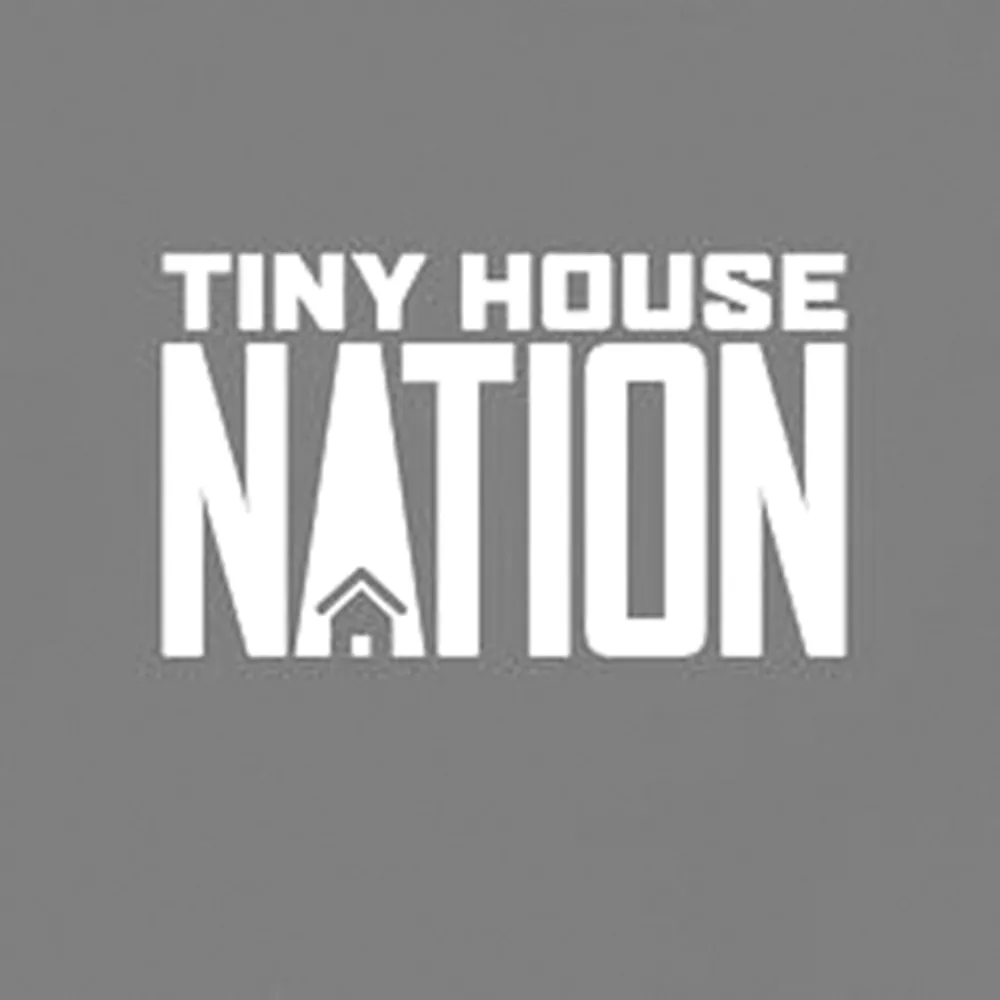 TV | Get rid of most everything you and your family own, including hundreds of square feet of space, and build a structure that would fit within a typical parking space. Now live in it. TINY HOUSE NATION (Fyi Network, Wednesdays at 10 pm) not only encourages people to do this, but in each episode John Weisbarth and Zack Griffin help a different family accomplish this extreme downsizing within seven days. The idea that "less is more" is not new, but this tiny house movement has raised questions about what exactly it means for a house to become a home, and how getting rid of almost all nonessential belongings can affect a family's lifestyle.