WEB SERIES | Vanessa Bayer quickly established herself as an SNL MVP with impressions of Miley Cyrus and her "Weekend Update" contributor Jacob the Bar Mitzvah Boy. On SOUND ADVICE she plays Janessa Slater, the world's worst "media coach," specializing in awful interviews with the likes of Drake, Haim and Demi Lovato. To LeAnn Rimes: "So, two things. One, you're a country singer. And two, I've actually heard of you. How is that possible?" Awkward silences, bad puns and inappropriate suggestions fill every episode, and at less than five minutes each, it's easy to binge.
---
ALBUM | Justin Townes Earle is a man out of time, a true honky-tonk heartbreaker who refuses to compromise with record labels or even his own managers, and steadfastly sticks to the sound he loves — traditional country music delivered with heart and regular doses of pedal steel. SINGLE MOTHERS is his fifth full-length, and it's a raw batch of songs reflecting on a maturing, newly wed, newly sober 32-year-old with multiple arrests and stints in rehab in his past, and new hope for the future.
---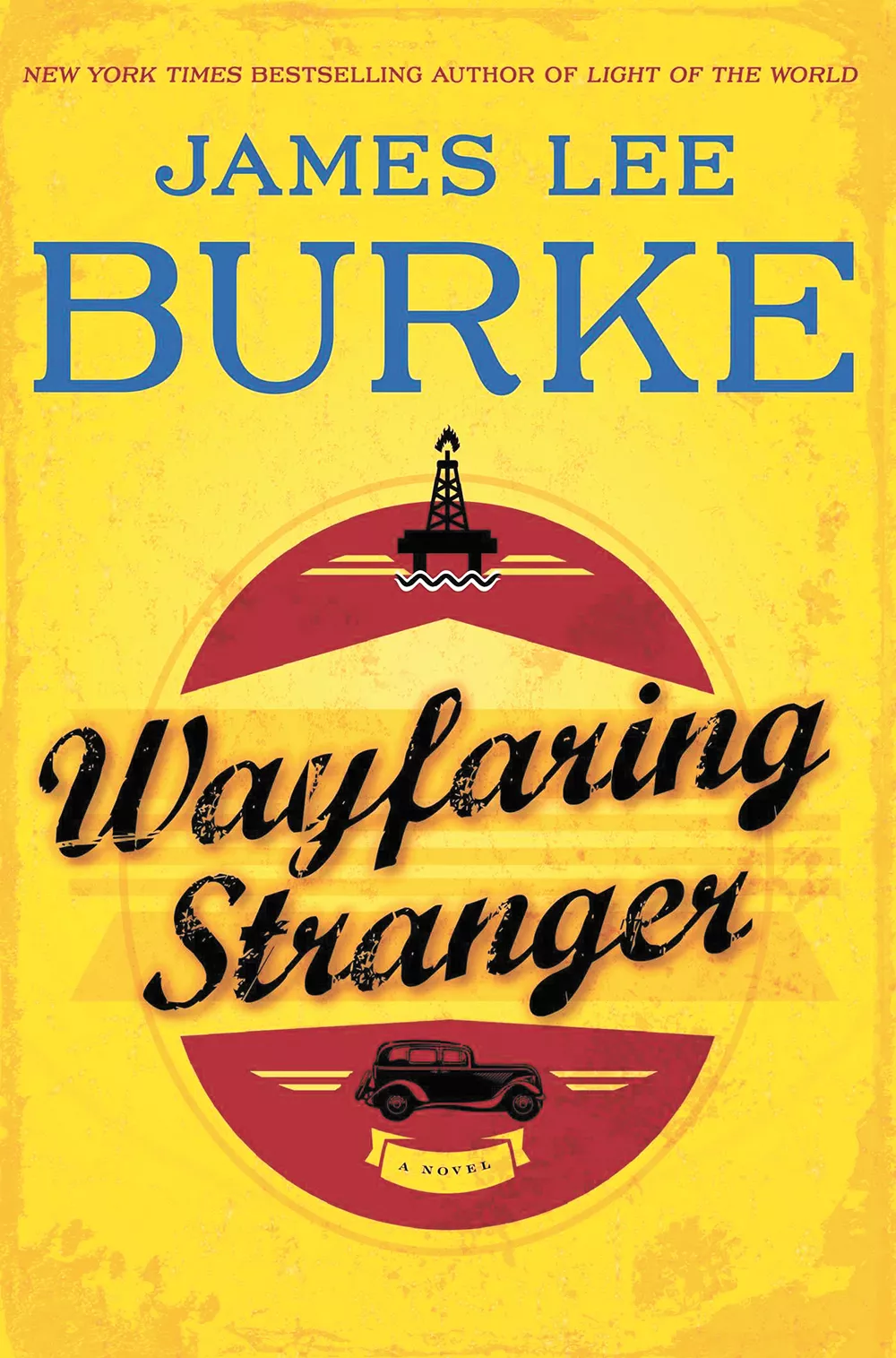 BOOK | Fans of novelist James Lee Burke obsess over his Dave Robicheaux detective series, a set of stunning books now spanning 27 years in the life of the alcoholic Vietnam vet who splits his time between western Montana and the swampland outside New Orleans — just as Burke does. WAYFARING STRANGER finds Burke delving into historical fiction for the first time, tracking the story of Weldon Holland from a chance meeting with Bonnie and Clyde as a kid to time in Europe in WWII and eventually to the oilfields of Texas. Burke's talent at evoking certain times and places remains intact with his new story, making Wayfaring Stranger one of the strongest of his 35 books.