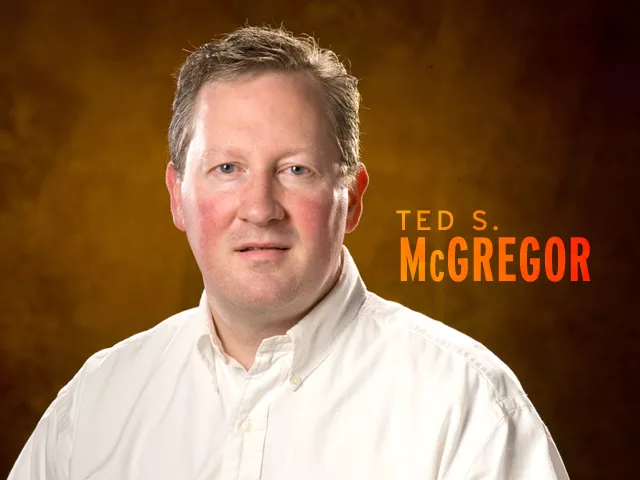 If King County didn't exist, [Dino] Rossi would be senator. But then, without King County, Washington would be Idaho.
— Jim Brunner
The Seattle Times
Nov. 5, 2010
One of the most striking things about the recent midterm elections is how much the national storyline of a Tea Party takeover did not apply on the West Coast. The GOP pretty much whiffed in Washington, Oregon and California.
While the Tea Party and voter anger seemed to drive elections in places like Minnesota and Kentucky, voters on the left coast stuck with old friends like Patty Murray, Ron Wyden and Dianne Feinstein.
It's odder still when you see one of those maps that depicts the Republican votes in red and the Dem tallies in blue. Washington and Oregon look like vast seas of red with just a couple of small blue splotches. As Jim Brunner put it, without King County, Dino Rossi would be senator. They said the same thing in Oregon, where Portland overruled the rest of the state and barely put John Kitzhaber in the governor's office.
But look closer: The map offers a different insight. Maybe it's not right and left that divides us, but rural and urban. The big seas of red are where fewer people live, spread farther apart; the specks of blue represent tight spaces with people tucked tightly together. Just as the great Seattle and Portland metro areas drive the economies of their states, they seem to be driving the politics, too.
It's got to be frustrating for the state GOP to have such an immovable force to reckon with. But even though his sell-by date as a candidate may have finally expired, Dino Rossi was their best bet. A statewide Tea Party candidate would have flopped.
But running a two-time loser in an all-in gambit has hamstrung the party's future in Washington. Rossi left no heir apparent. In fact, it's hard to imagine a state with a less robust batch of Republican statewide office holders. Yes, there is Attorney General Rob McKenna (the likely nominee for governor in the next race), but beyond that the cupboard is bare.
Perhaps uniquely in the entire nation, Washington somehow looks even tougher for Republicans after the 2010 vote. So, Washington GOP, your mission, should you choose to accept it: Find capable leaders who can pass muster enough in blue-blooded King County while pumping up the excitement out here among these crimson waves of grain.