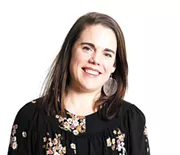 LIV AND LET LIVE
I applaud Pastor Liv Larson Andrews opening her church to the homeless. Really, really admirable. What really caught my attention was her words on Trump's being a rapist and white supremacist. Such honesty. I'm not a Jesus admirer, yet when next in Spokane, I'm headed to Salem Lutheran Church. Ms. Andrews has a lot to say. Hallelujah to her truth.
Ellen Schreiber
Ponderay, Idaho
---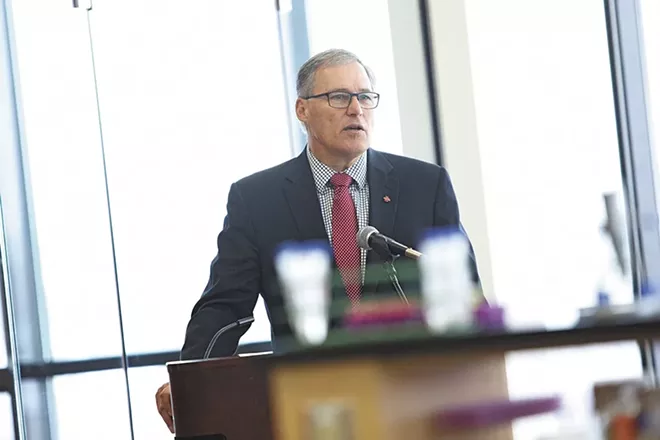 SCHMICK'S SHTICK
From the recent article "Medical Experiment" (1/17/19), it is obvious that Rep. Joe Schmick does not understand the finances of health care. A government-run universal system would increase taxes, but because it would eliminate insurance premiums and deductibles, the vast majority of taxpayers would have more spendable income. Taxes are just an expense item, like a mortgage or utility bills, and you have to judge them by what you get for what you pay. Citizens in every other advanced country are happy to pay taxes so they don't have to worry about health care expenses. He obviously has not asked his constituents the right question.
Daniel Schaffer, MD
Spokane, Wash.
---
ADD THE WORDS, IDAHO
I am often asked why I serve in the Idaho Senate. Why, as a Democrat in Idaho, would I choose the Idaho Legislature? There are ways to see much faster progress on issues. So why do I serve?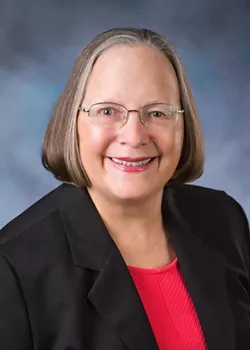 In January of 2015, the Idaho House State Affairs committee conducted a public hearing to add the words "sexual orientation" and "gender identity" to the Idaho Human Rights Act. Race is protected, gender is protected, religion is protected, age is protected, disability is protected. Everyone in Idaho enjoys protections except our LGBTQ family members, friends and neighbors.
I listened to story after story of people who had been fired, lost housing or had been denied service, simply because of who they are. I was awed by the courage it took for people without these protections to testify. They were risking their jobs, homes and well-being in order to convey the importance of equal treatment.
After days of listening to this compelling, sometimes heart wrenching, testimony, only the four Democratic members of the committee voted to move the bill forward. All 13 of the other committee members voted against it. So now, four years after the hearing, there are still no protections.
That is why I have introduced Senate Bill 1015, to add the words. With the co-sponsorship of many of my Democratic caucus colleagues, I hope to right the wrongs of the past. Our positions offer us the ability to continue the fight for equality until it is attained. And that is why I serve.
Sen. Maryanne Jordan (Democrat)
Boise, Idaho