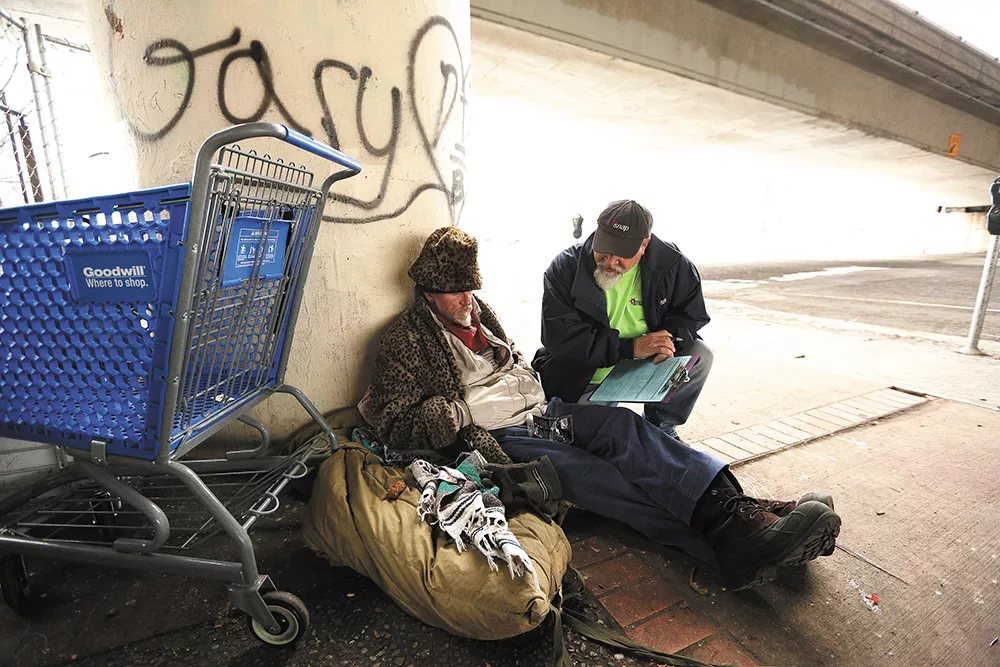 Brothers and Sisters of Humanity
I have been blessed to have friends from many countries throughout the years, and believe it would be great for our country and the world for others to have those opportunities as well. Being immersed in university environments since the age of 18, and living overseas for 17 years, I have gradually accepted the belief that we are all brothers and sisters.
Since Muslims seem to be on the radar right now, I remember with great fondness the graciousness of Muslim families, from Pakistan, Indonesia, India, Nigeria, Libya, Palestine, Iraq, Saudi Arabia, Mali and Iran. One memorable experience at Iowa State University is with a Palestinian neighbor; the husband was finishing his Ph.D. in Mathematics and his wife spoke only Arabic. She agreed to take care of my son all summer when I was a graduate assistant. When I asked her what I could pay her, she said that she couldn't take any money, because my son was her son. It was a loving gesture that always brings tears to my eyes. How I wish more people could have such wonderful experiences. Only if you open your hearts and minds.
Nancy Street,
Cheney, Wash.
---
Reactions to last week's cover story on how the city of Spokane and local partners are on the cusp of solving homelessness:
Denece Caton: Written in a true journalistic manner. Thought provoking, informative, inspiring. Thank you!
Austina Cronk: Thanks for this. I wish people were kinder to our homeless population.
Laura McNiel: The homeless coalition meets every first Thursday of the month at The Gathering House on Garland at 9 am; open to the public. Find out what's being done, and what you can do to help if you want.
Jennifer Doolittle: Thanks for this, and yes, we are invited to help those who are less fortunate. Spokane, we can make a difference!
Keith Lasseigne: Great article, thanks Inlander! Even small things can help but trying to end homelessness is a great goal. n