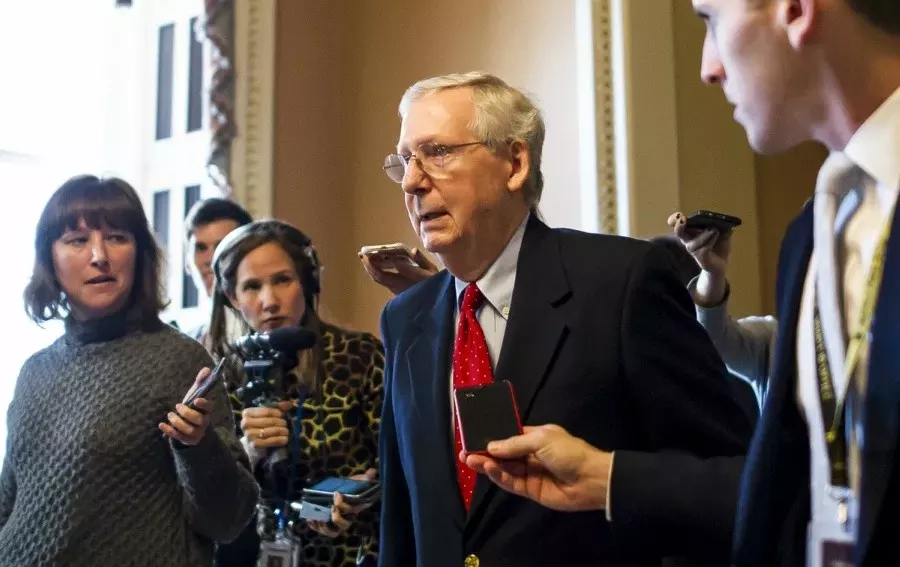 COURT'S DELAYED JUSTICE
We experienced the Batson standard ("Of His Peers," 11/30/17) nearly 20 years ago during the second of two criminal trials of the driver who crashed, killing our daughter, two other young people, and seriously injuring another young man. The defendant was mixed race and the public defender sought to dismiss a juror (the only black person summoned in the roll call), not because of race but due to the fact the jurist had served as an officer in the Air Force. The defense believed that, as an officer, the jurist would lean toward a punitive attitude and therefore sought to dismiss through peremptory exclusion.
The trial judge ruled against the defense's prerogative to dismiss, stating the defendant had a right to a jury of his peers and the defense wasn't allowed to dismiss the black jurist. Subsequently, the tragedy of our daughter's death and the needless loss of life of the other victims and their families became a protracted, agonizing experience in the courts. We were informed — even before the start of the second trial (the first ended in a hung jury) — that the defense would file an appeal if a guilty verdict resulted.
The defendant was found guilty of three counts of vehicle homicide and one count of vehicle assault; the appeal went all the way to the state Supreme Court. Months later the court ruled that the trial judge did make a mistake by not allowing the defense their peremptory exclusion and remanded the case back for retrial. These processes took almost three years and kept the terrible specter of loss raw. Finally, the defense and prosecution agreed given the sentencing guidelines the defendant had already served the amount of time required so no third trial was necessary.
It is vitally important that judges exercise all their judicial options to assure a fair and impartial trial process. It is equally as important for all parties to exercise humane discernment to expedite justice equitably and expediently, for the defendant as well as for those who have been egregiously harmed.
Marilyn Darilek
Spokane, Wash.
---
Readers respond to "Senate Passes Sweeping Republican Tax Overhaul Bill" (12/2/17), our New York Times story about the controversial tax measure passed in the dark of night over the weekend:
David Backus: Thank GOD. I will save $1,800 next year. That and the government will no longer tell me what to buy and what I can't buy.
Omar Akkari: I expect income inequality to soar much like it did the last time we mucked around with taxes. ... For the sake of America I really hope this works, though. But I'm not counting on it.
Nancy Bevan: I'm middle class, retired and expect to pay more taxes. Why? I'm not one of the Repugnant Republican millionaire donors. They are only transferring money to their bosses! We have been screwed. ♦