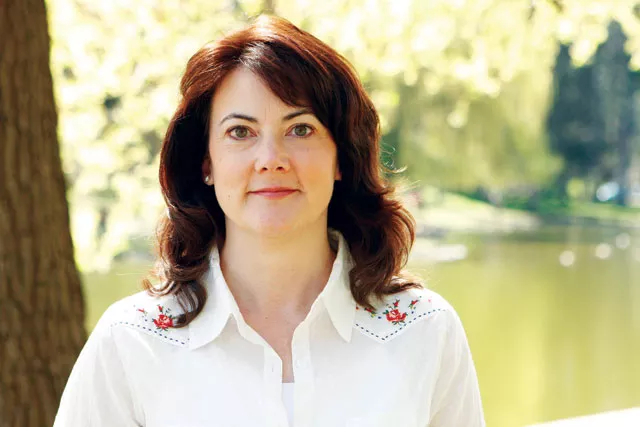 While there's no shortage of guilt-inducing news related to diet and exercise — key factors in living a healthy life — the impact of stress doesn't seem to garner much attention. But research on stress is growing, including recent studies we've dug into for this issue's "Stress Less" section.
The Yale University Stress Center, for example, is conducting research on how stress affects self-control and addiction — two issues that relate directly to the top three causes of preventable death and disease (smoking, excessive alcohol consumption and poor diet). And at Stanford's Center on Stress and Health, researchers are looking into both the short- and long-term effects of emotional trauma resulting from a range of situations — from a violent home life to a natural disaster.
Insurance companies are starting to pay attention, too. Earlier this year, Aetna detailed preliminary results of a study to see whether offering stress management might reduce health care costs. More than 200 Aetna employees volunteered to take part in the "mind-body stress reduction program." The first results of the study were easy to tabulate — recruits who reported the highest stress levels turned out to have medical costs of nearly $2,000 a year more than their less-stressed counterparts. Some participants tried to manage stress through a yoga-based exercise program; others learned to practice mindfulness, stress management and ways to be more efficient and effective in their jobs. Both treatment groups were able to achieve significant reductions in stress as compared to the control group.
While further study of those results is underway, the lesson is that choosing a healthy form of stress management could pay big dividends in your future.
To your health!