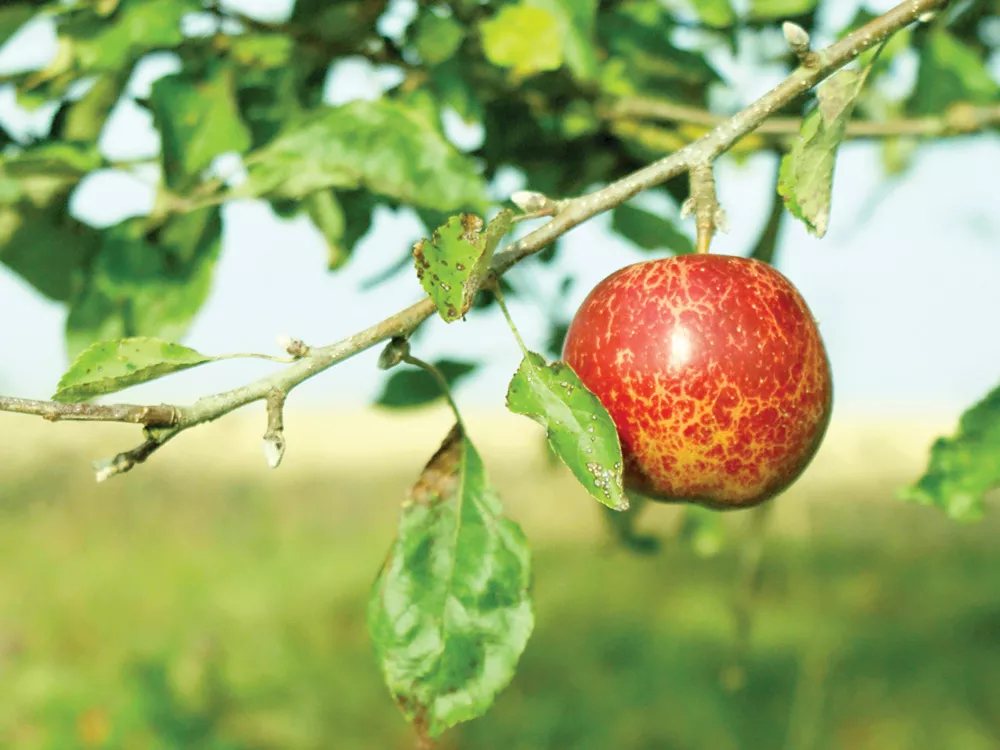 Cupcake Economics
National Public Radio recently broadcast from Coeur d'Alene to demonstrate a law of economics — by way of cupcakes.
"Hotelling's law describes a tendency for competing firms to end up making their products as similar as possible," Caitlin Knowles Myers, an economist at Middlebury College in Vermont, told NPR. "This could mean that they're producing virtually identical goods or that they're locating next to each other spatially."
Both are true when it comes to Sweet B and Frosted, the two cupcake shops located in downtown Coeur d'Alene. Like most things in the Lake City, they're not far from each other — just across the street.
As for their "identical goods," there's this exchange from the NPR story: "And that is our Irish Car Bomb, which is a Guinness chocolate cake," says Sweet B's owner, Shawna Leonard.
"It's called an Ailing Irishman. It's a Guinnessed-out chocolate cake," says Frosted's Jennifer Tarr, who co-owns the shop with Daria Brown.
Why Coeur d'Alene made national headlines with its two gourmet bakeries, no one knows. Maybe a slow news week.
But for the shops, it's all good. Even in this slow economy, and with such close competition, both shops say they're doing fine. (Nicholas Deshais)

Pricey Fruit Basket
You wouldn't expect a nationally known conservative senator from Oklahoma to pay attention to what happens in Eastern Washington. But he does, and he's telling everyone about it.
Last week, Tom Coburn, the Republican U.S. Senator from Oklahoma, put out The Wastebook: A Guide to Some of the Most Wasteful and Low Priority Government Spending of 2011 — identifying $6.5 billion in what he calls wasted money — and we made the list.
In what has become an annual tradition for the man known as "Dr. No," Coburn puts out the list to identify what he views as the most egregious uses of taxpayer money.
No. 12 on the list of 100 — after "Video Game Preservation" and before the "Remake of Sesame Street for Pakistan" — is an entry decrying $100,000 in federal money being given to organizations promoting Washington state's cherries, apples and pears in order to put them on a celebrity chef show in Indonesia.
Indonesia already produces twice the amount of fruit that the country consumes — and most Indonesians prefer bananas to any Washington fruits, according to the Wastebook.
B.J. Thurlby, from the Washington State Fruit Commission, says the money would pay for local Indonesian chefs to give high-end cooking demos with cherries, apples and pears in Indonesian grocery chains.
Indonesia, he says, has one of the four fastest-growing middle classes in the world. He hopes the demonstrations will add an additional 50,000 boxes to the almost 3 million boxes of Washington cherries, apples and pears already exported to Indonesia each year.
He says he understands Coburn's criticism, though. Budgetary times are tough, and if this funding is cut, "so be it." (Daniel Walters)