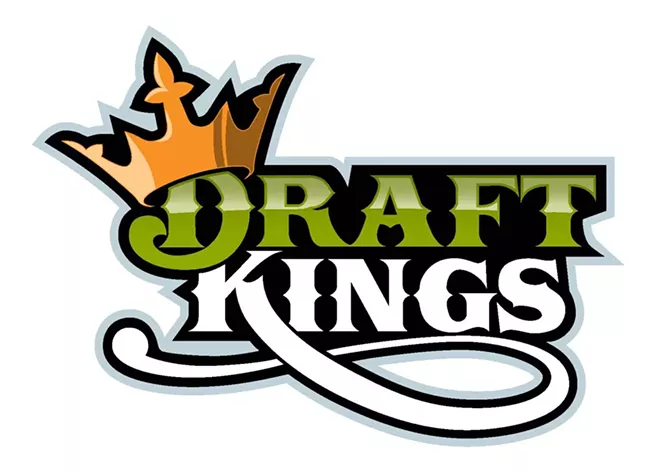 Fantasy World
Washington is one of a handful of states that outlaw gambling in FANTASY SPORTS LEAGUES. Even the group of bros who each threw 20 bucks in for a friendly fantasy league are technically breaking the law. State Sen. Pam Roach, R-Auburn, is trying to change that.
A new bill discussed last week would carve out an exception to state law with very specific parameters for fantasy sports players. According to the new bill, online fantasy leagues with a maximum of 50 players and a maximum buy-in of $50 would be allowed. The league would also have to last for the entire season and dues would have to be paid in cash, not online.
The rationale, Roach says, is those parameters differentiate a league that requires skill from one based on chance, such as leagues that last a single day or weekend.
"My bill is intended to put sideboards around what a fantasy league with friends would be like," Roach says.
The proposal comes as certain types of fantasy leagues are under scrutiny nationwide. In October, two major fantasy league companies — FanDuel and DraftKings — were involved in the fantasy football equivalent of insider trading. DraftKings inadvertently released data before the start of the third week of NFL games that resulted in an employee winning $350,000 on FanDuel.
Fantasy sports leagues are allowed under a provision in federal law that permits gambling for online games of skill and not chance, but also gives states discretion to decide for themselves. (MITCH RYALS)
Only a Footnote
The hope that the Washington State Supreme Court would reconsider their CHARTER SCHOOL DECISION banning publicly funded charter schools was quashed Thursday. In September, the court had ruled that, because charter schools did not have an elected governing board, they were not considered "common schools." And consequently, the court explained, funding them with public money was unconstitutional.
A footnote to that effect left observers worried that not only would the decision ban charter schools, it would endanger other public schools without elected boards, including tribal schools and Running Start programs. While the court, in a 5-4 decision, refused to reconsider its larger decision, it did agree to remove that footnote, allowing Attorney General Bob Ferguson to claim a partial victory.
"[Today] the court agreed with me on a crucial point," Ferguson said in a statement. "Specifically, by removing footnote 10, the court eliminated a significant threat to programs like Running Start."
Travis Franklin, founder of Spokane International Academy, the first charter school to open in Spokane, was in Olympia when the ruling was announced. He wasn't necessarily surprised, he says, but this doesn't mean the end for Spokane International Academy. He wouldn't get into details, but says there are several options for going forward. The legislature could create new categories that make certain charter schools legal, he speculates, including linking them with public school boards — like the board of Spokane Public Schools.
"I can confidentially say we'll be a school in some public capacity for a long time," Franklin says. (DANIEL WALTERS)
Share and Share Alike
Kootenai County officials and local business owners are calling for an ordinance that would put regulations on short-term vacation rentals from sites like AIRBNB, claiming that they often create more noise, trash, traffic and unfair competition.
David Callahan, the county's community development director, and his staff are currently drafting an ordinance, with plans for hearings in January. Here is what the ordinance would do: define what constitutes a short-term rental; create a system to track locations; and establish a procedure for rentals that don't meet certain minimum requirements. Any ordinance would only apply to unincorporated areas of the county.
As of right now, Spokane County does not have a similar ordinance in the works, although the Spokane City Council passed an ordinance in May that requires short-term rentals to buy a permit.
Tina Hough, president of the North Idaho Bed and Breakfast Association and owner of the Roosevelt Inn and Spa, says these short-term rentals should also have to comply with the same taxes, building and fire codes since there is money exchanging hands.
"These [Vacation Rentals By Owner] are going to put out legitimate businesses like bed and breakfasts and small hotels," Hough says. "All we're asking for is the local and state government to make a level playing field." (QUINN WESTERN)