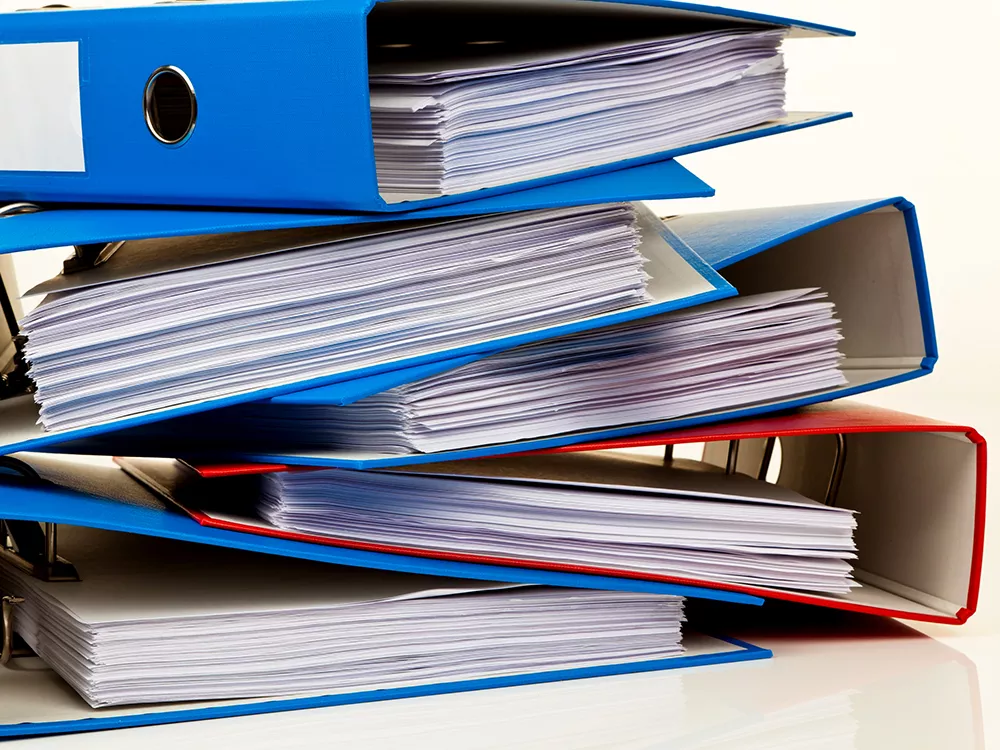 In prisons throughout Washington, inmates are exploiting the state's Public Records Act to probe for information about gang members and run their criminal organizations from behind bars, top correction officials say.
The Department of Corrections receives an average of six public disclosure requests each month seeking information about incarcerated gang members, says Dan Pacholke, the agency's assistant secretary of prisons. Most of those inquiries come from locked-up gangsters or their affiliates outside the prisons.
"We know that they're disclosing information around who's who, where do they exist and that sort of information," Pacholke says. "What you don't want to do is share all this information with either inmates or people closely related to inmates, so that information gets back within the prison system and, of course, turns into an act of violence."
A decade ago, 18 percent of Washington's inmates were in gangs, Pacholke says. But today, gang members make up 22 percent of the prison population, and they are responsible for about 44 percent of the violence against other inmates and prison guards.
Agency officials hope to curb violence by limiting the availability of prison gang records. Last week, state lawmakers passed a bill that will cut off public access to records identifying gangs and their cohorts in prisons throughout Washington.
The measure — Senate Bill 5810, sponsored by Sen. Jeannie Darneille, D-Tacoma — came to the Legislature this session as a request from correction officials. It leaves only prosecutors and law enforcement agencies with access to the records.
The bill received full support from the House in its final vote, and now awaits a signature from Gov. Jay Inslee.
A similar measure — House Bill 1715, sponsored by Rep. Brad Klippert, R-Kennewick — is close to going up for a final vote in the Senate. The bill would further restrict public access to an entire DOC database of prison gang information.
Despite the bills' potential to enhance safety, some media law experts are concerned about the impact the legislation could have on watchdog journalism. Seattle attorney Judith Endejan, who represents Fisher Communications and co-authored the Washington Bar Association's Public Records Act Deskbook, says HB 1715 could hamper the media's ability to keep an eye on the DOC by blocking access to the entire database on prison gangs.
"I think that when you're talking about precluding access to this information from the media, who might want to examine this to see how the DOC's handling gangs within prisons, well then, I find this pretty objectionable," Endejan says. "The DOC's actions should be under scrutiny. And who's going to watch them? This bill says the DOC watches itself."
HB 5810, which only blocks access to records that identify individuals and gangs, is a better compromise, she says.
"It balances the needs of the DOC for security, but it also allows some information to be 'disclosable,'" Endejan says.
Toby Nixon, president of the Washington Coalition for Open Government, says the open records community generally supports the measures. The bills have kept a low profile this session because open government advocates have pored over them and decided they are reasonable measures, Nixon says. 
This article was provided by Murrow News Service, which is produced by journalism students at the Edward R. Murrow College of Communication at Washington State University.