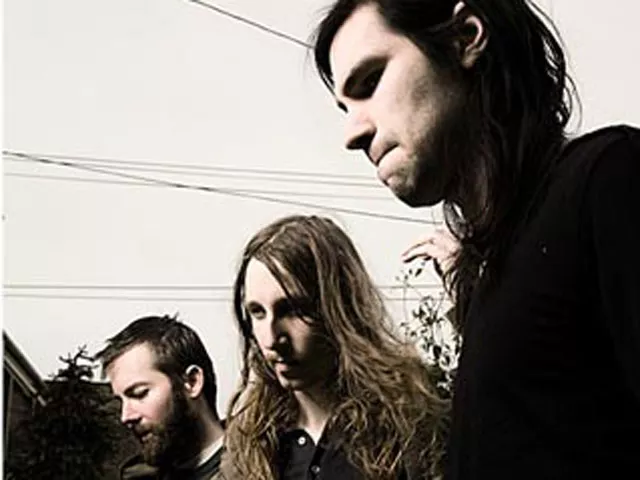 Thinkers. Musers. Dreamers and brooders. This is who will enjoy the third full-length record by Russian Circles, an instrumental album full of epic rises and torrential falls. What I like most about it, however, is that despite separate tracks and titles, the seven songs of Geneva cannot be listened to on their own. It's a body of work meant to be heard front to back, beginning to end. It's an epic story — one that allows your mind to wander in and out of its many intricacies.
"Fathom," the first song, feels bloodthirsty. It's a song before a great battle that ends teetering — the world on the brink — on eerily jittering strings. Song two, the title track, launches a full onslaught of guitars and primal drums before, it seems, a white flag is flown. The warring masses have thinned by track three. Centuries have passed and the bloodied battlefield has grown over. For the rest of Geneva, the world rebuilds.
At least that's what Geneva made me think about.
DOWNLOAD: You'd be doing yourself a disservice to download just one track.