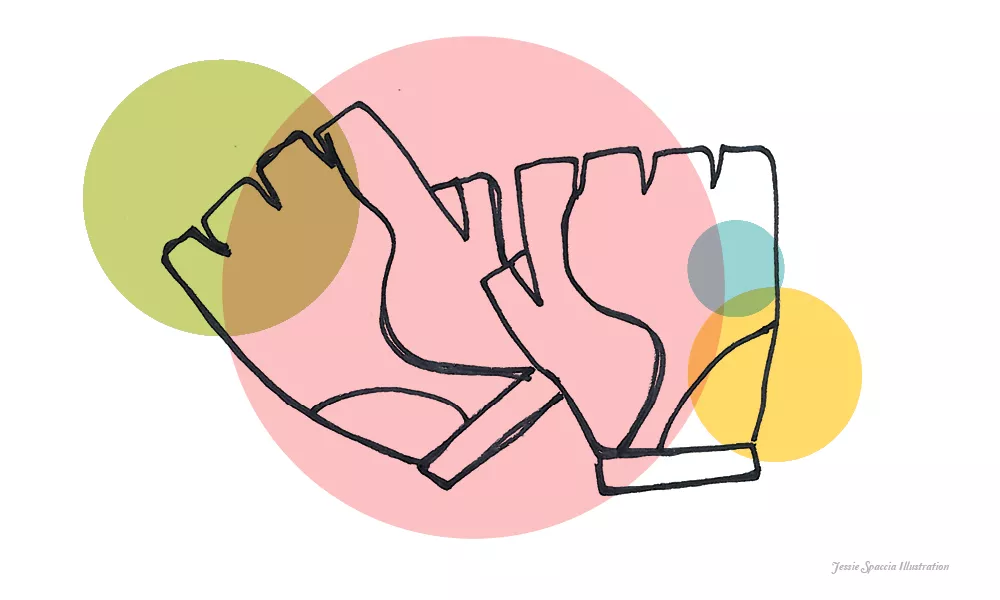 If you have bike commuter friends, co-workers or family, you know that they're covered with a film of sweat in the summer. In the winter, they show up to work slurring their speech and fumbling with objects after their face and hands have been numbed by the cold. Regardless of the season, getting around on two wheels is easier, safer, warmer and more fun with some good gear. Now is your big chance to make life better for these salty individuals.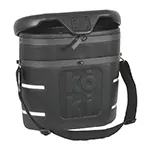 A WAY TO HAUL STUFF)
Hauling your stuff in an over-the-shoulder messenger bag on your daily commute can put your spine and posture all out of whack. Give your bike commuter a pannier to lessen their load. KoKi, based in Hood River, Oregon, makes hard-shell panniers that feature a strap to carry them around after they've parked their bike. They'll keep your bike commuter's things dry in the winter. In the summer, the pannier will even keep a six-pack cold. $60 • MonkeyBoy Bicycles • 1206 W. Summit Pkwy.
A Pair of Gloves
For the bike commuter who insists on getting to work on two wheels even during unforgiving Inland Northwest winters, finding a good pair of gloves is essential. Right now, REI is offering up 25 percent discount on gloves from Pearl Izumi, a Tokyo-based apparel company. They're even designed so its wearer can tap on a smartphone while wearing them. $30-$40 • REI • 1125 N. Monroe Street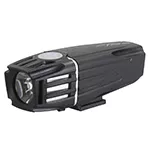 AN EXTRA SET OF EYES
In a world where cameras are affixed to seemingly everything (buildings, phones, police officers), you might as well add one more camera to your bike to document boneheaded moves by drivers, or even just capture the highlights of a mountain biking excursion. Cycliq makes a line of cameras (which double as LED bike lights) that can be attached to both the front and back of a bicycle. Both weather-resistant cameras have six hours of recording time, and the footage can be downloaded using Wi-Fi or smartphones. $170 • The Bike Hub • 12505 E. Sprague, Spokane Valley
A GOOD PAIR OF LIGHTS
Maybe you know a bike commuter who has a pair of barely functional, dim bike lights – or none at all. Get them a pair of lights. Because bike lights can quickly eat through batteries, Serfas makes a line of bright lights that are USB rechargeable. It also helps that bike lights fit perfectly into a stocking. $40 • Spoke 'N Sport • 212 N. Division ♦