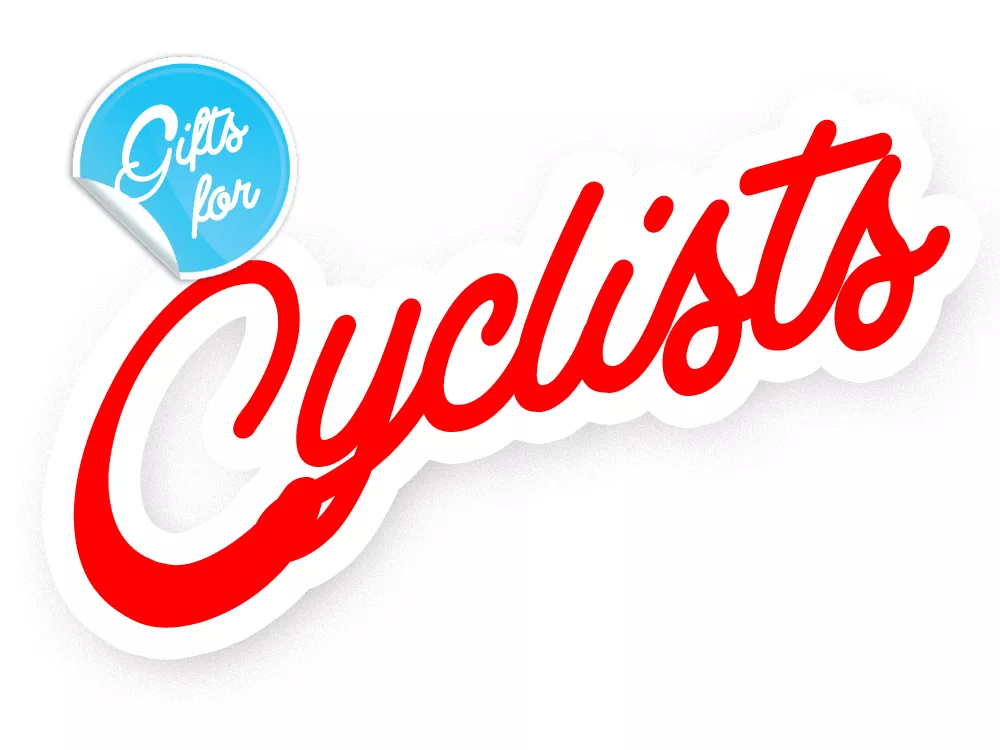 How to ride a bike may be something you never forget, but shopping for the cyclist in your life isn't always so easy. Here are ideas to get your started.
AERO-BARS
If you know an entry-level cyclist recently hooked on the sport or a significant other committed to a spring triathlon, aero-bars may be the perfect gift. Aluminum aero-bars are a relatively inexpensive addition to your cycling equipment and have been rumored to knock eight minutes off a 25-miler. They are easy to attach by yourself and immediately make you look and feel more like Lance, before the scandal. Try the carbon-fiber option if you're really feeling speed.
Aluminum starting at $120 and Carbon-Fiber starting at $190 • Fitness Fanatics • 12425 E. Trent Ave.
LEG, ARM, FEET WARMERS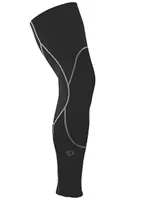 It may be wintertime, but if the roads are clear, you know your favorite cyclist is going to take their bike for a whirl. Leg, arm and feet warmers allow your cyclist to brave the winter winds without suffering frostbite. Also consider compression leggings that help circulation and direct blood flow to specific regions, minimizing recovery time.
$30-$60 • Wheel Sport • 2820 E. 29th St.
NUTRITION PRODUCTS
Endurance athletes always want to go farther faster — the major deterrent being the dreaded "bonk," a lack of nutrition that stops you in your tracks. Help your cyclist fend off entropy with nutritional products from brands such as Bonk Breaker, Nuun, Ultima, Hammer Gel and Gu that provide a rider with carbohydrates and electrolytes while on the road. Besides being easy to carry on the bike, these products are inexpensive and make great stocking stuffers.
$1.50-$16 • Runner's Soul • 221 N. Wall St. • 10208 N. Division St.
BICYCLE PIZZA CUTTER
All cyclists enjoy a good carbo-loading, so nothing makes for a better gift than a silly gimmick that aids in consumption. Two Wheel Transit offers a pizza cutter modeled after an old-fashioned, big-wheeled bicycle. Not only will your cyclist be reminded of you every time they slice through their carbs, but they will also be remember what they are training for. Other cycling knickknacks are also available, making for inexpensive, themed gifts.
$15.99 • Two Wheel Transit Bicycles • 817 S. Perry St.