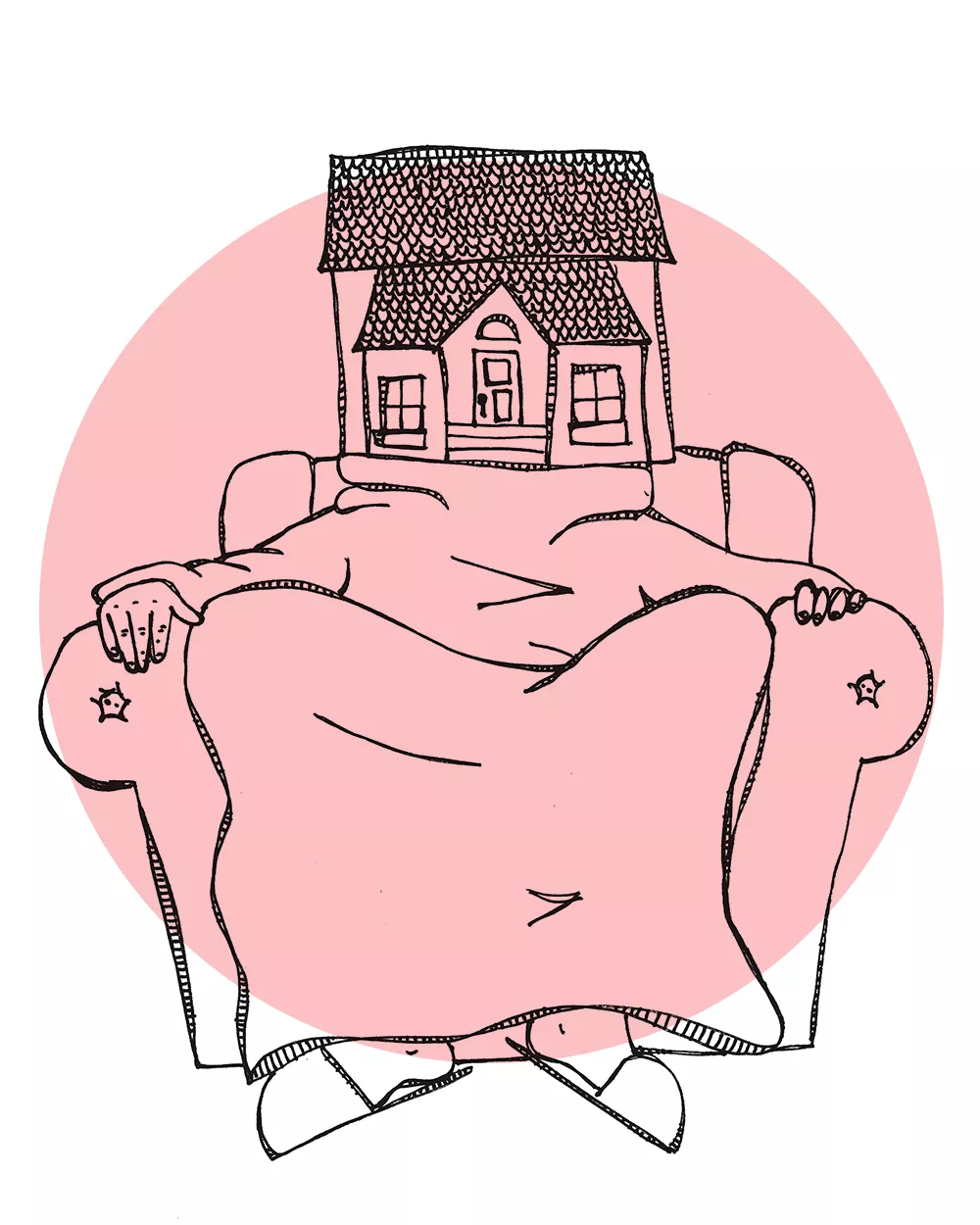 People who don't get out much — we all know them. Whether it's because they don't enjoy sharing in the warm heart of humanity, or someone sealed up all of their doors and windows, we're not likely to bump into them on the street. To make their isolation more comfortable, or to encourage them out of it, we suggest one of these gifts delivered to their doorstep.
WINE TASTING
Getting out of the house can be a little daunting when you have to plan everything yourself, like where to go, what to do, and how much it's going to cost. A gift certificate to Arbor Crest Wine Cellars take care of all those little details. The Cliff House tasting room features truly romantic views, and winery tours are available. The longtime local winery also has a tasting room at River Park Square, where you can enjoy tasty appetizers while you sip. Tastings and bottles for purchase are available at both locations. $5/tasting, $20/bottles • Arbor Crest Wine Cellars • 808 W. Main
RICKI'S CHEESEMAKING KIT
Cheese. It's a holiday necessity. And even if frequent grocery-store trips faze the true stay-at-home someone you know, get them this cheesemaking kit. It eliminates walking into the dairy section, making time away from home shorter, and there are even some different flavors to pick from. The reasonably priced kit makes approximately 40 one-pound batches. $25 • Sun People Dry Goods Co. • 32 W. Second
SMARTWOOL SOCKS
An icy kitchen or bathroom floor is a good reminder of how cold one's feet can get being comfortably bare all day, but a pair of thick wool socks will keep toes extra toasty and super fashionable. Choose from a whole wall of 'em at the Walk Shoppe, including short and tall ones, those silly stretchy ones for flats, jogger-friendly socks, and patterns to suit every closet fashionista you know. $13-$24 • The Walk Shoppe • 3707 S. Grand Blvd.
THE PERFECT COFFEE MUG
Staying home means making coffee at home, which means no paper cup and cardboard sleeve. A mug will have to do, and there's nothing better than having a favorite coffee mug. Any of the wide varieties of mugs at Atticus will make a good candidate, with everything from vintage and humorous styles to those with Spokane flair. $5-$10 • Atticus Coffee & Gifts • 222 N. Howard♦