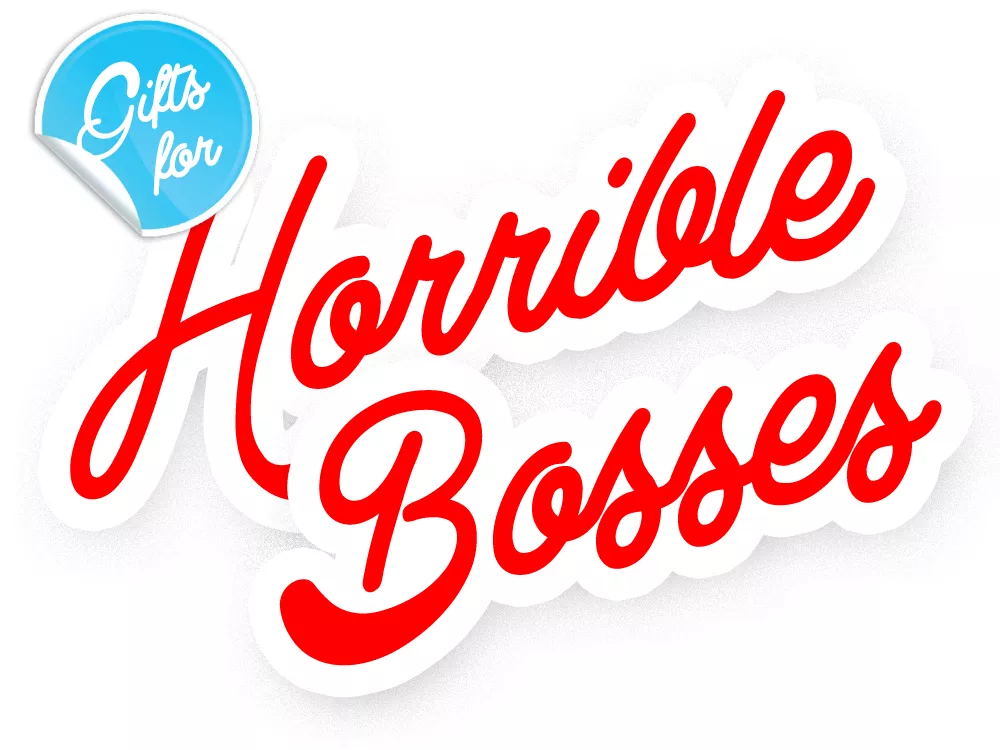 Maybe they're incompetent, lazy, tone-deaf, short-sighted, hot-tempered or all of the above. Whatever the cause, you wish you had the power to fire them.
TRICK GOLF BALLS
The art of giving a gift to your horrible boss is a delicate one. He doesn't deserve anything nice. But you don't want to give him a clear reason to make your life more miserable — so gifts of coal or rotten fruit or a severed horse head may be ill-advised. But it shouldn't be hard to outsmart him. Start with these trick golf balls. Next time he leaves the office "a little early" at 1 pm to hit up the links, he'll find whatever little skill he had at golf has abandoned him. One ball will zig-zag chaotically whenever he tries to putt. Yet another will break into a thousand smithereens on his very first drive.
$1.29 • General Store • 2424 N. Division St.
DECAFFEINATED COFFEE
Your horrible boss requires a daily regimen of caffeine to function. It's what fuels his angry profanity-peppered tromp through the office every morning. Buy him a pound of quality decaf coffee beans — without telling him it's decaf — and welcome the kinder, gentler, mostly-just-asleep horrible boss.
$11.95 • Brews Brothers • 734 W. Sprague Ave.
IMPOSSIBLE PUZZLE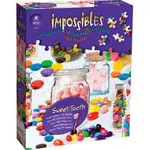 If your boss reads the labeling on the box of these jigsaw puzzles, he'll understand that this 750-piece puzzle has no edge pieces and comes with five extra won't-fit-anywhere pieces. But your boss isn't known for reading expense reports or important emails, and certainly not puzzle box descriptions. Yes, he may very well find the puzzle completely aggravating and unmanageable. Just like the work he gives you.
$14.99 • Uncle's Games • 404 W. Main Ave.
DONALD TRUMP MAGNET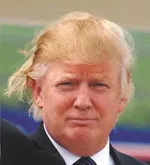 Your horrible boss has always been a shameless Donald Trump fan, the type who still watches the
Celebrity Apprentice
and believes Trump knows what "really went down" with Obama. And, like Mr. Trump, your boss excels at driving companies into bankruptcy. So this magnet, with Trump's gorgeous mane of candy-corn-colored hair blowing gallantly in the wind, and the inscription, "America's Favorite Pompous Windbag," should be well received.
$3.95 • Boo Radley's • 232 North Howard Street