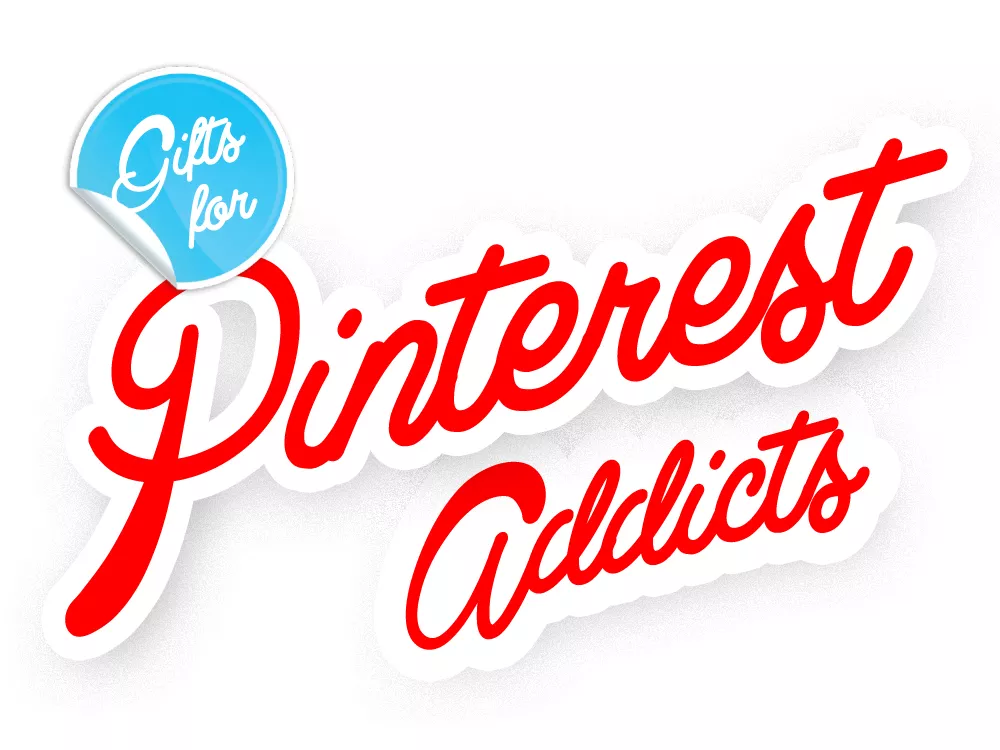 If you don't know, Pinterest is a website on which people post things that they think other people will find helpful, funny, impressive, creative or just generally pleasing. If the Internet is the information superhighway, Pinterest is your middle school art teacher driving 90 miles an hour while applying makeup with a dog in her lap.
FANCY DIGITAL CAMERA
If the image-hoarder in your life cannot create that which they lust after, how almost-sad is that? A fancy digital camera takes their craft spree and packages it into Internet-ready iconography, easily trumping anything an iPhone can put out. Now their Scrabble-piece necklaces and whimsical cupcake décor will be immortalized, at least until the Internet breaks.
About $500 • Huppin's • 421 W. Main Ave. • 8016 N. Division St.
LOVE IS ART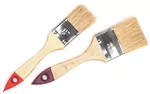 If you long to create something with your partner, but have found that couple's knitting isn't as quaint as you'd think, and babies are too scary, maybe it's time to try a Love is Art painting kit. In their words it's "everything you need to safely make an abstract expressionistic painting while being intimate with the one you love." Guaranteed to spice up your next family gathering.
$60-$110 • loveisartkit.com
WOOD PALLET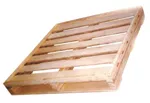 There's nothing crafty folks love more than turning some janky old piece of garbage into art. With respect to empty two-liter bottles, the wood pallet is the ultimate garbage-for-crafts item, as it's stupidly versatile — people make shelving, headboards and even entire houses from pallets. It's like a "rustic chic" cult, I am not even kidding.
Free • Any grocery store • Everywhere
REGRETSY THE BOOK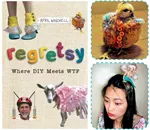 If you know someone whose crafting has spiraled out of control, it's time to reel that psycho in before you become buried in a sea of crocheted oven mitts. A nice, passive-aggressive approach would be to gift them this book,
Regretsy: Where DIY Meets WTF.
Author April Winchell has long been highlighting real craft disasters for sale on Etsy (botched taxidermy, Cheerio jewelry, thongs made of yarn) and tearing them into hilarious shreds on her über-successful site, Regretsy.com. Maybe now your craft psycho will look at the dangerous path they're on and ask, "Why did I ever stop watching television?" and you'll be like, "I don't know. You were so good at it," and everyone will rejoice.
$14 • Order through Regretsy.com or Auntie's Bookstore • 402 W. Main Ave.