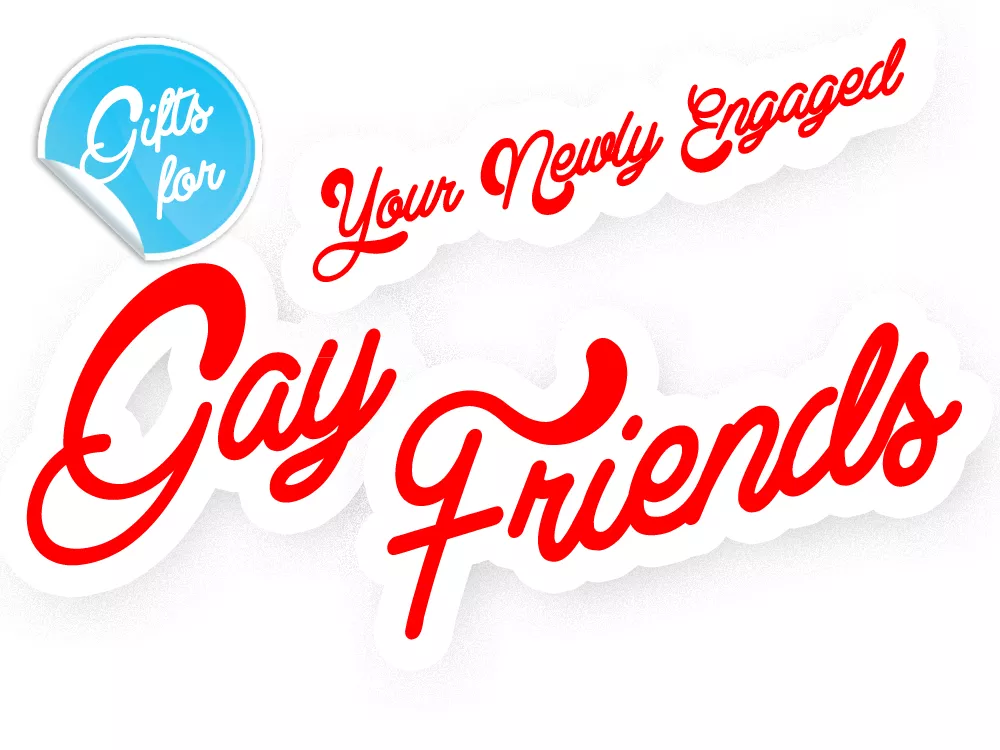 The fight for Referendum 74 wasn't without some tears, but now it's time for toasts and booze. Here are a few ways to help your now-recognized-by-the-state friends in love plan their wedding and blow off some steam in the meantime.
AUSTIN GETAWAY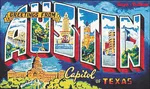 We know what you're thinking. Why not San Francisco? New York? L.A.? While acceptance is no secret in those big cities, a few of America's smaller hubs are earning LGBT-friendly reputations. In its "Gayest Cities in America " issue this year,
The Advocate
ranked Austin among its Top 15 based on a gay-friendliness-per-capita formula, which included, among other things, LGBT elected city officials, LGBT bookstores, transgender legal protections and teams that competed in the Gay Softball World Series. The Texas city is fast becoming one of the nation's hippest hotspots, and would make a great getaway from the frosty Northwest. There are tons of music and film festivals (South by Southwest and the Austin City Limits Music Festival, to start you off), and, by
The Advocate
's count, at least 16 LGBT bars in town.
Two roundtrip plane tickets and five nights at the stunning, lesbian-owned Hotel San Jose downtown: $2,250
COUPLE CAKE TOPPER
It can be surprisingly difficult to find gay-friendly versions of one of the most quintessential pieces of a wedding: the couple on top of the cake. But at least one local cake expert says she's happy to offer them. Choose from a few options and she'll get one right to her shop.
$40 • Carolyn's Cakes • 1705 N. Hamilton St.
A DOZEN CUPCAKES
Not only are Boots' cupcakes delicious for the holidays, but the downtown bakery phone-banked in support of Referendum 74 for weeks leading up to the election, so you know your money's going to an equality-minded local. Owner/chef/baker/bartender Alison Collins also takes wedding orders, so it'd be a good taste for the couple to see if they'd like Boots to cater dessert.
$35 • Boots Bakery • 24 W. Main Ave.
FIND THEIR WEDDING OFFICIANT
One of the few local wedding officiant businesses to embrace same-sex couples, Ralph's Regal Weddings has been offering commitment ceremonies for years and, with the passage of R-74, the officiants there are now remarrying couples they joined previously for free.
Consultation: free; to officiate: $200-250 • Ralph's Regal Weddings • 3311 E. 17th Ave.
GET SEXY
Marriage, no matter who it's between, is bound to get monotonous. Guard against a life of nothing but grocery store bickering and reading in bed with Auntie's selection of more than 30 position-a-day-like books, like
69 Positions of Joyful Gay Sex, She and Her: Lesbian Sex Positions from Intimate and Sensual to Wild and Naughty and Keeping Sex Alive in Long-Term Relationships $14-37 • Auntie's Bookstore • 402 W. Main Ave.
BARRISTER WINE CLUB MEMBERSHIP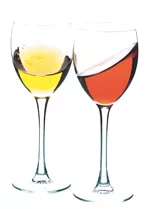 Wedding planning is stressful. Wine can fix that. Barrister's Wine Club delivers three bottles of wine to members' doors twice a year, promising one in each will be a limited edition, available only to members. Plus, each shipment comes with a pairing recipe selected specifically for the limited wine selection, and membership waves the $5 tasting fee and gets you into the annual "Members Only" candlelight winemaker dinner at the winery.
$20-40 per bottle; $120-240 a year • Barrister Winery • 1213 W. Railroad Ave.