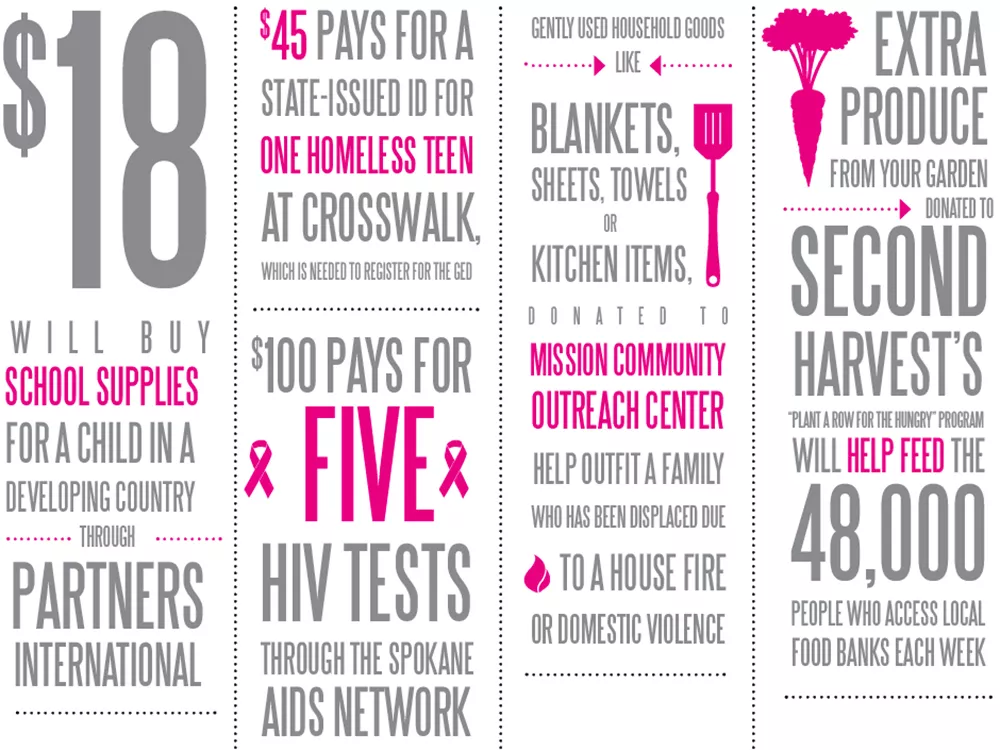 If you had a dollar for every charity that wants your donation, you'd be rich — but still not rich enough to support them all. So how do you choose? With reports about lavish CEO pay and warnings about scammers, being generous has become a cynical business. Here are ways to do research and feel confident in your donations:
Know who you're dealing with. Scammers have been known to use innocuous names like "National Arthritis Association," so always get the full name of a charity. That's also how you can check their credentials and financials with charity watchdog sites like Charity Navigator (charitynavigator.org), GuideStar (guidestar.org) and the Better Business Bureau Wise Giving Alliance (give.org). Smaller charities that don't get evaluated nationally can be looked up by state — in Washington, the Secretary of State even has a smartphone app to look up charities on the go (sos.wa.gov/charities).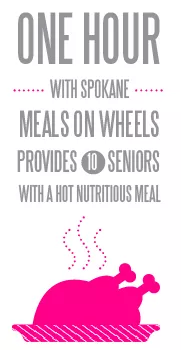 Don't give by phone. Telemarketers employed by charities often keep 80 or 90 cents of each dollar donated, the Center for Investigative Reporting reported this summer after a yearlong investigation (cironline.org/americasworstcharities). And the phone is often the tool of choice for scammers who target seniors with aggressive calls. "If they need to have an answer right now, that sends up a huge red flag," says Teresa Glidden, who coordinates Washington state's "Give Wisely" campaign, which educates people about scams and the questions to ask phone solicitors. The takeaway: A legitimate charity will be happy to provide you with more information so you can do your own research and give later.
Check how much money goes toward the programs — but consider the whole picture. In recent years, savvy givers have gotten used to looking for what percentage of a charity's donations go toward its programs — the "doing good" part — rather than its overhead costs. But this summer the top nonprofit watchdogs took the extraordinary step of writing a joint "open letter to the donors of America" cautioning that
this number isn't the only way to judge a charity's effectiveness. "Overhead costs include important investments charities make to improve their work. Seek additional information about what a charity is accomplishing and how that compares to previous years.
Plan ahead. Take your cues from philanthropists by budgeting for the year and selecting causes you're passionate about. Giving larger donations to a few organizations reduces overhead costs and makes it easier to say no to last-minute charity requests. Bleeding hearts can always set aside an "impulse giving" portion for good causes that come up throughout the year.