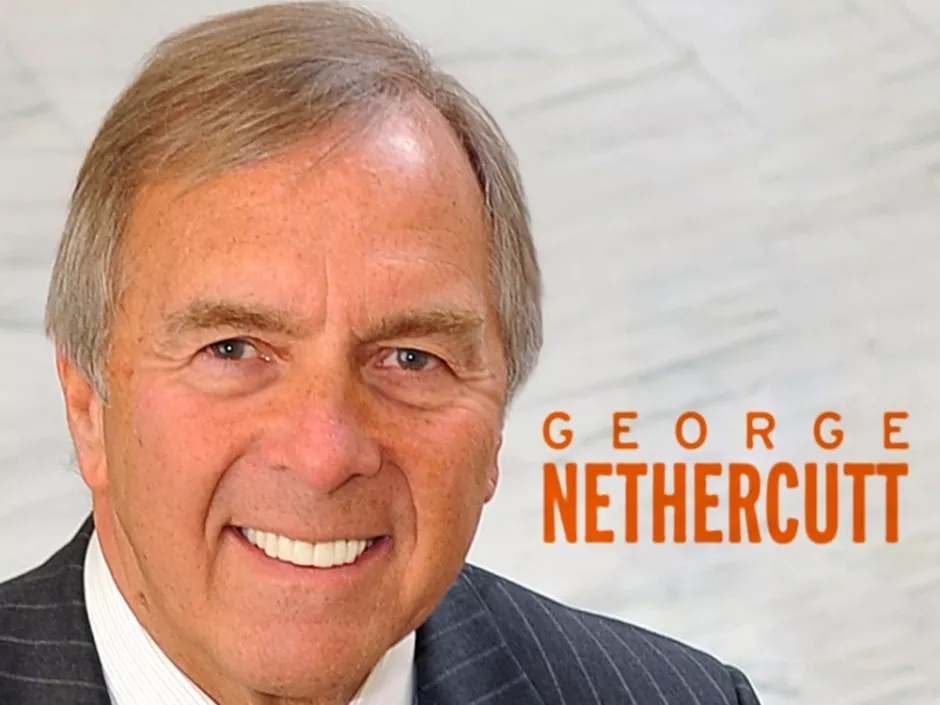 According to a February 2012 survey, Holland has an estimated 16 million bicycles, about one for each Dutch resident. Only 10 percent of Dutch residents are obese.
Meanwhile, obesity statistics for the United States are, by wide margins, the highest in the world. In 2010, the U.S. Center for Disease Control reported that 35.7 percent of all Americans are obese (nearly 112 million) and 17 percent of children fit that category. It's estimated that only about 1 percent of all Americans commute to work by bicycle. In the debate over national health care, perhaps the United States can learn something from the Dutch.
I completed a seven-day cycling trip last month of the Netherlands and parts of Germany. A noticeable aspect of the trip was the startling number of bicycle travelers Holland boasts. Most cities throughout the Netherlands contain some auto parking garages but many bicycle parking garages for commuters, workers and students — huge facilities that house tens of thousands of bicycles. Roadways are filled with cyclists of all ages. Particularly notable were elderly cyclists whizzing along the trail ways of Holland at all hours of the day. Dedicated roadways for bicycling abound. Bicycles are the most common form of transportation for the Dutch, and their statistics show it — low heart-disease rates, low auto-death rates and low physician-per- 1000-population rates. It's hard to spot an obese Dutchman in a shopping mall or walking on any busy street.
Germany is another matter — with a population of just over 81 million, 10.4 million Germans are obese, ranking 14th of 29 nations surveyed (the U.S. is No. 1). In 2010, an estimated 30 percent of all Germans rode bicycles an average of three days per week as a mode of transportation. Germany has high auto-death rates and high mortality from heart disease.


Comparing the Netherlands to the U.S. may be a fool's errand because of the vast differences in size, terrain and international position, but the Dutch and their lifestyles can teach us something valuable. Riding bicycles is good for the human condition, and many Americans would benefit from cycling more and eating less. Disconnecting ourselves from high dependence on the automobile can be therapeutic and healthy — and can impact the obesity problem in America as well as help shape the content of the contentious debate about government health care spending. A 160-pound person riding a bicycle for an hour at 12-14 mph can burn between 600-750 calories. Health care costs per person can be reduced if each of us pays more attention to physical fitness and cuts our caloric intake.
Oregon Congressman Earl Blumenauer heads the Congressional Bike Caucus.
Members of Congress create caucuses (groups of members who share a common interest) for everything imaginable, but the Bike Congress can impact the economy and health care, regardless of what the Supreme Court rules about the constitutional nature of Obamacare in the coming months. Congressman Blumenauer's legislation, the Bicycle Commuter Act, provided for employee fringe benefits to include reimbursement for bicycle transportation/commuting use.
Parts of his legislation have been enacted into law. The incentives it provides under the tax code recognize the benefits of biking as a healthy alternative mode of transportation.
Kiplinger Magazine reported last month that substantial cost savings can be realized by cycling to and from work instead of using an automobile. According to the League of American Bicyclists, Washington is America's most bike-friendly state. With high costs for gasoline and liability insurance for automobiles, it makes economic sense to reduce auto use in favor of the health and financial benefits of bike-riding whenever possible.


The health care debate will rage on this election season and beyond, as candidates for federal office debate various policy alternatives and the details of federal funding for health care. In this age of increasing dependency on government, Americans have the opportunity to be more independent regarding their own health care needs.
May 20-26 was Spokane's Bike-To-Work Week, a way for cycling advocates to highlight the importance and health benefits of bike riding.
Here's a challenge. No matter your age or stage, find a bicycle and get into the habit of regularly riding it, if only for 30 minutes per day around your neighborhood. Each of us can do our part as good citizens to cut down on our propensity toward obesity. With the American economy struggling, it's sensible to save commuting money and reduce dependency on government for preventable health care costs by emulating the Dutch, who cycle everywhere, always.