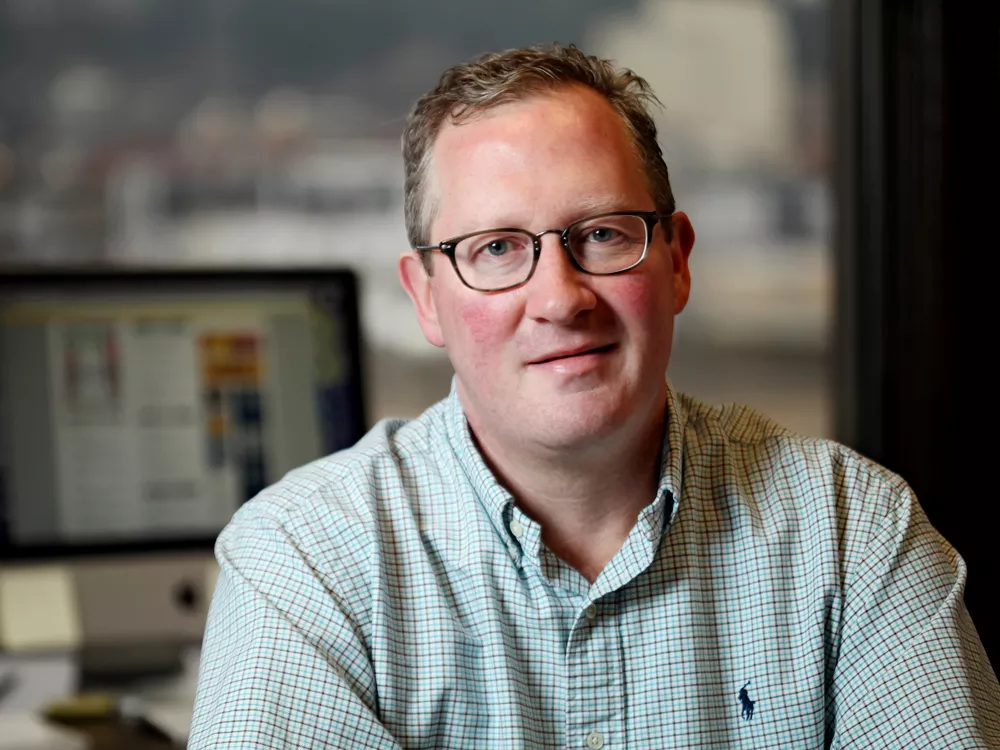 One of the many takeaways from last week's epic cover story, "Breaking Blu," is that even a whiff of a new job is catnip to our leaders. There are blue ribbon panels, press conferences, action plans — and, as our story detailed, even evictions. Turns out, that eagerness can be exploited. I bring this up to illustrate how puzzling our lack of action has been on the impending legal sale of cannabis.
While the state of Colorado is already revising upward its tax revenue estimates from the sale of cannabis by 60 percent, and while leaders in Seattle are planning for a wave of canna-tourism, and while the implementation of Initiative 502 is certain to create thousands of jobs across the state, here in Spokane our business and political leaders need to be more engaged. (At least they haven't zoned I-502 out of business, as has happened in most Eastern Washington counties.)
Right now, state Liquor Control Board agents are touring potential facilities in Spokane County in advance of awarding licenses to operate. The Washington State Lottery is preparing a system to divvy up retail licenses. And by the end of June, officials say, the first shops should be open.
Being squeamish, careful or just plain uncertain about this change is understandable — we are conditioned to think of cannabis as a scourge on society. And there will be challenges, but the reality is that even before 502 passed with 56 percent of the vote, cannabis was already one of the state's top crops, valued at around $1 billion per year — roughly the same as apples. Think of this like the end of Prohibition; cannabis will be treated like alcohol, kept away from kids, illegal to use while driving and, over time, taken out of the hands of the drug cartels. As a bonus, it will bring in around $50 million per year to the state — an estimate many believe will get much bigger.
A friend with particular insight told me that if our leaders looked closer, they might see an opportunity. Why not join with Seattle and lobby the legislature to allow a cannabis-specific tax extension for cities and/or counties? If enacted, Spokane could vote to add a few pennies onto every cannabis sale that would stay right here and serve our needs. As it is, tax revenues head back to Olympia for distribution. In 10 years, such a minor tweak could be a game-changer here; but if we wait, it will only get harder to get at that money.
This is not some fake Blu-ray factory: It's an entirely new, but very real business sector. We should at least start identifying the many opportunities it presents. ♦