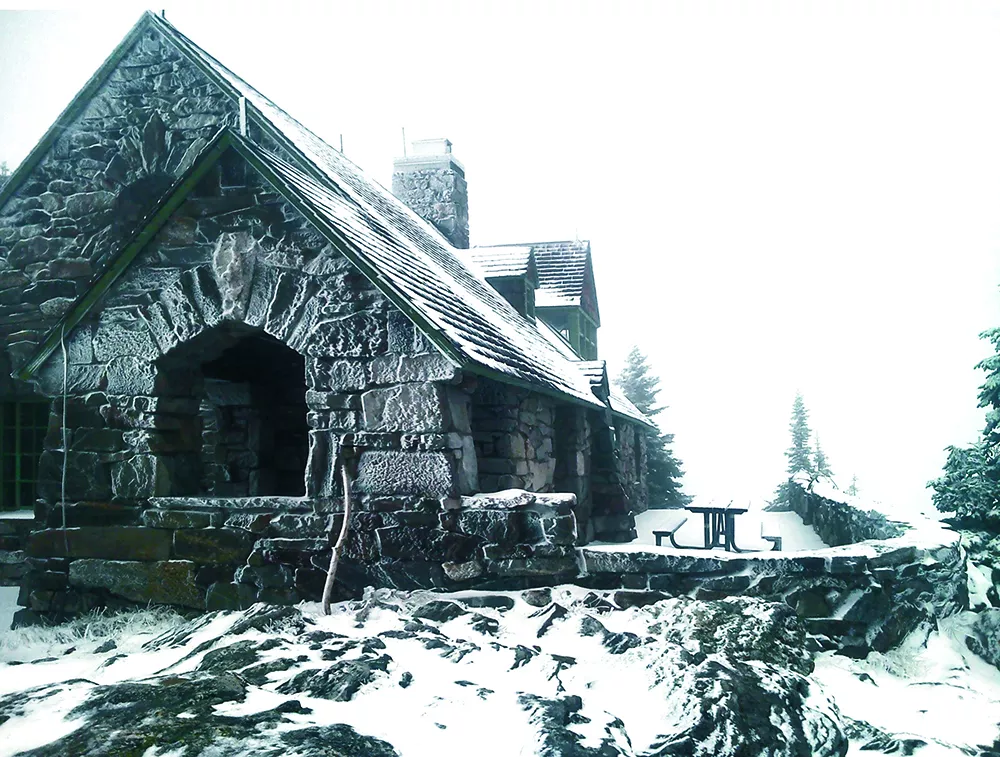 Just like that, Mt. Spokane's ski area expansion ground to a halt. The plan was to cut 82 acres of forest from the 279 acres on the backside of the mountain, promising a new chairlift and seven new runs for intermediate skiers. The idea of adding a chairlift to the north side of the mountain has been discussed since at least 1992.
But the notion of expanding has also attracted a fervent opposition. The Save Mt. Spokane coalition, composed of groups like the Sierra Club and the Lands Council, worry that deforesting pieces of the mountain's backside will not only remove old trees, but irrevocably fragment a sensitive ecosystem. The groups flooded the Washington State Parks and Recreation Commission during the Environmental Impact Statement comment period for the project, but to no avail: The project was approved.
So the group took a more unconventional tack and challenged the original 2011 classification of the planned expansion area. It worked. The Washington State Court of Appeals found that the commission should have carried out a separate impact study before changing the classification to "recreation."
"We think that whole area should have been classified natural forest. There's old growth in there," says Mike Petersen, executive director of the Lands Council. "They got ahead of themselves, in a rush to rubberstamp this ski-area proposal."
"I was surprised," says Brad McQuarrie, Mt. Spokane Ski and Snowboard Park general manager. "The state has never done an [Environmental Impact Statement]. They've classified most all their parks — and they've never had an EIS."
Preconstruction on the project has already begun, and Mt. Spokane had already purchased a fixed-grip double chairlift. But now Mt. Spokane is waiting for yet another environmental review — which it is funding itself — before the most of the project can continue.
"This process costs time and money for all involved," McQuarrie wrote in a press release. "It's a shame to be putting all this time and resource into more process instead of into making improvements in the park."
It's going to take at least six to eight months for the report to get completed, but Mt. Spokane hopes to start construction by the 2014 ski season.
But Petersen, meanwhile, believes the environmental review will be the project's downfall.
"We think it will delay it indefinitely," Petersen says. "[The Department of Natural Resources] says this is a very special area, and you have to mitigate for that. You can't mitigate for things like the largest old-growth stand in Spokane County."