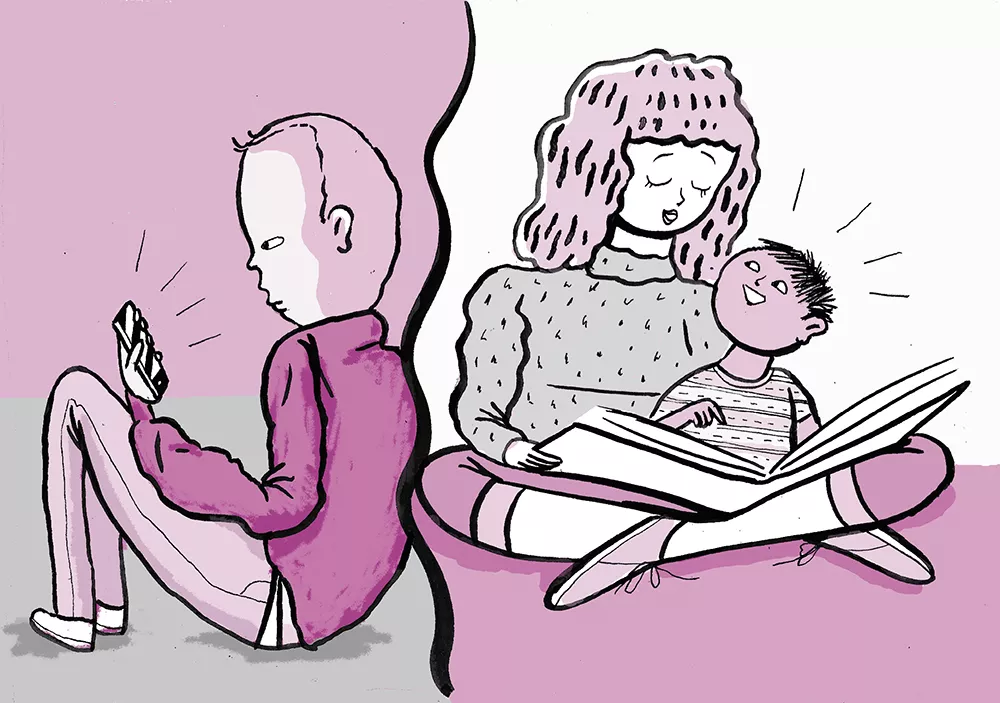 The Rachel Dolezal scandal starkly brought to light the many issues facing our community: identity development, cultural appropriation, authenticity... the list goes on. I intend to break down those issues one at a time, but first we should honor the work that was overshadowed by top-trending tweets, the jokes on late night TV, and the unapologetic and arcane appearance she made on the Today show.
As an enrolled Inupiaq born in Spokane and as a survivor of the child welfare system, I strongly believe that I "made it out" of the system because I was meant to help make our community stronger and more resilient.
I don't prescribe to the belief that if we ignore what's wrong, it will go away. We have to face our problems and deal with them together, even if it gets a little messy and uncomfortable. I remember as a 6-year-old child holding on to my mother's arm so hard, five adults had to pull us apart after a counseling session in the hallways of what is now known as Frontier Behavioral Health. And as strong as my tiny, wild self was, I wasn't strong enough to hold on. I had to go back to a foster home that didn't know me and didn't love me.
I learned a valuable lesson then: We must face down our fears, our insecurities, our failures, even if it hurts. And in facing them down, we will be a stronger community for our children, our families and ultimately the future of this beautiful city we call home.
What Rachel Dolezal ultimately did was distract a nation from the important work that has been going on for decades. Until last fall, I had never heard of her, and when I met her, I was confused by the... hmmm... how do I say... "interesting" white lady tanning in January. She has not been involved in this community for any length of time, and to my knowledge has done very little to help the cause of the real equity work occurring in Spokane.
So who, you ask, has been doing the work? There are four major nonprofits serving our most marginalized and vulnerable with specific expertise serving ethnic minorities. They are: the Martin Luther King, Jr. Family Outreach Center, the NATIVE Project/NATIVE Health, the Salish School of Spokane and Odyssey Youth Center. Their expertise not only includes the cultural and social needs of their own marginalized communities, they also are experts in their respective fields: language revitalization, childcare, afterschool programs, health, mental health, education and family support.
Please visit any of these organizations; volunteer your own expertise, your time, or think about donating to the cause. Learn about what they are doing to change the outcomes, for kids and families from marginalized communities and many others, for the better.
After years of working in the nonprofit sector, I imagine that wild little girl triumphantly smiling every time a child leaves the system to go home, or a kid realizes that college is possible despite the messages they heard that they weren't good enough, or when a youth finds comfort and connections at one of those organizations. So here's to wild girls and boys with the grit and the will to make it out. And to a community no longer afraid to face down the hard stuff with the same grit and will to make equity a reality. ♦
Tara Dowd, an enrolled Inupiaq Eskimo, was born into poverty and is a survivor of the child welfare system. She now owns a diversity consulting business and is an advocate for systemic equity and a believer in justice as a force that makes communities better.