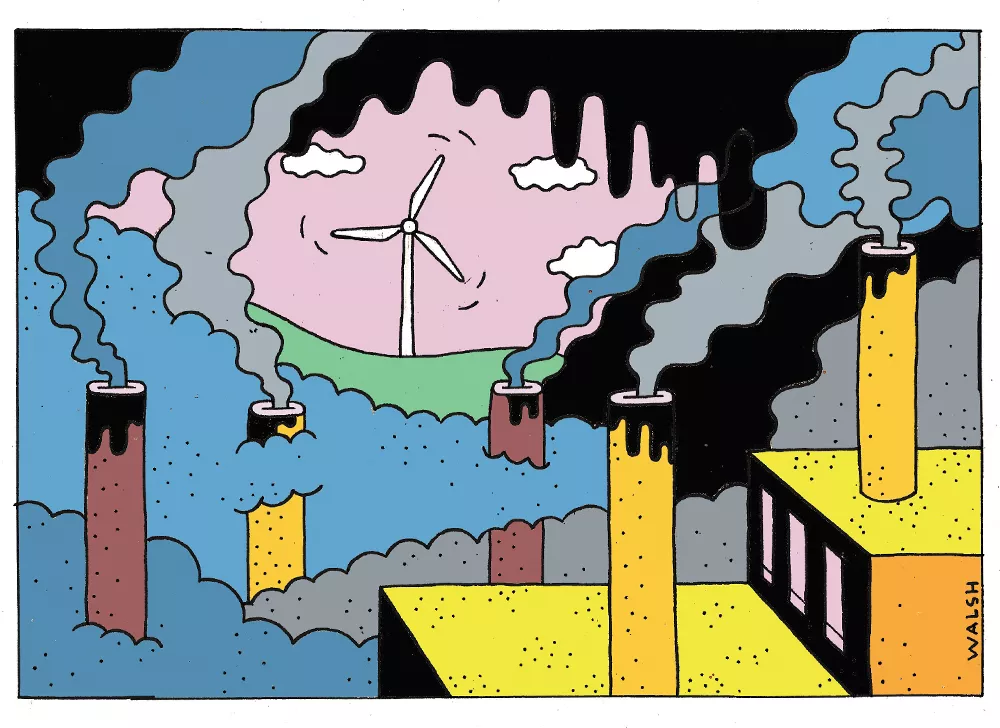 Spring has sprung early this year, along with a giddy yet uneasy feeling among the supermajority of Spokane County residents who understand that climate change is occurring around us. While I was surprised to be hounded by a swarm of hungry mosquitoes in my garden in early March, we know better than to base our beliefs about the climate on the increasingly unusual weather we are experiencing. According to a recent Yale study, among our neighbors who have an opinion about our role in the unfolding crisis, more locals now recognize the link between human-caused greenhouse gas emissions and climate change than those who do not.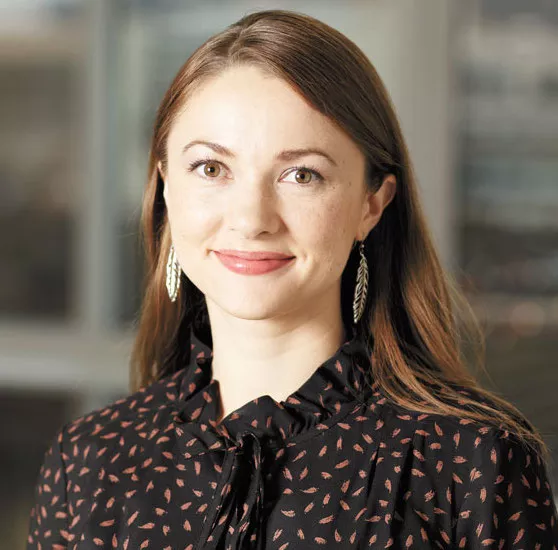 If climate denial is intensified by the enormity of the challenges facing us, then perhaps the Inland Northwest is in a good position to acknowledge what we are in for and act accordingly. While we may be vulnerable to serious threats involving water shortages and forest fires in our semi-arid, conifer-forest home, at least swaths of downtown Spokane aren't going to be submerged by the ocean anytime soon! Some predict that the Inland Northwest may emerge as a relative haven from the havoc that climate changes are expected to inflict on other parts of the country. But before we get too self-satisfied with the prospect of a longer growing season and milder winters, we must remember that we won't be sheltered from the economic costs of goods and services skyrocketing due to climate complications elsewhere.
Could our affordable cost of living and lack of traffic congestion be overrun by waves of climate refugees from all over the country? I'll never forget the time when a stately older woman stopped me along Main Avenue, asking for directions in a rich southern accent. She had just relocated to Spokane with her entire family to put the horrors of Hurricane Katrina behind her. Perhaps a climate-driven influx of new people could be a good thing, provided we are ready with improved urban planning, a welcoming mentality and are willing to make the public investments necessary to accommodate such growth.
Globally, it is known that meaningful action on climate change will be difficult until the U.S. gets serious and is willing to lead by example. Perhaps there is a role for our state in catalyzing such national action. Since Eastern Washington largely missed the boat on cultivating competitive biotech and information technology industries, we have an incentive to champion the green energy sector as a way to diversify our local knowledge economy.
While it may take public leaders a few more years to build the broad consensus needed to act at the state level, consumers are already demanding and winning higher standards from the private sector. At Spokane's largest Earth Day celebration to date, supporters of the Sierra Club's Beyond Coal campaign urged Avista Utilities to retire the coal-derived power that makes up about 20 percent of their electricity mix. With such ample sources of wind, solar and hydropower around us, it is past time for our region to roll up our sleeves and lead the nation into this brave new world. ♦
Mariah McKay is a fourth-generation daughter of Spokane and a community organizer campaigning for racial, social and economic justice. She has worked in biotech and government and currently serves as a public health advocate.