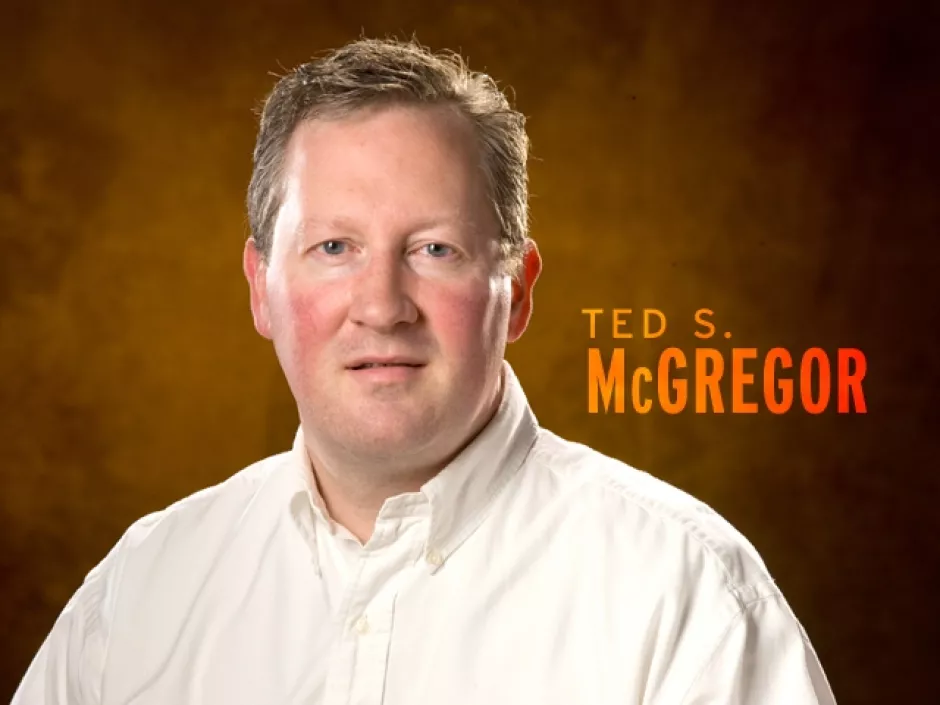 It's every parent's worst nightmare. As Bobby Clark ran off the field during his football game on Sept. 30, he collapsed. He was airlifted from Priest River to Spokane, where he was put in a coma to stop the swelling in his brain. He's still fighting for his life at Sacred Heart.
Bobby Clark suffered a concussion.
The entire Inland Northwest shares the anguish of the Clark family, knowing he could have been any boy from any school here. In fact, Bobby was one of three Priest River players to suffer a concussion in that game. Coaches report the team of 45 boys in the tiny town of 1,700 has experienced nine such head injuries this season.
How many concussions will it take to wake us up? Football is America's favorite pastime, a lot of fun to watch and play, but we've somehow taken it off the deep end.
And it's not just the head injuries. ESPN.com columnist Gregg Easterbrook wonders if there's even more collateral damage — if "boys are seeing their college chances sabotaged by football."
Easterbrook points out that women are making it to college much more frequently than men — USC is 55 percent female; the University of Georgia, 62 percent. Just 20 years ago, there were more men in college than women. Too many boys today, he speculates, "spend too much time on football and not enough time on schoolwork."
He lays the blame on overzealous parents — "mostly men, [engaging] in Walter Mitty fantasies by running football teams." In Virginia, the governing athletic body recently allowed coached football to take place 49 weeks of every year. In some states, boys as young as first graders are playing tackle football.
Like I said, off the deep end.
Just one out of every 50 high school football players gets into college via sports. The other 49 need to focus on academics, otherwise they will find out that the deck is stacked against them. Unemployment for those with at least a college degree is 4.2 percent. For those with just a high school diploma, it's double that; for high-school dropouts, triple it.
We need to bring some common sense back to the sport. The focus on concussions in recent years is a good start, but medical professionals should be consulted even more on the proper age for kids to start tackle football, and to dictate equipment changes for maximum safety. Finally, parents need to get real. Football should not be a year-round, all-consuming undertaking. For almost all boys, a great education is the key to a better future. Football is supposed to be just for fun.
Ted S. McGregor Jr. is the Editor and Publisher of The Inlander.