There's been quite an uproar over the tiny item in the City of Spokane budget calling for a $7,000 raise for the mayor. David Condon has rejected the raise he never asked for, but not before the flap went into full bloom. Other top staff at City Hall have also seen their raises stripped from the budget by the city council, and we may vote on giving the Salary Review Commission power over pay.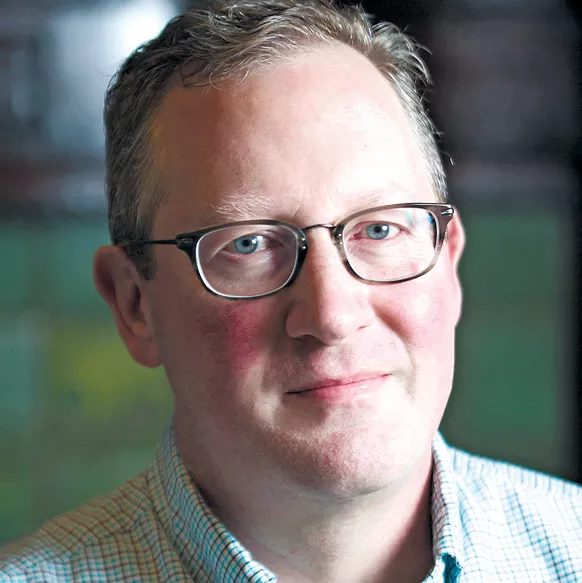 Obviously, we hit a raw nerve, as there's a disconnect between citizens' lives and the pay levels they are seeing in their public officials. Most Americans have watched their pay stagnate since the great recession hit.
And it's not just here. Members of Congress take big paychecks for doing little. CEOs can run a company into the ground and walk away with a huge bonus. It sets a certain kind of mood.
I'd caution us all not to let that ugly mood inform our local debate. Progressive pay, with regular raises when deserved, sets a proper example for the greater community. We should all be proud that our public jobs are jobs the best and brightest would like to hold. Think of it as investing in good decisions and a better city to live in. Whether we are getting either, or both, is another question, however. That's why we need to be able to judge performance. One reason the raises for top managers were stripped from the budget is that there may or may not be actual performance evaluations of those employees. That's not good enough.
The way pay is set has kind of gone off the rails, as it is, in part, determined by collective bargaining that can be completely unrelated to the mayor. The legislature has failed to take on the issue. Now we're thinking of handing it off to an independent commission, which could help, but it's unclear how much. This is an issue that's going to require deeper analysis. What we don't need is further fueling of the frustrations over the unfair pay we see across society.
I'm OK with paying a little more for better decisions. That's why I like the idea of the new policy analyst position, giving city councilmembers fact-based advice on issues they face. But we all need to ask: Is new spending, in raises or new positions, helping us find solutions? Or is it funding more bureaucracy and the kind of pointless politics that rule D.C.?
How we pay our public officials is our business, and finding fairness is going to be complicated. Let's start the discussion with a level head. ♦