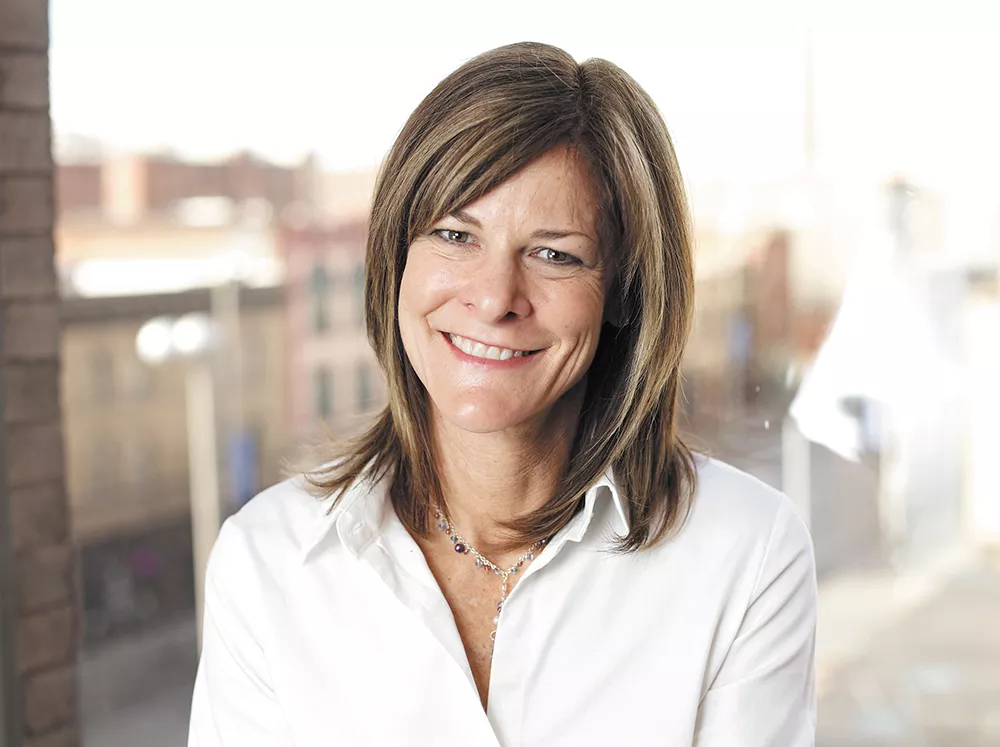 For many of us, the holiday season represents faith, love, giving, joy and family. For others, it may represent stress, guilt and codependence. Coping with the family dynamics of the holidays can be difficult, but if we remember a couple of common-sense choices, it can be made a little easier.
First, we don't have to do anything that makes us uncomfortable or that doesn't support us. If we find ourselves saying, "I have to do this," we can ask, "Or WHAT?"
Just changing our viewpoint from "I have to... " to "I want to because... " will shift the energy from fear to love. Next time you say "I have to... " switch it up and see if the energy shifts. If it doesn't, then don't do it.
Second, we are allowed to create a family of people who support and love us. If those people are your family of upbringing, so much the better; for some of us, creating a family of close friends is far more affirming and loving than the family members who raised us.
Remember, we are the only ones who can create a supportive and loving space for ourselves during the holidays.