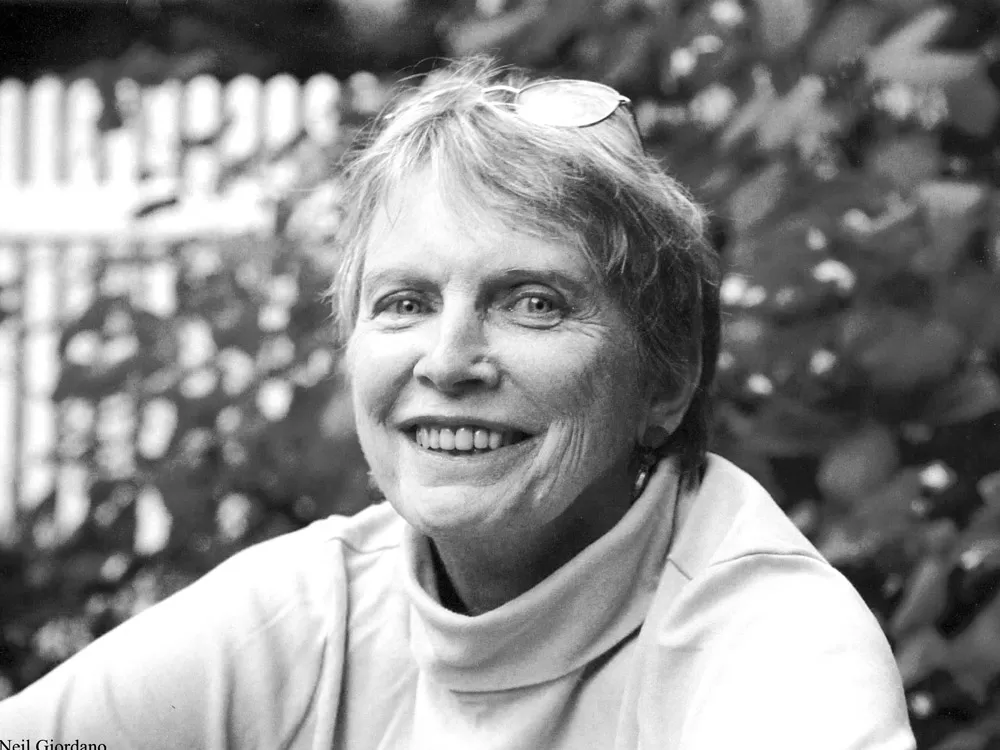 Young Adult literature is just about the hottest thing right now. J.K. Rowling is a household name the way Oprah is a household name, and Suzanne Collins — of Hunger Games fame — is certainly on her way to being one.
Some of the biggest authors in the world are Young Adult authors, and people are still surprised by this.
Book pundits say things like, "Authors who write for young adults are taking creative risks that you just don't see as often in the more rarefied world of adult fiction," as author Patricia McCormick did the other day on nytimes.com. They say this as though it were a new trend. But it is not a new trend.
Lois Lowry has been doing this all along. Her first book, A Summer to Die (1977), deals with a little girl watching her older sister die of leukemia. Number the Stars (1989), which won Lowry her first Newberry Medal, is about the Holocaust. Her most famous book, The Giver (1993, another Newberry winner), focuses on a child who is made the caretaker of the knowledge of his entire civilization's horrific history, a history people have forgotten in order to be happy.
Lowry has written more than 30 books, not all of which deal with hard issues, but the ones that people read as kids and remember and debate and then buy for their own children are exactly these kinds of books.
At her best, Lowry takes the sort of thing that adults generally try to shield from kids and asks a child character to deal with them. In some ways, child characters can believably do what is harder for adult characters. They can change more quickly, grow more dramatically and, if necessary, break from the status quo in more powerful, resonant ways.
There is this notion among people who fret about the heavy issues in young adult fiction (The Giver is simultaneously one of the most taught and most blocked books in American schools) that childhood is light and free and unencumbered by troubles, but childhood is not this way, and never has been, even when we pretended it was.
Lowry had grasped this from the beginning, and so her work endures.

Lois Lowry presentation, followed by a performance of The Giver by the American Place Theatre • Sat, April 14 at 7 pm • $15 • Bing Crosby Theater • 901 W. Sprague Ave. • ticketswest.com