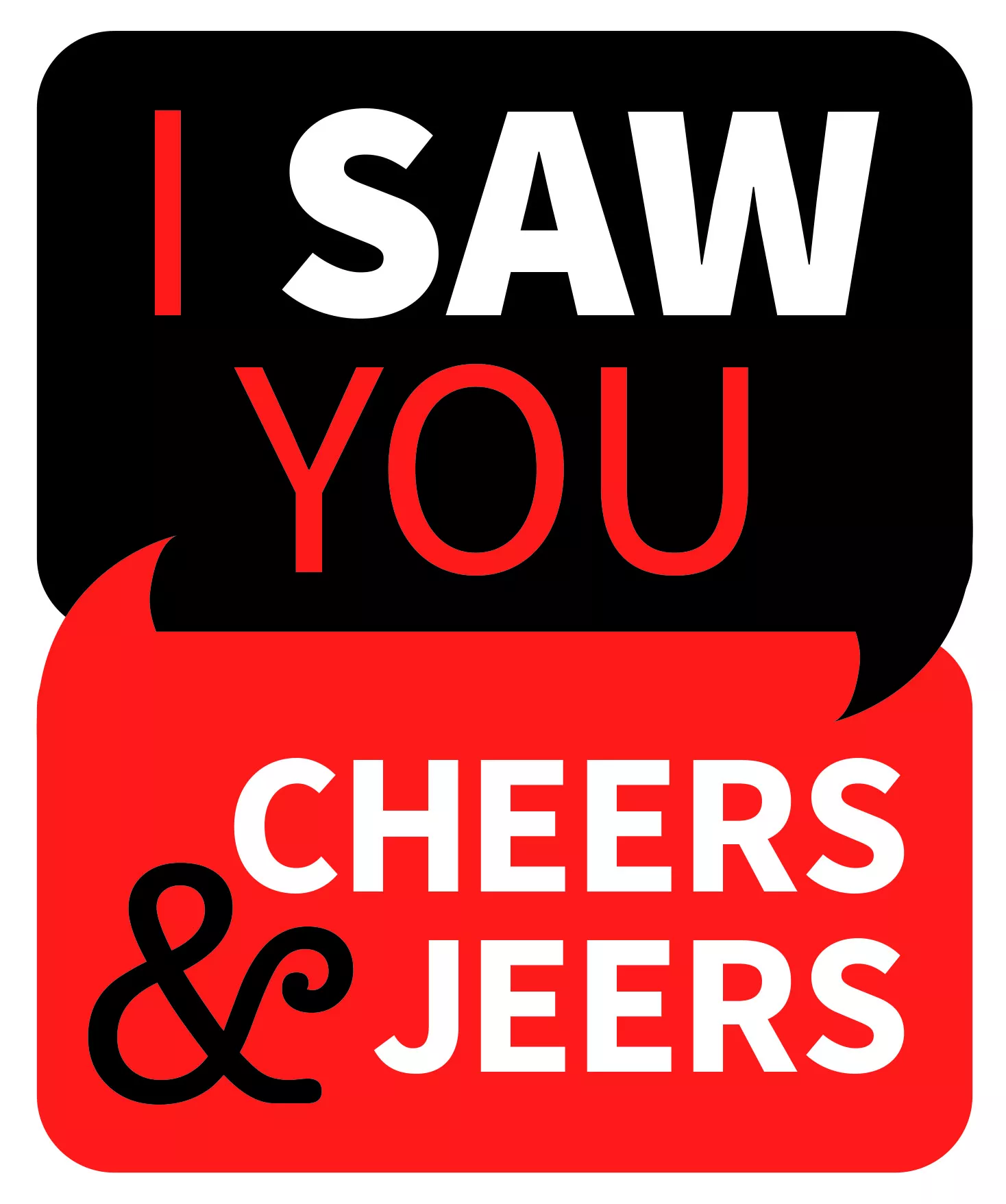 THE DREAMY AMR GUY You come into my work place PSJCC! Your transporting patient mostly new admits for us. You give me all the info on the patient just like you should. I hardly can talk to you or even retain the info. Your eye contact makes it impossible for me to even think. You have the most amazing eyes i have ever seen. I have never been one for no words. But around you i can hardly speak. I am the one who normally helps you, brown curly hair always pulled back in ponytail. Next time you're in if you're single get my number, since I am too chicken to say anything.
Re: Moon Lady If this is the same person I know we connected instantly on our first glance from afar. You melted my heart as well. We chatted a little and I'd love to hear from you. Please give me a few identifying details about our meeting that only you and I know. Email me at starryeyes1238@gmail.com
Sailing past one another Our gazes locked even though we were aboard two ships passing in the night. You were at Chaps with a couple and your glances my way lazered into my brain. You had permed dark blonde hair and a captivating smile. I was wearing a white shirt and tie. Let's bring the ships back to the shore. See you there soon?
Jungle Man I saw you from across the jungle square, looking so handsome barefoot in your expedition hat. You were lovingly holding a baby who was glowing white in the sunshine. We locked eyes and I felt the power of our connection. Do you want to go exploring with me?
Flashback party Apr 1st, on the south hill.I came in from the back yard, I was wearing some acid wash jeans and a saved by the bell T-shirt.You were wearing a black sweater with pink green and yellow triangles all over it. We made eye contact and laughed at each other, eventually talking about which 70's Charlie's angels was our favorite. We got separated on the scavenger hunt( first place was a Fresh Prince of Bel-Air action figure), and never saw you show up for the winners I'd like to see you again in more relevant pants but feel free to rock that curly side pony again I have a newly acquired Will Smith toy that I am glad to share with you
Seahawks fan We have watched a couple of Seahawks games together. You are tall and look great in your jeans and work boots. I would love to grab a beer sometime, but have always been too shy to ask.
Pizza Gentlemanry To the gentleman who knocked my pizza from the table, then offered to cover the cost: thank you. I forgot to thank you personally on the way out, but please know the gesture was genuinely appreciated. Cheers good sir.
Caffe Affogato I want to give Isaac a big shout out for such amazing customer serivce! You go above and beyond each and every time. The vibe you give this place is remarkable, you make every visit enjoyable and unique! Thank you for making the drinks extraordinary! Always a pleasure coming here and bringing friends here. Thank you!
Hooyah for Breeders Cheers to people breeders. Your ambitious behavior of popping out babies like human salad shooters in the face of overwhelming evidence that Earth's carrying capacity has been breeched, has given me an epiphany: no matter what I do to diminish harm to the planet, an ever increasing population renders inconsequential my puny actions. Thus, I am free to (1) quit recycling (a waste of time; just add to the mountains of garbage), (2) drive wherever I want (20 feet to the mailbox), (3) consume as if there is no tomorrow (since there may not be), and (4) vote for the politicians pandering to corporations which help drive the environment into the ditch (as long as they deliver the goods to me). Thank you for making me see the light.
Dot My love I cannot find the words to describe how over the moon I am to be engaged to such a wonderful man. In your arms I have found all the comfort, love, and peace I have always longed for. Your sweet words touch my heart but it's the look you get in your eyes when you say them that touches my soul. February 21st was the happiest day of my life so far, I love you in a million ways my friend, I can't wait to be your wife. Always, Moo
Cheers to TSA Agents In the past six months I have traveled between Spokane and Seattle by plane several times. Going through security has become my favorite part of flying thanks to the TSA agents at the Spokane International Airport. They are always friendly and make an effort to connect with me and other travelers. The agents I have talked to seem to make an effort to enjoy their jobs and make travel as easy as possible for each person. Perhaps it's my tendency to flirt with TSA agents that puts me in their good graces, but I do believe the agents in Spokane are some of the loveliest people I've ever met.
Slumlord You have gotten so lazy by not fixing the front door and kicking the drug dealers out. You are pathetic. A few days ago we had trash so thick that it blocked the stairs leading to the fire exit. I have found so many syringes on the stairs you could supply Sacred Heart with them. We have bed bugs in the building and you will not get rid of them because it would cost you money. They will spread to every apartment and downtown to the restaurant if you don't do something soon. We have graffiti every night. Why don't you just sell the building and save us the trouble?
8th St. Speed Racers To the inconsiderate fools who speed down our gravel street on 8th between Thor and Freya day after day.... where 10 kids reside. One of these days somebody is going to get hit and killed due to your negligence. What's the big hurry anyways? Is it worth a life? Along with that fear, comes the friggin' dust. The dust which has caused breathing problems and additional health problems. Please have some respect, be mindful of children playing, and slow down in residential neighborhoods! Please and thank you to those who do slow down. Oil our road, city of Spokane!! It's a street, it shouldn't look like an alley way. Minimum standard? #taxpayer #dustbreathers
Dial down the attitude To our favorite buffet restaurant. If you are going to advertise that you stay open until 10 P.M., please keep serving food until that time instead of starting to pull everything as soon as the dinner rush slows down. We are tired of getting the bums rush at 8:30 is there not a manager there at night? Why is this allowed? It has happened repeatedly. We pay regular price for dinner yet only get half of the service and less than half of the food options and are made to feel unwelcome by the staff. Today we went to lunch and had to have our drinks refilled by the cashier because our server was off in LaLa land. It appears that she loves to chat customers up but not actually do her job. And the people behind the desert counter always act put out when asked to make a ice cream cone. Since the employees have such a difficult time, why not let people get their own drinks and ice cream? What the heck is a "code 100" ? It makes it feel like you're hiding something.
Waste of time So yeah we hung out and I liked you and your big sexy black truck, but you turned out to be a complete waste of my time...thanks... you are the perfect example of why I don't date, you ruined my whole day and I just wanted to have a great time with you, but I didn't so yeah thanks a lot
Another point of view I've been reading the Inlander for a year or so and I have an observation; at least 90% of the entries to this column are somebody criticizing somebody else, either in a restaurant or in public somewhere. The ones I really can't believe are the victims of thievery; does anyone really believe a common thief will respond to being guilt-tripped? the way, fast-food establishment, I'm one of the people you have lost as a customer your just too slow. ♦