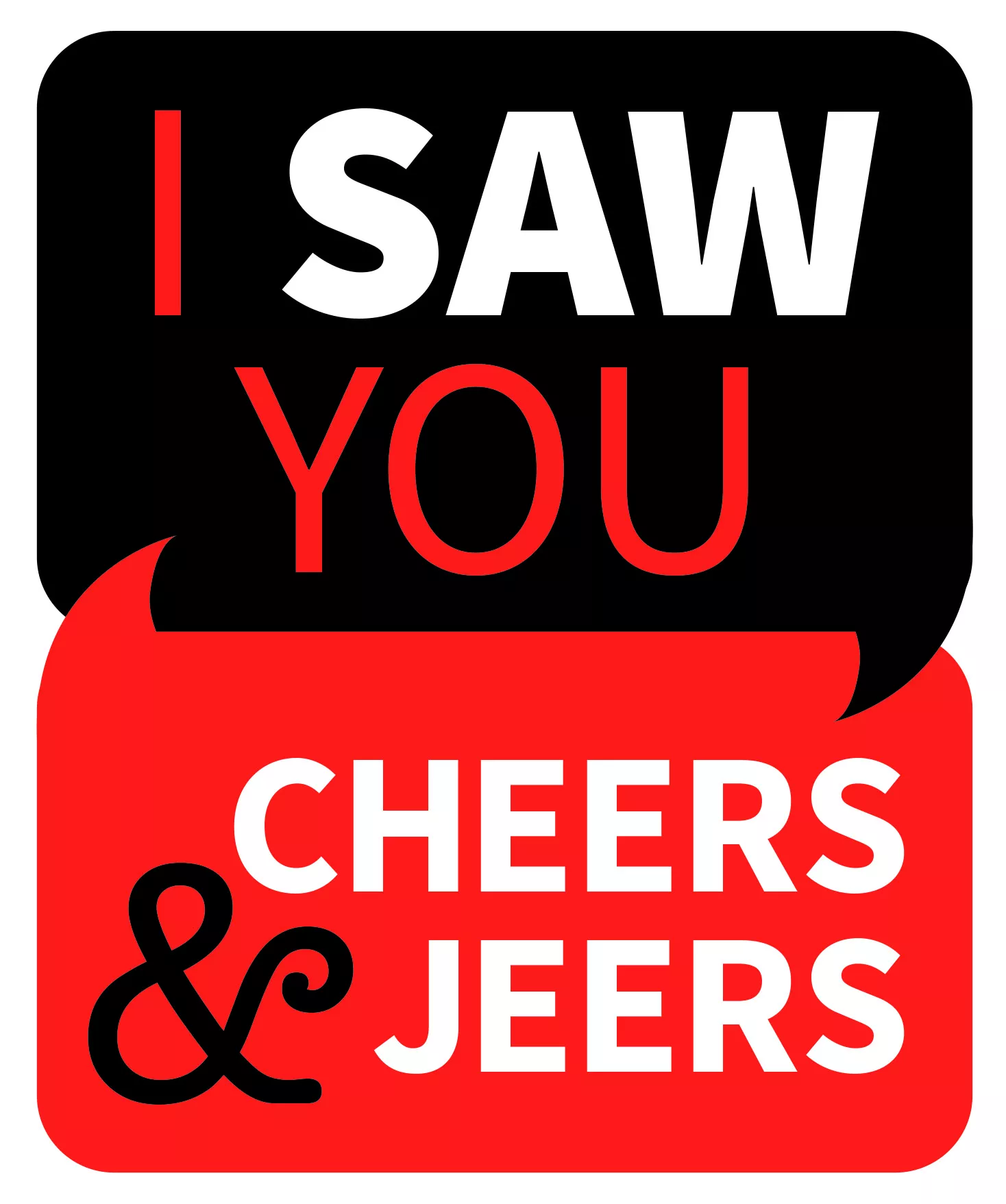 Reverend Horton Heat Rockabilly Chap Where: Knitting Factory for the Reverend Horton Heat. You: Extremely good looking, perfect hair, blue work shirt, black chucks by the bar. You were hanging out with a bunch of girls and took a picture of all your shoes? Me: sorry for staring at you like a weirdo from the corner. I love your hair and was trying to memorize it so I could get my scruffy husband to follow suit. I realized I was staring and really tried not to make it obvious.
"Physiatrist" Angel "Jennifer, I met you in the CDA Fred Meyer Friday, May 22. You stopped me to ask how I got my arms. (They came attached!) :-) Our conversation led to pain & pain management. You told me about your PHYSIATRIST ( I'd never heard of such a creature). I entered his contact info into my phone which promptly ate it ( or something), I discovered upon getting home. I cried (some more). I was SO excited to maybe have found some relief. I tried looking up his name, Morgan X or X Morgan...??? to no avail. I kind of remember your last name, I think, but you aren't in the phone book. I'm trying this before camping in F M & waiting for you to come shopping again. I don't wish to be arrested for loitering however. Those jail cots would REALLY hurt my back, or so one might imagine. :-) Please, if you see me ""seeing you"" here, contact me at womichelle@yahoo.com THANK YOU Jennifer!
Local Rapper Don't worry about my "Macklemore" hair cut, Dirty Joe was tired plus your mother likes it!
Patients in the Cross Fire The State Sets them up, the Feds Lock them Down, get your Freedom off the ground, Cannabis Prejudice and Deliberate Indifference Equal Suffering of the Cannabis Consumer...
My 1 and only ARF I love you so much!!! Im glad I ran in to you at the mall back in 2008 you changed my life you gave me a beautiful son and stepkids. I know sometimes things are hard, but we get through it. You are my one and only true love since I've known you since high school. I'm glad we waited to be together. I Always Love You Mrz Snookie Wookemz...
Nobody likes a Richard Just wanted to send a cheers out! To the couple in the little black Jetta, they sat behind me at a green light for at least a minute and never honked! They calmly waited for my brain to reboot and remember that green meant go,it wasn't till I saw the cars speeding past me in the adjacent lane that I realized that it was long after my scheduled departure time from the intersection. I was tired, on my way home from a 12 hour day, and you were patient and human. Thank you,because nobody likes a Richard.
Re: Someday Was meant for a beautiful mother of three that I was fortunate enough to have in my life. There is a reason for everything, and everything always works out in the end. Love you
A Standing Ovation We are truly fortunate to have such an spectacular local symphony. I was able to attend the Eastern Journeys performance recently and I was blown away by the quality of music from both the symphony and the Chorale. We had no idea what we were walking into: new music, contemporary composers from around the world, "surround sound" by percussionists, and three standing ovations. Thank you for making music available and accessible to all. From the pops concerts, to the classics, to elementary school programs, Spokanites give you a standing ovation!
Just Breathe To my Soul Mate: There are over 7 billion people on the planet. I will meet a minuscule fraction of these people in my lifetime. It has not been lost on me how improbable it was that I would meet you and become the Luckiest man on the planet. You are a beautiful, intellegant, kind, compassionate, sexy, funny, selfless, wife and mother. You are my Best Friend and Confidant. I just want to say Thank You for coming into my life and I Love You - Forever and Always. B
Thank you Thank you A bouquet of thanks to the couple in the white minivan who offered to treat me to coffee from Indaba on Bloomsday! Your kindness will not be forgotten
HELLO BATMAN I so wish you could enter the Batcave and never leave. Your batgirl awaits with smiles,words of love, and neverending hugs. You are forever in my heart. I will continue to leave the light on. I love you. Batgirl
R-E-S-P-E-C-T I get that you like your bass booming in your piece of shit car. To me, it sounds like a handful of rocks in a metal coffee can, and I can hear you from 4 blocks away as you drive slowly through my residential neighborhood. How DOES your bumper remain attached without rattling off?? At night, I can't hear my TV because of you, and at 12:30 am, you wake everyone up with your bullshit still cranked up to 11. Have a little respect for the people whose houses you drive by and Shut That Shit Down, Asshat(s).
Bad Landlord I spent a LONG year in your building. You are an arrogant, angry man who treats tenants, clients, and your own family like complete garbage. I cannot count the amount of times I heard you verbally assault your own family; calling them names such as F--- FACE, and I heard it THROUGH a wall! You try to quote HIPAA regulations as to why you cannot label parking spots to assure people don't park in unmarked spots... that you deem reserved and threaten to tow vehicles...... news flash... HIPAA= Health Insurance Portability and Accountability Act.... You are in real estate NOT health care.... and the word reserved does not violate ANYTHING...Educate yourself.... it may make you happier... or not... you may realize you are not the brightest crayon in the pack.
Move Over Rover Your dog is going 1 and 2 on my family's grave. I don't understand what it is with some irresponsible pet owners. My father, brother, and sister-in-law where put to rest in the same cemetery. This cemetery like most all I have seen, has a polite sign stating that all dogs must remain on a leash at all times. They also ask that you clean up after your pet, and provide bags right by that polite sign just inside the entrance gates as well throughout the cemetery. You can spot a garbage receptacle within 50 yards in any direction. What more can they do. I see dogs running lose and taking a shit at any time, any place they like and the owner thinks it is so cute, and turn their head as if the sign did not apply to them. I can assure you that the grounds maintenance team has more to do then pick shit up off the ground from your dog. This last time I seen Rover lift his leg and piss on a mausoleum. I will hunt you down if I see your pet lifts it's leg and piss or shit anywhere near my relatives graves. Show some respect. This is not a dog park and we all know it, why can't you, or is your head placed in rectal position. Is your dog too good for a dog park? Or your own yard. My tax dollars helped build the dog parks so you start using it. Would you like it if I had my dog take a big wet dump on your moms bed where she will rest hear head for the night. That would be just as cutie as your dog.
Shame on a local TV station Jeers to a particular TV news room. On May 4th the news room at a local station felt it more worth their time to post pictures of a baby dressed in Star Wars garb and pushing the "May the 4th be with you" stuff then report on the lockdown that happened at Holmes Elementary school. On May 5th I called the news room to ask them why they didn't report on it. The rude woman on the phone with me told me several things, including that the event was a false alarm. This didn't stop them from reporting on the false alarms back in April for a different elementary school and 3 different high schools. She told me that they didn't have time to report on it on TV so maybe it was on their twitter page. When I pointed out that it wasn't anywhere on their twitter, facebook or their main website, the lady got angry, yelled at me that it wasn't HER job to make sure anything was up on the internet. She hung up on me after informing me that, "It probably was just one of those things that fell through the cracks. ♦