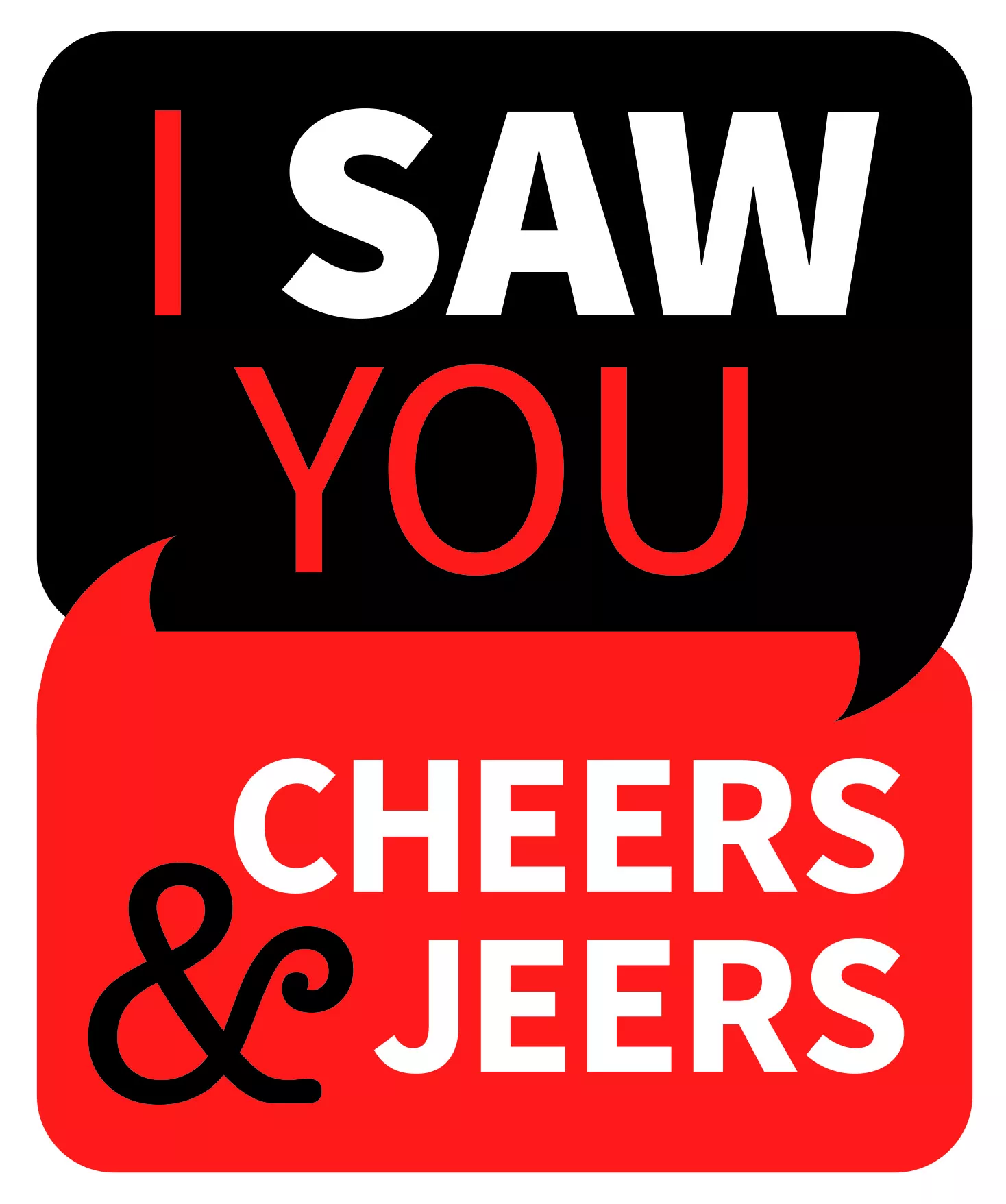 SFCC Powwow Friday night Gypsy lady speaks with Professor Professor, you stopped by and spoke to the gypsy, tarot reader, and medicine man. The gypsy offered a dance and the card reader gave you a bag with interesting giveaway items inside. As an afterthought, the gypsy wished she had tucked her card inside too. Professor, if you are interested in taking a look into my crystal ball, a dance or conversation, contact the gypsy lady at pawsnfins@hotmail.com
Rite Aid Franklin Park Hello lady friend, we knew each other years ago and have mutual friends. I ran into you and your Mom buying ice cream around 6 pm last Friday the 23rd. I forgot to ask if we could have coffee and catch up. thanks Sean
At the altar On May 16th 2015 in Ritzville, WA at 4 pm I saw you walking down the aisle to meet me at the altar. You were dressed in the most amazing wedding dress I'd ever seen. I was dressed in a tux, crying, happy to see my bride to be looking so beautiful. It's been two weeks since we got married and I still smile every morning when I wake up next to you, knowing that for that the rest of my life you are going to be my wife. I love you so much.
Cute brunette waitress at 24 Taps Downtown I met up with my parents for a late dinner after I was off work on Friday, May 29th. I was the tall guy with short hair. I pulled my driver's license out when we were ordering beers, but I don't think you checked it. I did a pretty crappy job of paying attention to you because I was too enamored with the Mariners game on TV. You were super cute and quiet, but I had other things on my mind stemming from a long day at work. If you're available, I'd love to grab drinks with you sometime. whyamipostingthis@gmail.com
Gonzaga Pita Pit Chick You work the weekend day shift! Blonde, blue eyed and gorgeous! I usually visit you both days you work and shake with nerves as soon as I see your beautiful smile. I'm sure you're aware of my admiration, as I act like a love struck fool in your presence. I know you may soon be leaving, for you are graduating soon, and I don't want you to leave and I never see you again, without you knowing how I truly feel! I would love to take you out for coffee or drinks or dinner or anything sometime! I will be awaiting your answer next Saturday! Please, one chance?
THANK YOU FOR LOVING ME When we first met, 1988. We were young, I never knew the feelings you had for me, or you never knew the feelings I had for you. 27 years later, we found each other once more and I thank GOD for the miracle. Today, we are together and showing each other our love for one another. Our love is pure and we will have such a life and have so much happiness. Please keep loving me and I will keep moving you. Thank you so much for saying yes to marrying me and for saying yes to us having a child together. I'm the happiest man in this planet. Thank you Tamara, from your love Chris
Rosa's pizza I would like to give a massive cheers to Rosa's pizza and its owner. Back in December my father went into cardiac arrest at my brother's football game at EWU. He was rushed to Sacred Heart hospital and put into intensive care. While my brother and i waited soul crushing hours to find out whether our dad was going to make it or not, the owner of Rosa's pizza personally came to Sacred Heart, pizzas, sodas, and hot wings in hand to show us their love and support in our time of need. I was blown away by this act of compassion and generosity in my time of need by someone who was a complete stranger to me. I feel that i never quite thanked him enough, so here is to you, Rosa's!
SPD lookin' for trouble A few nights ago as i sat on my balcony over looking the West side I observed a group of people searching for their cat "Trouble." As they walked about yelling and shining flashlights into neighbors' yards, naturally SPD eventually showed up. To my amazement and enjoyment, they did not just simply drive off after being told about the cat, but instead turned on the spotlight in their SUV and began rolling around the block helping search for Trouble the cat.
Honda Nick with the mustache I was visiting my parents from across the country and wanted to show my mom the Honda I plan to buy after my Spokane vacation. Nick, the guy with the mustache at AutoNation Honda in the Valley, was so nice. Even though he knew he wouldn't make a sale, he explained every safety feature of my ideal future car to my overanxious mother. Thanks to this guy, I'm getting my Honda Fit and my mom can sleep at night. My only regret is not buying from Nick, so if you're in the Valley and looking for a car, please talk to Honda Nick with the mustache.
Happy Graduation! Happy Graduation to all those people in my life that are taking another step! To my sisters and my extended family, and to all those who are graduating, Happy Graduation and may the best of your past be the worst of your future (in other words may you never fall on a truly bad time!)
Boom Boom from your car sucks Yes, you have rights to do what you want and no one else has a right to live in this city in peace and quiet. You got it all, so go ahead and wake up hard working people who dont wish to hear your S&@T and go ahead and rattle the windows of those who don't subscribe to your brand of garbage. Show off how ignorant you really are and don't work about that baby strapped in the car seat. He/she wont be able to hear crap by the age 5. The city really needs to do something about this, but then again you freaks with your boom boom stereos are the only ones that have rights. By the way, I worked at a car dealership where we totaled a car because it was rattled to death, Mommy wasn't happy her punk-ass brat shook the car to crap.
Dump and run So I don't know who left it, but there was a huge jug (handles cut off, oil almost seeping out of it) of what looked to me like motor oil on the side of the road at my workplace. Children frequent this place and a jug of who knows what sitting out at our curb doesn't set well with me. The people who left it couldn't have even been bothered to glance around for a garbage can where they could have just thrown the jug away. All they had to do was look over, that's it. It isn't rocket science, but I might be giving too much credit to them. Why does this have me so steamed? Because it could have hurt someone. Or maybe it's the fact that this has happened before, and I'm tired of playing clean up patrol for people who can't find the garbage can to save their lives. Guess that was too simple a task for their tiny little brains to process.
Irresponsible Dog Owners Part 2 Here I am again, today May 31 I witnessed a beautiful chocolate lab dog fly out of the back of a pickup truck on Coeur d' Alene Lake Dr. in the 45 mph zone. This poor dog flipped in the middle of the street and hobbled to a jogger coming up to help her. I would be surprised if she didnt suffer hip or leg damage. The owner came running after she parked her truck, and along came another dog chasing after her, presumably this dog was also in the back of the pickup untethered. Now, we all know the macho image of a dog in the back of a truck is so cool, right? This is the 2nd time in my life I have witnessed this happen. This shouldnt happen people! Keep your dog in the cab or at the very least, tether them in. Here's a better idea: let the dog drive and you get back in the bed of the truck.
Hit and Run White Mazda Pickup To the A-hole who decided on the evening of Monday the 1st around 11:30 pm to maliciously hit and run their junker, white, '80s Mazda pickup with a canopy into my lady's car and my truck... grow up! The neighbors got a partial plate of B578--9 before almost getting hit as you sped away from the scene. If you have any information or see a white Mazda pickup with extensive right front damage please email me or call Crime Check. Karma will prevail! hitandrunspokane@gmail.com ♦