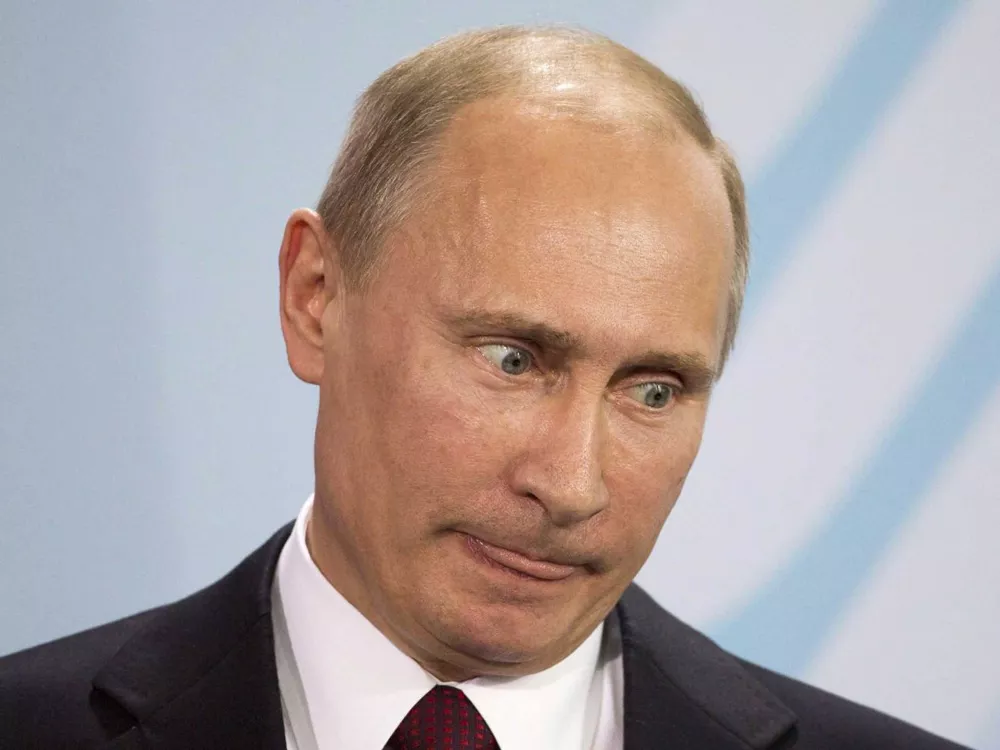 Blaming Russia
If you're a DONALD TRUMP supporter, the WikiLeaks release of tens of thousands of emails, and the subsequent resignation of Democratic National Committee chairwoman Debbie Wasserman Schultz just before the Democratic National Convention, was perfectly timed.
Suspiciously so, some might say.
The leaks revealed how members of the DNC attempted to undermine Vermont Sen. BERNIE SANDERS' campaign as HILLARY CLINTON came closer to winning the nomination, stoking anger among Sanders delegates at the convention.
Clinton's campaign has said the leaks were the work of Russians hacking the DNC, intent on helping Trump win the election. Trump said last week that as president, he might not back NATO nations if they came under attack from Russia, and has made other positive comments about Russian President Vladimir Putin. While proving the exact source of the hack may take more time, investigators have found that the DNC was breached by two Russian intelligence agencies. Whether or not Putin had any involvement in directing these hacks, however, is unclear.
Clinton has criticized Trump for his favorable comments about Putin, suggesting that he would go soft on potentially confronting Russia, if necessary. Trump's campaign manager has called accusations of ties between the Republican presidential nominee and Putin "absurd." (WILSON CRISCIONE)
POLL-ARIZED
If the general election were held, like, right now, DONALD TRUMP would become the next president of the United States, according to political analyst and statistician Nate Silver's latest forecast. (Silver founded the data news site FiveThirtyEight, and accurately predicted the outcome of the 2008 and 2012 presidential elections.)
One of Silver's metrics known as "now-cast," which predicts what might happen if the election were held today, has Trump's chance of winning at 54.2 percent to Hillary Clinton's 45.8 percent.
It's important to note that political analysts often caution against reading too much into polls surrounding party conventions, as candidates typically receive a "bounce" that can artificially skew the numbers. A New York Times analysis shows that polling numbers dating back to 1980 have been off by about 7.5 percentage points this far ahead of the election. Eventually, as the election nears, the numbers become more accurate. The Times analysis, which penalizes polls surrounding the convention, gives Clinton a 68 percent chance of winning in November. Still, it's difficult to credit a convention bounce for Trump's lead, as he was already gaining on Clinton heading into the conventions. (MITCH RYALS)