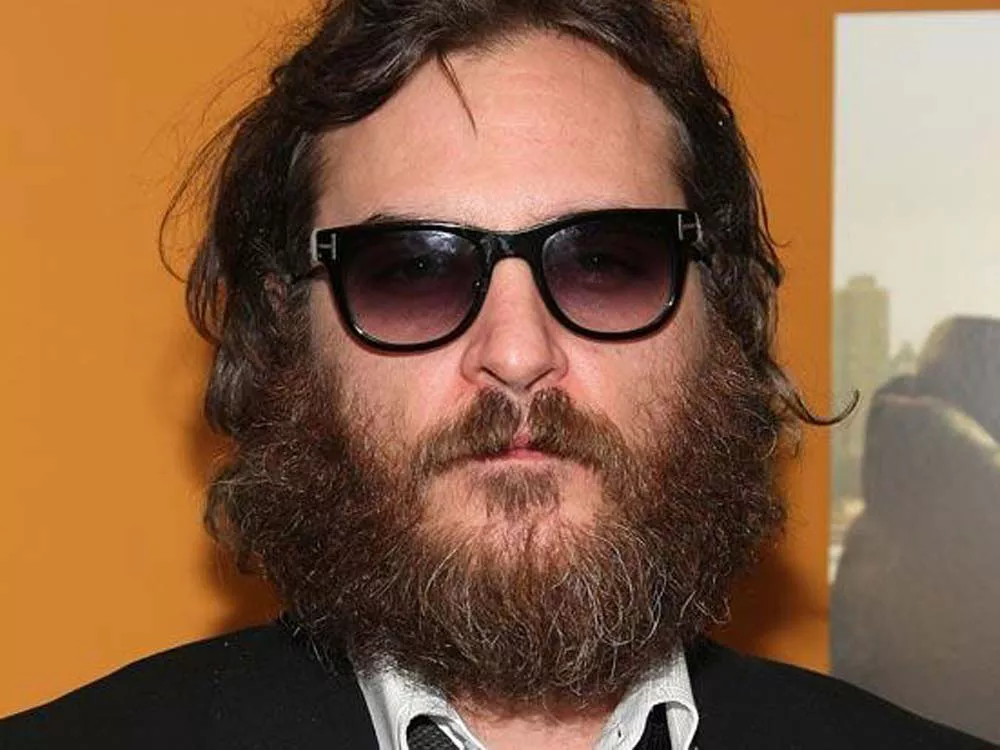 The benefit of watching the DVD of I'm Still Here — Joaquin Phoenix and Casey Affleck's is-it-fiction/is-it-fact film about Phoenix's real/fake attempt to drop acting for a career in rap — is that we already knows how it ends. it's part of the historical record, like the sinking of the Titanic. The film was a sham.
I'm serious. It's a good thing. The media and public got in a weird brainspace trying to figure out if the iceberg in I'm Still Here was real or not. Poor Roger Ebert had to toe a strange line between pity and rage over whether this was a real or staged break with reality. And fans of Phoenix had to worry that he might overdose the way his brother, River, did outside the Viper Room in 1993. You and I, though, with our DVD players and flat-screen TVs, get to watch Phoenix try to become king of the rap world, appreciating the film for what it really is: performance art, fame meditation and national pop-psychology experiment.
I'm Still Here begins with Phoenix telling the TV show Extra that he's quitting acting to pursue rap. At this point, or maybe sometime before, he stops shaving, cutting his hair and — judging by the single grotesque dreadlock he develops — bathing entirely.
He does a ton of coke, makes some bad raps, performs some bad raps, gets booed, gets into fights, gets pooped on, gets a hug from Puff Daddy and eventually wades up a river in Panama. Literally.
That this wasn't immediately pegged as farce is a testament to both 1) Phoenix's performance and 2) how strange celebrity culture actually is.
With the cat out of the bag, the film has been dubbed satire. But, in a way, it transcends that, too. Around the Joaquin character and his cohort, the celebrity-worshipping world at large became part of the production.
More than as a film, then, I'm Still Here might hold up best as an artifact of a gossip-and-celebrity-sphere-wide experiment in schadenfreude.
And though Phoenix turned out to be acting, we reacted to him completely naturally. It wasn't pretty. (Rated R)