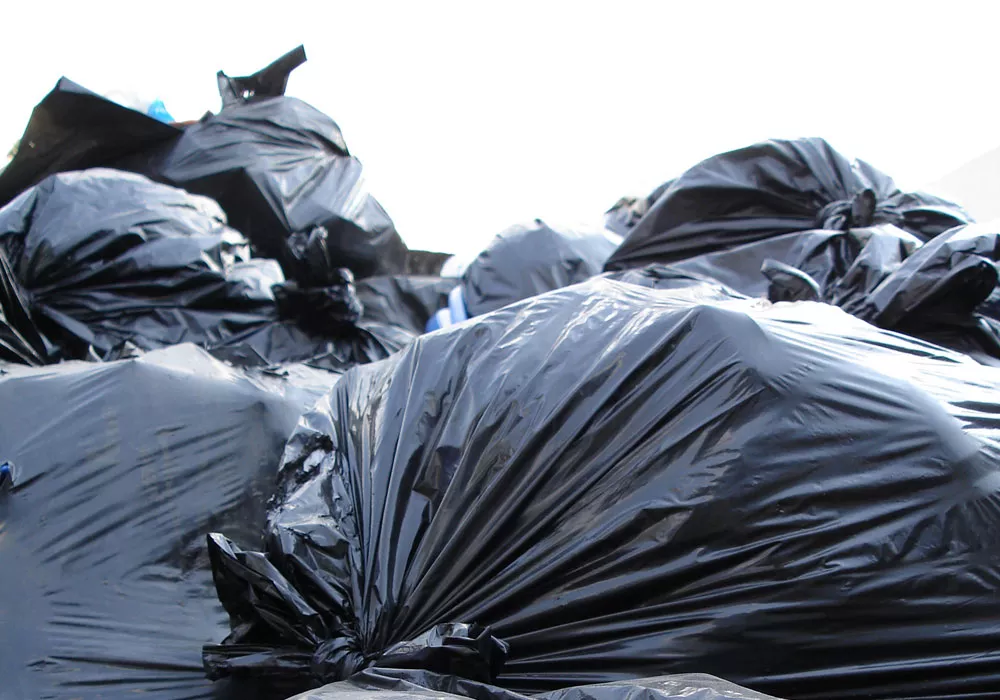 stuff."
Plastic grocery bags live long past your trip to the store. Bury them and they'll be around for a thousand years. Throw them in the ocean and you might kill a whale. Burn them and they'll give off toxic gas.
Considering this, Washington state lawmakers in both the Senate and House are now considering bans on all plastic grocery and retail bags in favor of reusable bags — or recycled paper bags, potentially sold for five cents a piece. If passed, it would be the first statewide plastic-bag ban in the nation.
The state would join four Washington cities — Bellingham, Edmonds, Mukilteo and Seattle — that have already targeted the bags in the last year.
"Many local governments have taken an important first step, but a statewide approach would be easier for businesses to administer and help our waterways recover," Rep. Joe Fitzgibbon, D-Burien, tells Environment Washington.
In 2008, Spokane Councilman Richard Rush led an effort to encourage the use of reusable bags, and the Washington Food Industry launched an initiative called CHOOSEreusable, a volunteer program that sent consumers reusable-bag propaganda and thank-you notes for using reusable bags. Spokane, at the time, preferred a friendly reminder to an outright ban.
Also, in 2009, Elizabeth Siler, an English professor at Washington State University, led an unsuccessful effort to institute a 20-cent fee on plastic bags in Pullman.
"Unfortunately, the bag is an emblem of the me-first culture," Siler says. "The bottom line is that recycling plastic bags is cumbersome and economically inefficient," adding that plastic bags endanger wildlife and mar the landscape.
Ken Holmes, marketing director for American Plastics Manufacturing, located in South Park, Wash., disagrees.
"The environmental outcry is based on misinformation rather than actual scientific fact," he says, pointing to data showing that plastic-bag manufacturing "produces 70 percent less air pollution than the manufacture of paper bags."
He adds that plastic bags most often collect litter and serve several secondary functions — as garbage liners and lunch sacks — so consumers would end up buying more plastic products anyway.
In Seattle, the issue gained steam in 2010 after a 37-foot gray whale washed onto a beach and died. Inside its stomach were found, among other things, 20 plastic bags.