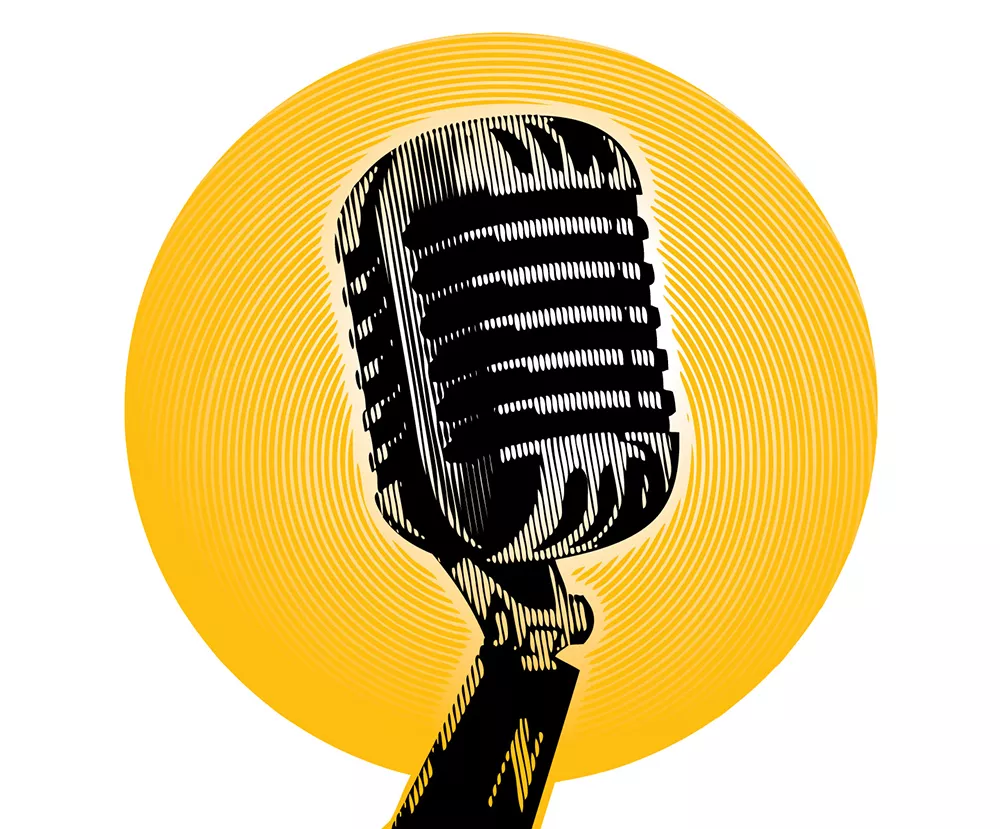 The benefits of podcasts are obvious just by looking at the name they used to be called: "audioblogs."
Blogs allowed anyone with an internet connection and a laptop to "publish" their creative writing, their reported nonfiction and their really deep thoughts on everything from French fries to cats to the sitcom How I Met Your Mother. Add a microphone to the mix, and suddenly that massive (potential) online audience is out there to hear everything from professional-sounding drama to panel discussions of childhood friends waxing on about Game of Thrones. And a podcast has a distinct advantage over blogs and traditional radio broadcasts: No reading is required, and you can listen to your favorite podcast whenever you want.
The first podcasts go back to the '80s, but the form really took off in the mid-'00s when iPods and other digital listening devices became common. Recent developments suggest that what started out as a "quirky backwater of digital curiosity," as vulture.com termed it, is about to become serious, and big, business. Earlier this month, Spotify bought Gimlet, one of the largest podcast publishing companies, and Anchor, a company that helps people create podcasts, as part of a planned $500 million that Spotify will spend on podcast-related content in 2019, according to the Washington Post.
A PricewaterhouseCoopers study indicated about 78 million people in the U.S. are regular podcast listeners, and most podcasts remain free to listen to — passion projects of people who have something to say they believe others might want to hear. And if someday that podcast turns into a money-maker, like it has for a lucky few? All the better.
Here in the Inland Northwest, you'll find plenty of locally produced podcasts. Some are aiming for a national audience, some are clearly focused on life in and around the Inland Northwest, and some are essentially an excuse for some friends to get together and swap stories. We listened to them, talked to their hosts and met a lot of creative folks with a lot to say, as you'll see in our Podcast Issue.

Podtrac's Top 10 U.S. Podcasts
The Daily, by the New York Times

This American Life, by This American Life/Serial

Stuff You Should Know, by iHeartRadio

Up First, by NPR

TED Radio Hour, by NPR

The Ben Shapiro Show, by Daily Wire

Pardon My Take, by Barstool Sports

Planet Money, by NPR

Freakonomics, by Freakonomics

10. Fresh Air, by NPR
Numbers for January 2019. Podtrac's rankings based on number of unique audience members who listened to a show in a given month.