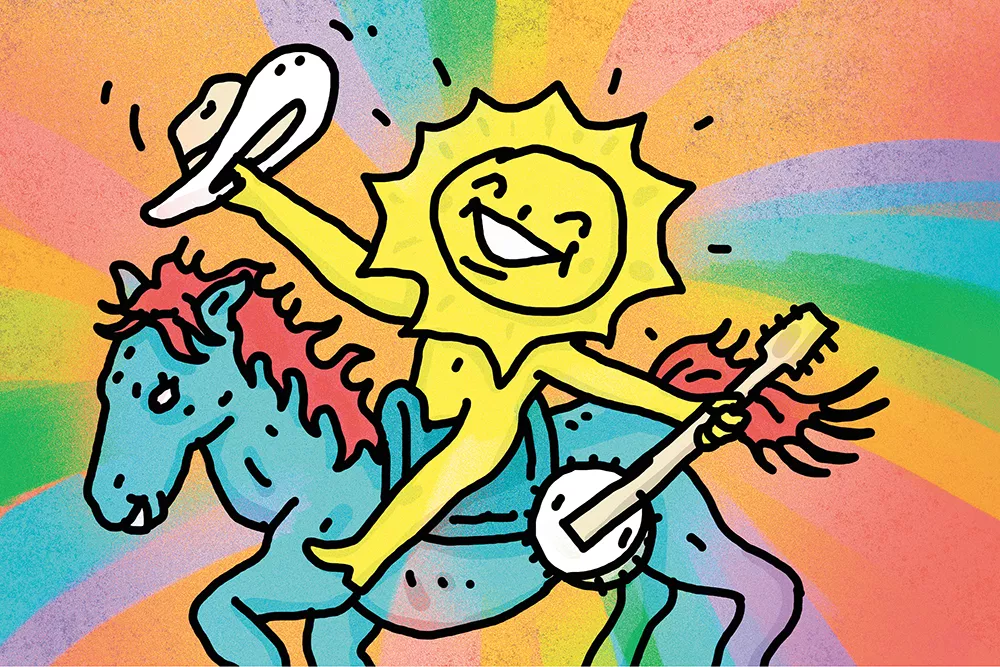 Last week, after I finished Ken Burns' new documentary series Country Music, I experienced an existential crisis. Over the course of the 16-hour show I realized how many country musicians played on the soundtrack of my life.
When I was a kid, I drove with my grandma in her Forest Green VW Bug blasting Conway Twitty from the tape deck. My mom woke us up in the morning by singing along to Trisha Yearwood or Vince Gill. In high school, I learned to kick-ball-change in PE class to Shania Twain and Garth Brooks. And now, as an adult, when I hang out with friends someone invariably breaks out a guitar and we sing along to the lonely poetry of Townes Van Zandt. But not once in my 36 years on Earth have I ever thought of myself as a country music fan. In fact, I was one of those obnoxious people who would say, "Oh, I listen to everything... everything except country music."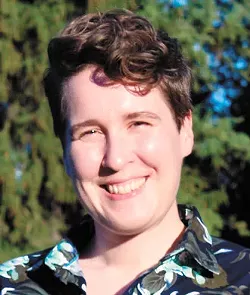 So when the last episode aired and I sat on my couch paralyzed by the notion that I'd been a country fan all along, I texted my grandma for comfort and clarification. I asked her if she thought our family was country. And she responded by saying, "Why, no, I don't think so. I mean, I don't know much about my dad Cletis' family other than they were moonshiners from Missouri. And well, your great-aunt was obsessed with Patsy Cline. And I loved Roy Rogers. And your great-uncle plays banjo in a bar band. Wait? Maybe we are country." So, our denial was a family problem after all.
A major theme of Country Music was how many musicians had to work against the shame of being country. Kris Kristofferson's family disowned him for pursuing country music. Merle Haggard lived in fear that his San Quentin prison stint would ruin his career. It's tough to be associated with an archetype of a bumbling, backwoods hillbilly who doesn't understand the ways of the world. Growing up in Yakima, I certainly wanted to escape that label. It never occurred to me that a person could be smart and country because I bought into the stereotype just as much as anyone else.
But what shaped me even more was growing up as a queer kid in a rural community that didn't know what to do with people like me. I always looked for signs that I was welcome, and because I didn't see people who represented me in country music, my teenage brain slammed the door shut on the genre. Ken Burns proved me wrong, though.
Country music wasn't for me, it was me. I couldn't escape those roots, just like I couldn't change my height or the color of my eyes. It helps that I see other queer people reclaiming that space today. Like gay singer-songwriter Brandi Carlile who formed the super group the Highwomen and charts in country music with songs like "The Joke." Or Lil Nas X, a black gay singer-rapper, whose country-rap song "Old Town Road" broke Billboard's record for the longest-running single. Proving what should have been obvious all along; there is no right way to be country, just like there is no one right way to be an American, and the more we elevate the voices that play against type, the better the music will be. ♦
Aileen Keown Vaux is an essayist and poet whose chapbook Consolation Prize was published by Scablands Books in 2018.