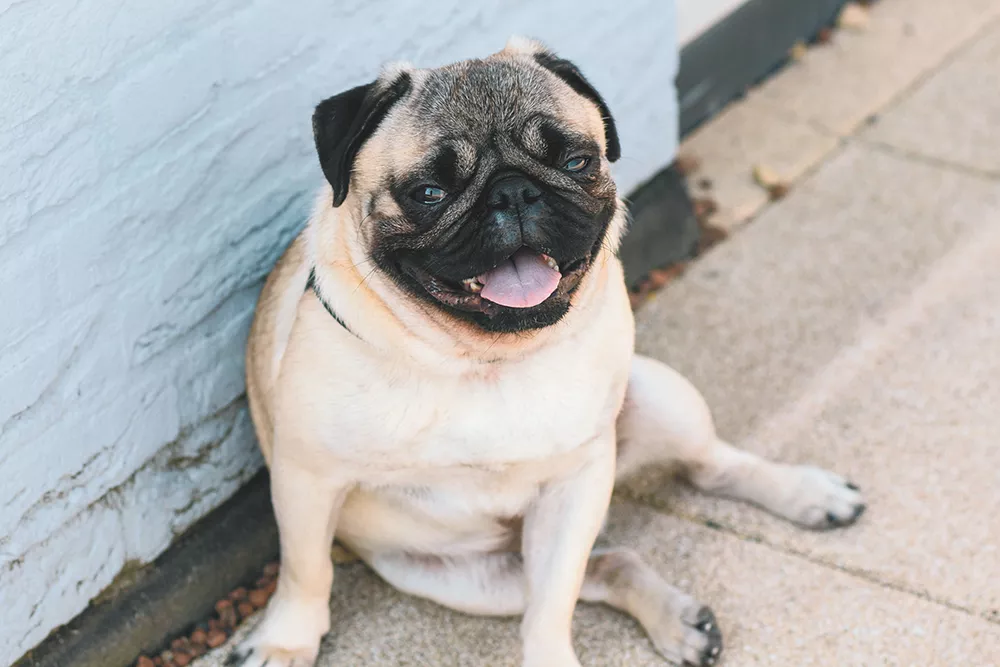 Some of my quarantime has been spent relearning lessons on letting go. The words of others — in parables, prayer and music — has given new shape to my knowledge. I suppose a certain life-altering virus has also contributed to the introspection. When plans, expectations and illusions of control give way, we are left with an opportunity to make sense of ourselves.
There is an art to releasing that I've yet to master. My current skill level is "needs improvement," more akin to a paint-by-numbers type talent, but I am refining.
I have an ability to fixate on past hurts and the people associated with them tenaciously. At times, I even trick myself into believing I've transcended. But phrases like "I need more information" and "it's the principle of the matter" turn out to be justifications dressed-up as rationale for continued clinging, binding me to situations that I'm not really willing to abandon. Beware the conviction that proclaims conditional freedom.
I've learned a marked difference between the melodramatic "I'm done with this" and true, effective emancipation exists. Shutting down, shutting people out or slamming doors is hardly as healing as setting someone free with genuine vulnerability, good intention and the gentle closing of "enough now."
While logically the healthier version of this sounds as if it would be more desirable, we are rarely rational beings. Feelings pretty much fail at adhering to coherence. So, I frequently find myself riding around the carousel of yuck, running down the litany of remarks I'd let fly, imagining the scene that unfolds when we meet again, torturing myself in deliberation over the said and unsaid, replaying conversations and interactions, instead of simply rising above.
Sometimes, a jagged connection seems better than one completely severed. Until it doesn't.
A parable explains that holding onto anger is like grabbing hot coals and expecting someone else to get burned. This analogy translates to past hurts and people, too. Holding onto things we ought to let go of is exhausting. In the end, we risk injuring ourselves and others in the process.
I know that setting aside the flames we've carried can feel impossible. When I get locked in, seized up by thoughts of the unattainable, I turn to the wisdom of others. Mpho and Desmond Tutu give some guidance here: "I want to be willing to let go, to forgive / But dare not ask for the will to forgive / In case you give it to me / And I am not yet ready / I am not yet ready for my heart to soften... / I'm at the prayer before the prayer of forgiveness."
Liberation ain't easy, it's a process. And we are all responsible for choosing our paths. Every road to freedom will look a little different.
There's a Dixie Chicks song that showcases one set of directions: "Ain't no talking to this man / He's been trying to tell me so / It took a while to understand / The beauty of just letting go / Cause it would take an acrobat / And I've already tried all that / I'm gonna let him fly."
My way has been more meandering, a bit messy but meaningful. Rather than disassociate, I deal with my emotions. For me, frustration masks feelings of powerlessness, and anger is a bait-and-switch for temporarily staving off grief. I confront what I could have done better, investigating when my actions were out of alignment with my principles. Then, I reassemble my priorities into a crystalline, rock-solid personal hierarchy of needs and values. Rinse, wash and repeat — several times because living is hard.
We humans are limited, with a finite capacity of demarcated energy for devotion. In choosing our focus, we create our world. Freeing the mind from what no longer serves us well provides the space for investing in what actually does. Activities can settle the soul, like being in nature, making art or reading. People can satisfy it too. May you find someone who spends an inordinate amount of time on YouTube figuring out the sorcery behind folding fitted sheets on your behalf. Dogs can also soothe. Definitely, get a dog (shoutout to Fernie and Walter, Zill and the Pug Palace trio).
It's taken me a good long while to comprehend how precious we are and that our attention should be solely and firmly fixed on reflections of that reality. Yet, I still need reminders, so I breathe and let the winsome and wise words of Rosi Golan wash over and reverberate within: "Can we just give up the ghost / Remember what we love the most / Untangle our hands / Unravel ourselves and let go / Can we just give up the ghost?" ♦
Inga N. Laurent is a local legal educator and a Fulbright scholar. She is deeply curious about the world and its constructs and delights in uncovering common points of connection that unite our shared but unique human experiences.