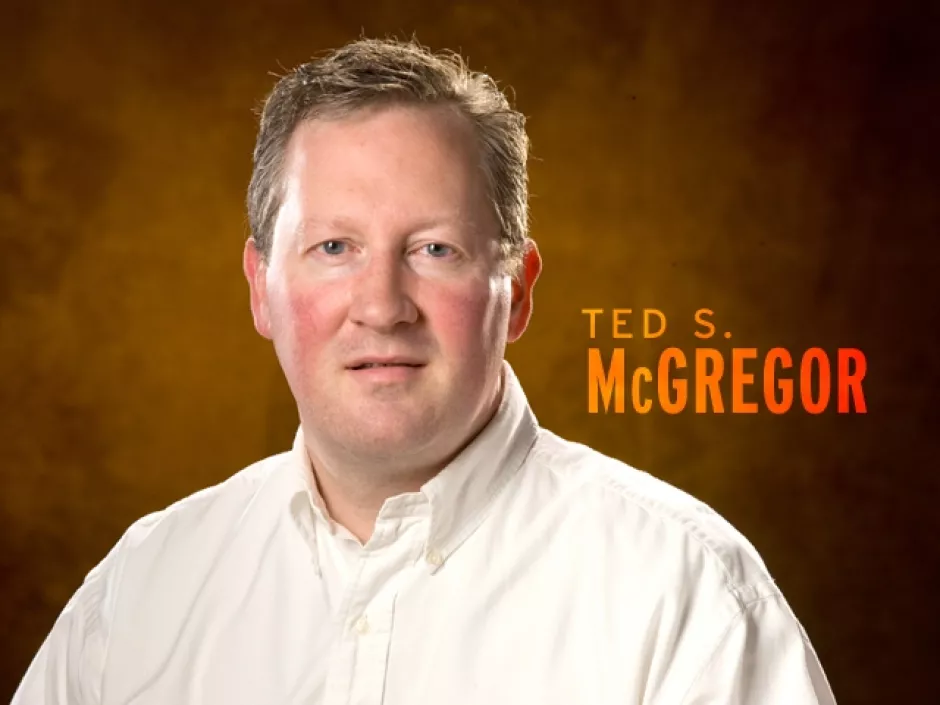 The Otto Zehm saga has been exhausting for Spokane. And just when we could finally let out a sigh of relief, we were treated to the spectacle of dozens of Spokane Police officers saluting convicted felon Karl Thompson. Perhaps it was done out of compassion for a wayward comrade; let's hope that's what was in their hearts. But to the citizens of Spokane, it felt like a big "screw you" from our own public servants.
Forget closure — now we're more confused than ever. Was that what it looked like? People who take a solemn oath to uphold the law rebelling when that law is applied to them? Everyone must respect the law. But we also need to realize that none of us wants to be at war like this. We need to find a way out of this mess as a city — together.
Still, the fact is that we have a police system in need of reform, and it's up to us — citizens and our leaders — to make that happen.
The first step will be to stop wasting time on a seven-years-too-late inquiry about what happened in the Zehm case. We all know what happened. Instead, we need to look forward — to convene a top-to-bottom review of best practices for municipal law enforcement from around the nation. And this should be done prior to replacing the Spokane police chief.
We must learn how to create the best system possible — from seeing what a functioning ombudsman actually looks like to familiarizing ourselves with 21st century use-of-force policies. This has to include outside-the-box ideas, too: Maybe it's time to decommission the Spokane Police Department and contract services for law enforcement with Spokane County? (Yes, we could do that.) The sheriff — an elected job with real accountability to voters — would run the department; we could require public oversight as a requirement of the contract.
But in the end, leadership is the key. Our cops are frustrated and desperate for some sense of purpose. So if we do keep our current system, what kind of chief do we want? The SPD needs an iron-fisted, reform-minded outsider to implement real changes. There are top cops out there who would relish a good reclamation project.
But first our leaders will have to be up to the challenge. The mayor is most empowered to fix this, but over the last four years Mary Verner hasn't. So either that needs to change or somebody else — like seven City Council members, more active and reform-minded than ever before — will need to lead the charge.